Want a More Natural Look for Your Lashes and Brows? Kiy-oshi is the Answer
Eyebrows and eyelashes are important – Not only do they frame your face they are the first things people see when they look at you.
www.kiy-oshi.com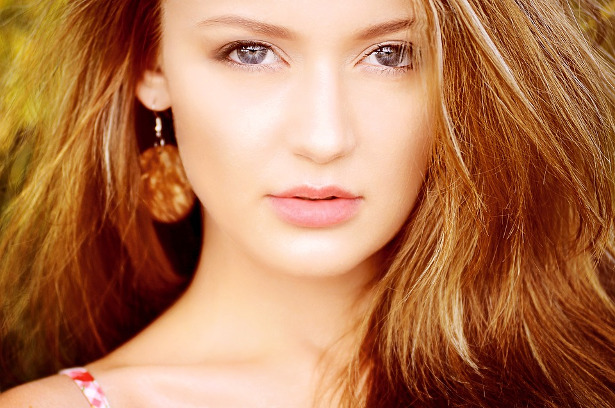 Do you have naturally thin eyelashes and eyebrows; age, illness or your own over-plucking may mean that you are left with something that needs a boost. Rather than spending money on stuff that washes off, try our serums which work whilst you sleep. Just apply before sleeping and see results within a few short weeks.
Some people are quite happy using make-up and cosmetic procedures to try to improve things but this is always only a short term measure and it can be time consuming. Who wants to get up at 6am just to avoid your partner seeing the real you?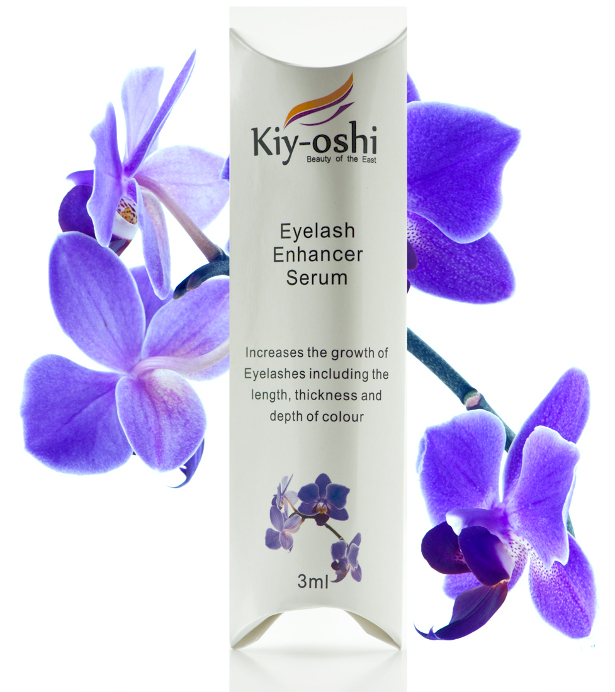 Kiy-oshi have developed two serums which thicken your eyelashes and eyebrows and make a long-term difference.
Apply
– Kiy-oshi eyebrow serum on your eyebrows and
– Kiy-oshi eyelash serum on your eyelashes
You only need to apply a small amount of serum once a day (we suggest just before you go to bed) and normally within a couple of weeks your eyelashes and eyebrows will look thicker and fuller. Have a look at our before and after results http://kiy-oshi.com/results/
Kiy-oshi is offering 3 lucky winners a double pack of serums (one of each) to our special friends of Touch Rugby. All you need to do is visit our Facebook page, like our page and message us on the Facebook Page with your name and address. The draw will take place on the 11th October 2017 and we will let the lucky winners know.
KIY-OSHI – BEAUTY OF THE EAST
Products available from >>  www.kiy-oshi.com/shop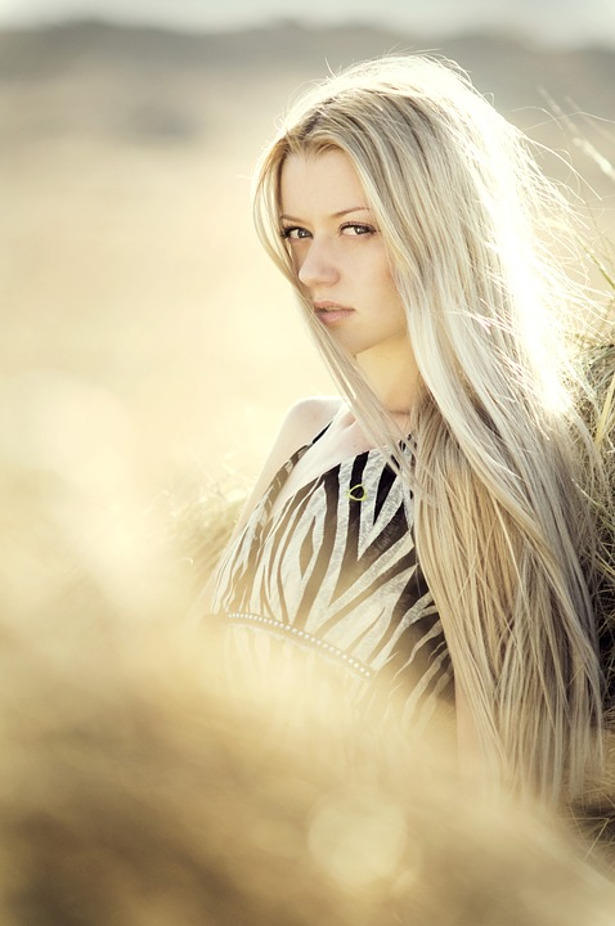 |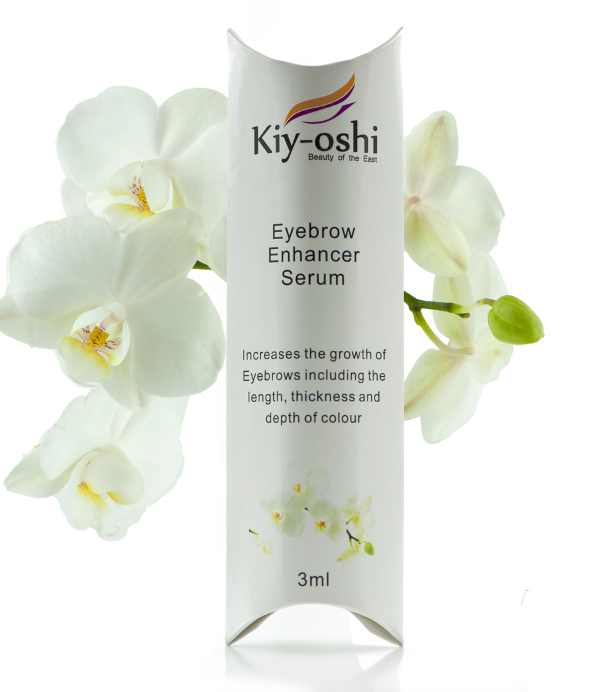 |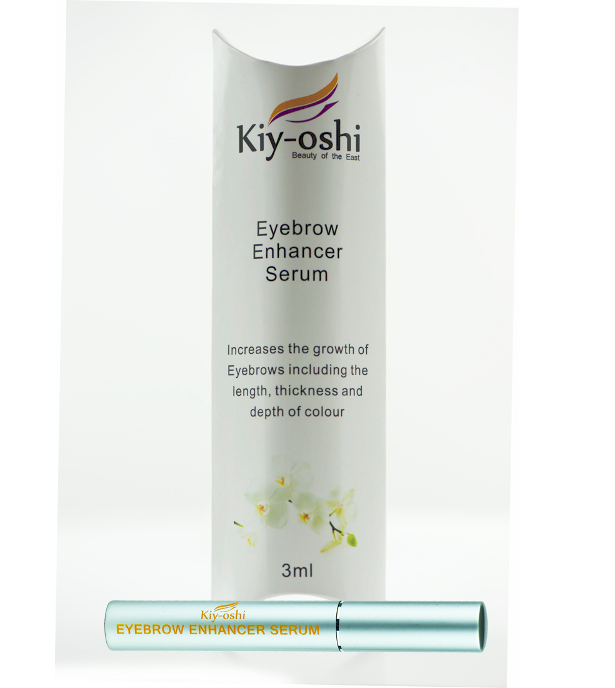 |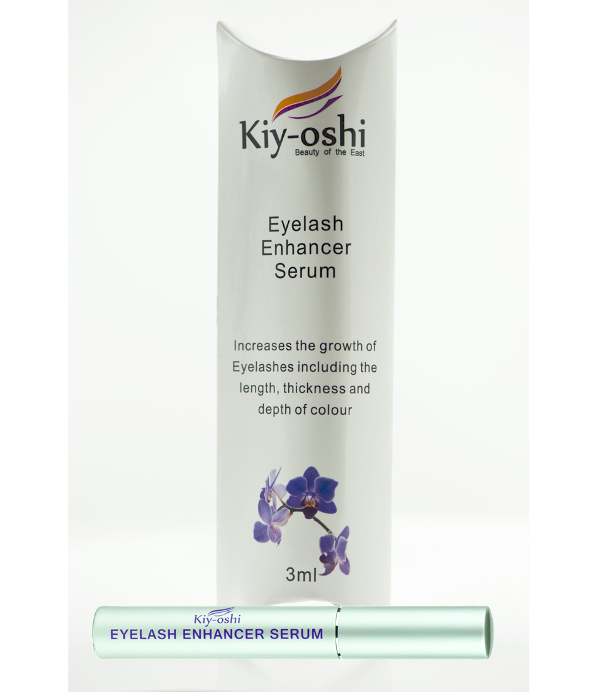 |