Mug the Wumph the Dancing Wizard (The Minty Taylor Series Book 1)
by Nicola J Rowley > www.mugthewumph.com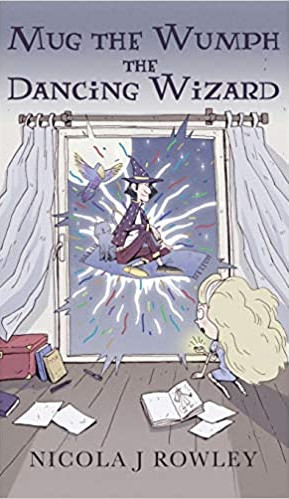 Minty Taylor dreams of a life less ordinary.
Then, one day, she discovers a coin that transports her on an epic magical adventure.
Little does she realise the owner of the coin is none other than Mug the Wumph the Dancing Wizard.
At every twist and turn you will root for Minty as she uses her intuition and bravery to help thwart the evil plans of the dark and grisly Grimacant…
This is the first novel for children from Nicola J Rowley, the bestselling author of James and the Amazing Gift and the multi-award-winning James and the Birthday Balloon.
Biography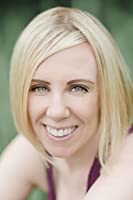 Nicola J Rowley is an Author, Photographer and Communications expert.
She has written two Children's Picture Books, James and the Amazing Gift and the award-winning James and the Birthday Balloon, (Red Ribbon Award – The Wishing Shelf Awards 2017, Children's Book of the Year 2017 Online Book Club).
Nicola was born in Basildon in Essex and credits having some great teachers at primary and secondary school who both inspired and helped nurture her love of the written word.
From the age of seven, when her aunt asked her what she wanted to be when she grew up, she answered, "A writer or a poet".
Nicola studied Journalism and Sociology at City University in London so that she could become a journalist and write. She fell in love with broadcasting and instead became a radio newsreader, TV producer and reporter, before moving into Communications.
In between it all, she also launched her own successful photography business, which she still runs today, specialising in weddings and commercial imagery.
When her son was born in 2014, within weeks she started reading to him. It was from seeing his enjoyment from turning the pages, learning new words and going on special adventures, which inspired her to write her first book; James and the Amazing Gift.
Nicola lives in Hersham, Surrey with her husband and son.