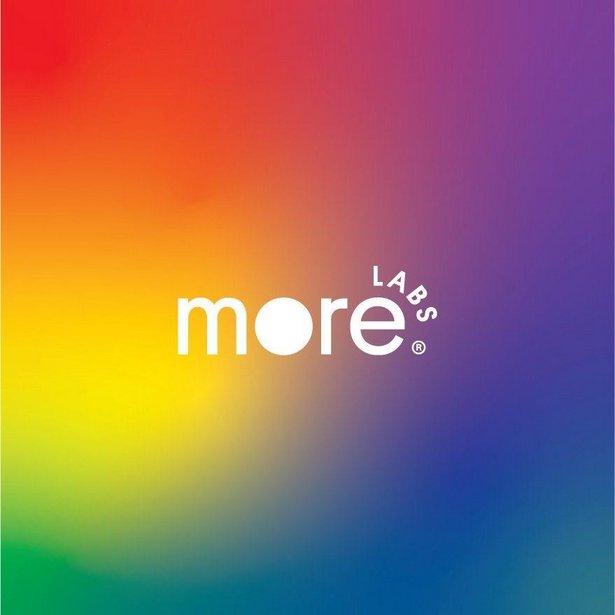 More Labs has just launched the Lifehack Pack, a really neat Father's Day Gift >> www.morelabs.com/products/lifehack-pack After all he is doing it all, let's look after him!
More Labs made waves in 2017 when it raked in $3 million in revenue in the first six months for its hero product Morning Recovery. After the initial viral success, the company expanded with a mission to create science-backed products that provide solutions to life's problems. They've just launched the new Lifehack Pack. It's designed to help with three main problems, sleep focus and the rough morning after drinking.
Lifehack Pack
Price: $35 for a 6 pack, includes 2 bottles of each; Morning Recovery, Liquid Focus, and Dream Well
Sold online @ www.morelabs.com
As more and more of us adjust to this new reality, dads are finding it's not that easy to just snap into a new schedule. With the expectation to play school teacher, cook, remote worker and "keep calm and carry on," at an all-time high, today's Dad is seeking ways to juggle everything they think they "should" do, and the Lifehack Pack delivers on that need. Help your dad drink smart with Morning Recovery, get more done with Liquid Focus, and sleep easy with Dream Well.
Morning recovery:
The drink for when you drink. Made with patent-pending technology and designed to boost your body's natural response to alcohol, restore vital nutrients, and help you feel better after drinking. There's no need to feel terrible the morning after that much needed Virtual Happy Hour or evening glass of wine.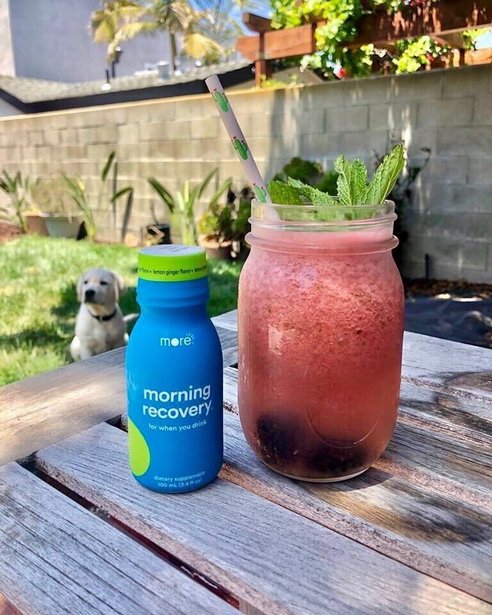 Dream Well:
A drug-free, non-drowsy holistic sleep solution designed to help ease your mind and reduce caffeine levels in your body, so you can doze off faster and wake up restored. Dream Well uses ingredients that are naturally found in your body, the food you eat, and nutrient-rich botanicals to support sleep from three different angles, providing a comprehensive solution. It begins by preparing the body for sleep by easing the mind, promoting relaxation, and reducing caffeine levels in your body. Dream Well also supports your natural circadian rhythm, enabling you to doze off faster and sleep deeper. Lastly, Dream Well helps improve next-day cognitive processing, so Dad can wake up restored and ready for the day ahead.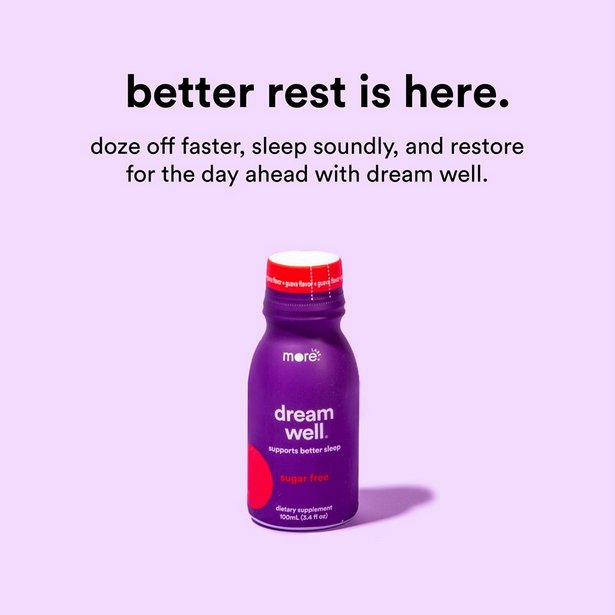 Liquid Focus:
The nootropic smart drink. Made with clinically-proven ingredients to help heighten focus, boost productivity, and energize your mind. Liquid Focus works uniquely from other energy drinks as it enhances the natural production of neurotransmitters which are critical for focus, concentration, motivation, and cognitive performance. It provides a natural and sustainable boost of energy without causing jitters. It also helps transform nutrients into ATP, the brain's energy molecule.