X-Doria, Mobile Protection Accessories. More style, more features, more function. XDoriaLife.com
Fashion-forward and technology accessories for mobile, apple watch and tablets.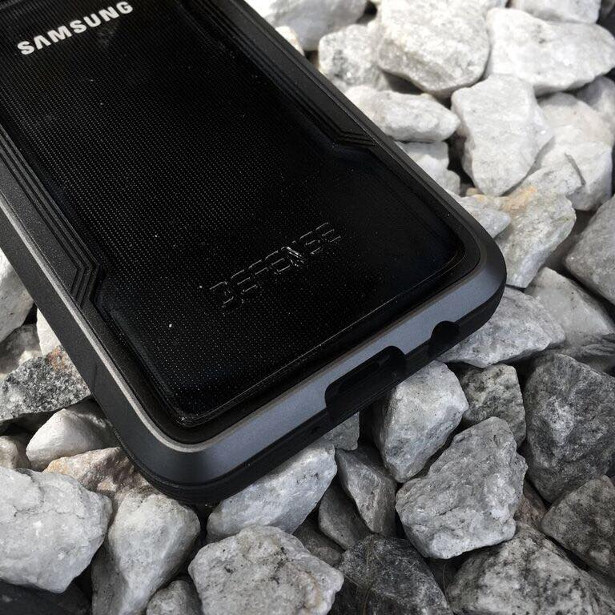 FACEBOOK | TWITTER | GOOGLE+ | INSTAGRAM | PINTEREST
X-Doria strives to be different in a world of one-dimensional mobile accessories. Our designs bring 3D textures right to your hand; yet its construction remains the most protective on the market. Our fashion-forward designs play with texture and depth while maintaining superior protection for your mobile phone or tablet. We continue to break new ground in fashion and design for mobile accessories by providing innovative products including the Defense 360, Engage Form, Dash Icon, and SmartStyle. X-Doria is all about giving you more – more style, more features, more function.
X-Doria Defense Shield for the Galaxy S8 and Galaxy S8 Plus
Available in various colours // RRP £24.99 on Amazon.co.uk or XDoriaLife.com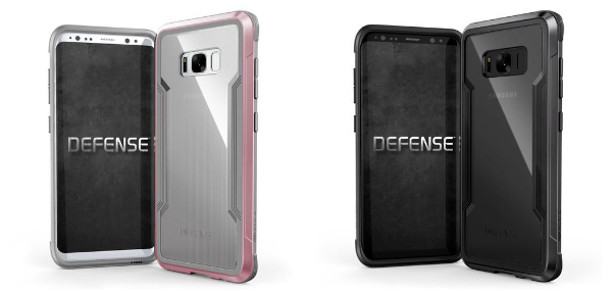 The Defense Shield merges polycarbonate, soft rubber and anodized aluminium to provide military-level drop protection to help your phone survive 3 metre drops onto concrete. The Defense Shield protects the cameras and screen on your phone with a raised, soft-rubber bumper, and a clear polycarbonate backing protects your device without covering it up. Protect you phone in a snap, on the go!
X-Doria Defense Clear for Samsung S8 & S8 Plus
Available in various colours // RRP £24.99 on Amazon.co.uk and XDorialife.com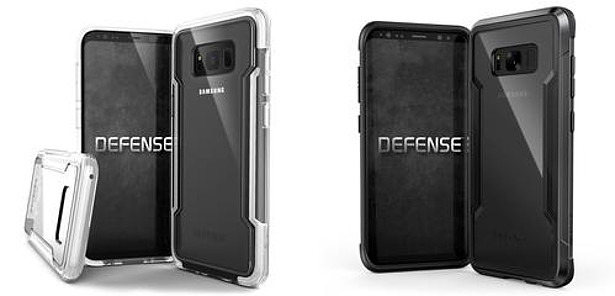 The Defense Clear from X-Doria provides a triple layer shock protection for your S8 or S8 Plus, actively deflecting damage while maintaining a lightweight and ultra-slim look. The protective case is engineered with two layers of shock absorbing rubber, including a scientifically proven DropShield™ edge lining that hardens on contact, for ultimate drop protection, exceeding MIL-STD-810G by protecting for drops from 10' (3m).
X-Doria Revel for iPhone 7
Available in 12 fun colours and prints // RRP £19.99 on XDoriaLife.com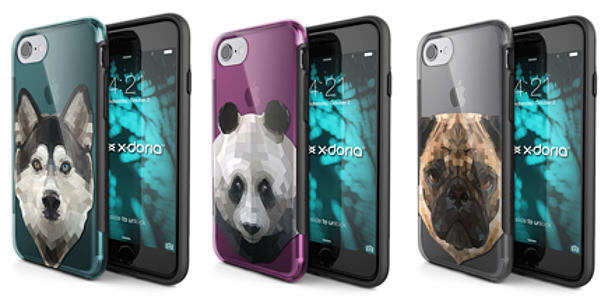 The Revel series of quirky cool snap on cases for the iPhone 7 are designed with a raised bezel edge to protect the screen from surface scratches and a wraparound reinforced rubber bumper that extends across the top and bottom edges to ensure the phone is protected edge-to-edge. Revel also protects the volume and lock buttons with a grip rubber bumper. There are twelve different patterns to select from including Pug, Panda, Husky, Fox, Bear, Lion, Blue Future and Chrome Web.
|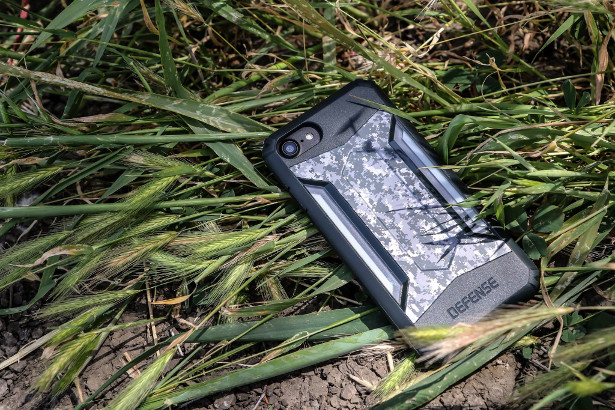 |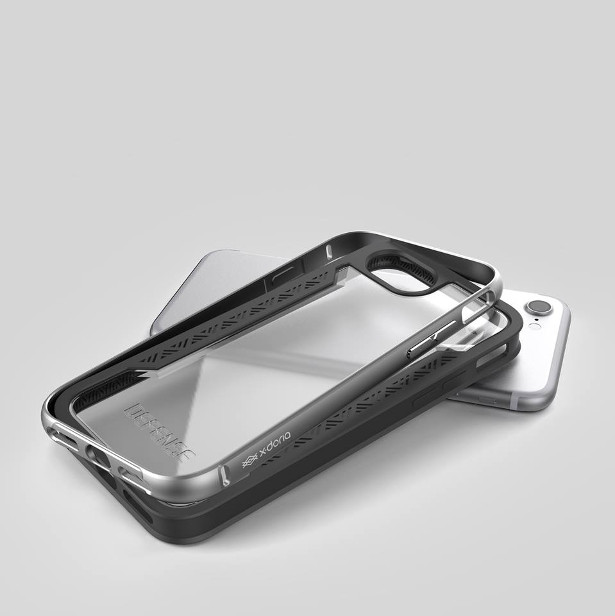 |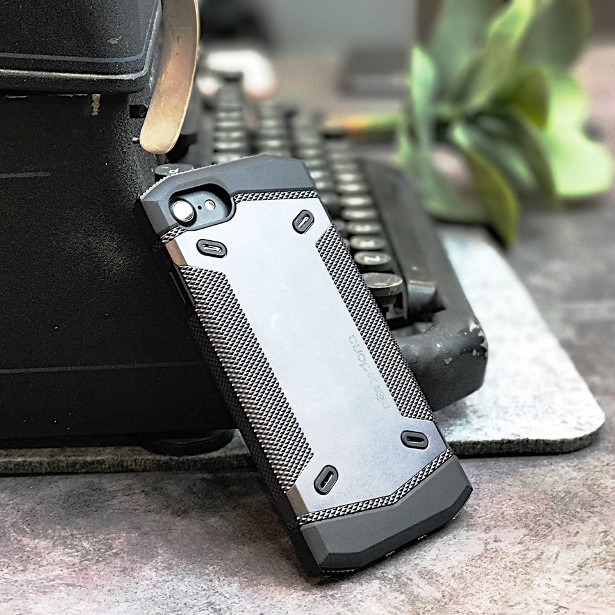 |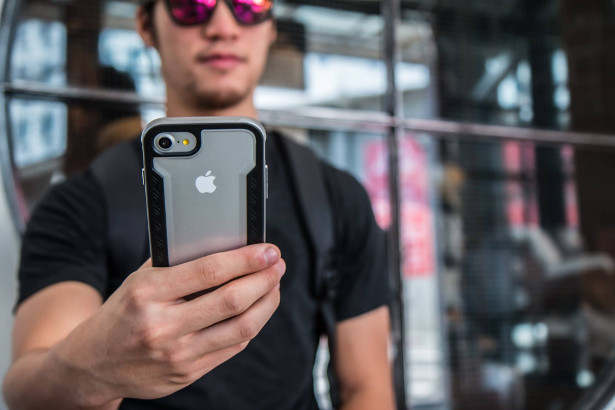 |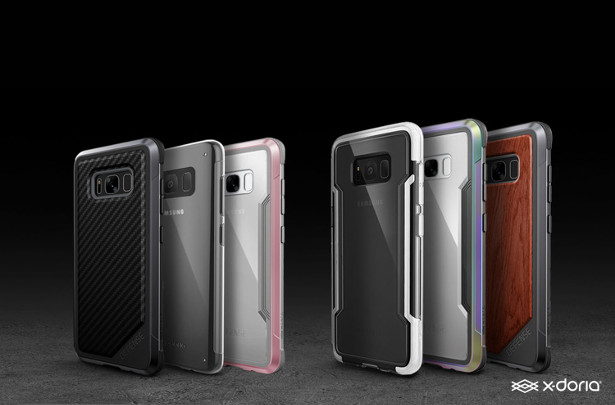 |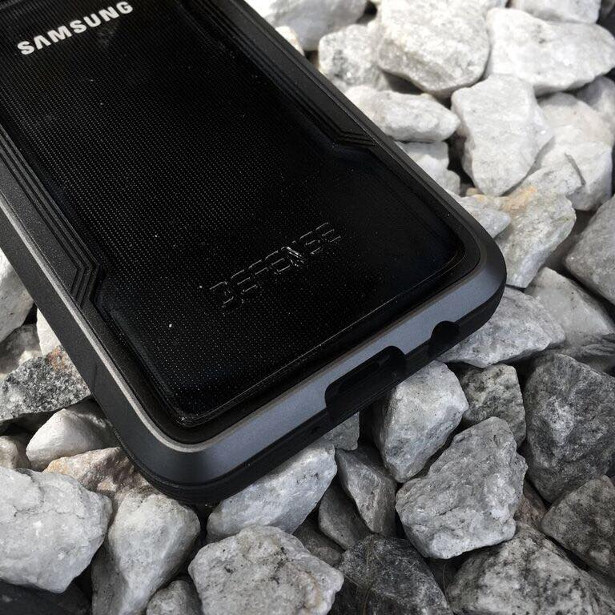 |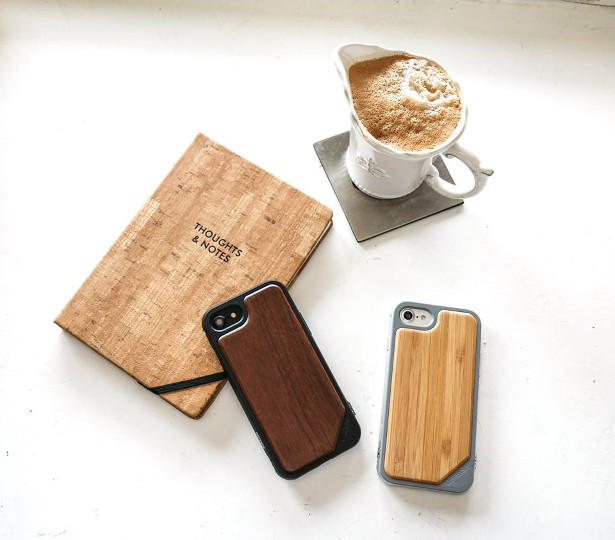 |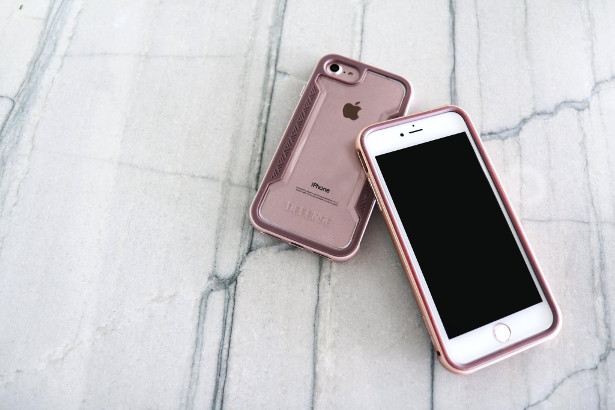 |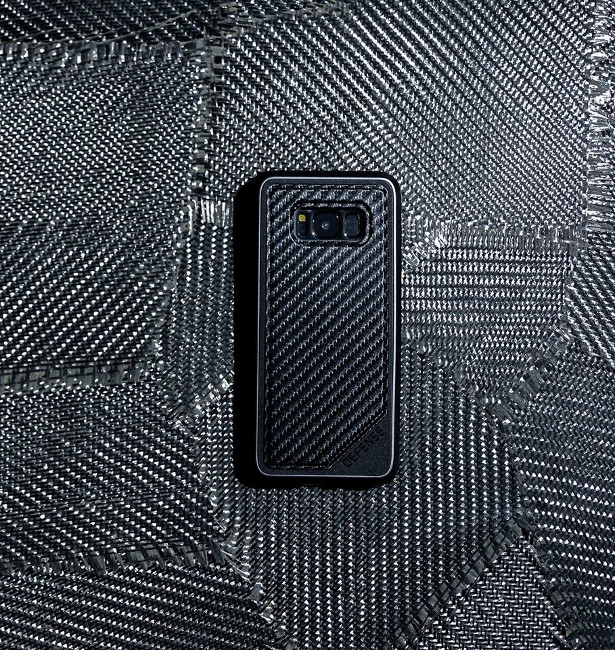 |