What Dwayne Wade and Drew Brees Want for Father's Day This Year
FACEBOOK | TWITTER | YOUTUBE | PINTEREST | INSTAGRAM
With Father's Day right around the corner and the summer "heating up," MISSION, are leading the performance accessories brand gifts for Dads!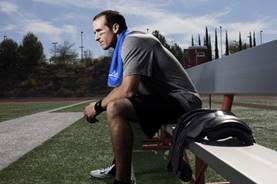 Dads can follow the lead from professional athletes (and fellow fathers) like Dwayne Wade and Drew Brees in beating the heat this summer. Whether working out, on the golf course, relaxing at the beach or barbecuing with the family, MISSION provides the best gear to stay cool regardless of what activity you partake in.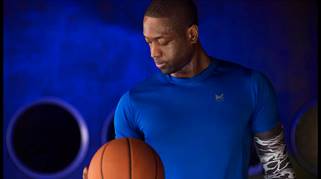 Let me know if you are interested in featuring any of the below in upcoming Father's Day round-ups you might be working on. I'm happy to send over any samples, hi-res images, or any other information you may need you may need!
HydroActive MAX Large Towel ($19.99)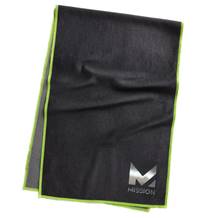 MISSION HydroActive MAX Cooling Performance Hat ($19.99)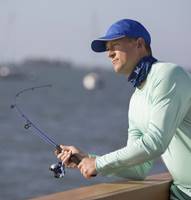 HydroActive MAX Fitness Half Multi-Cool Neck Gaiter and Headband ($19.99)