MILLION POUND PROPERTY RAFFLE TO HELP RESCUE DOGS :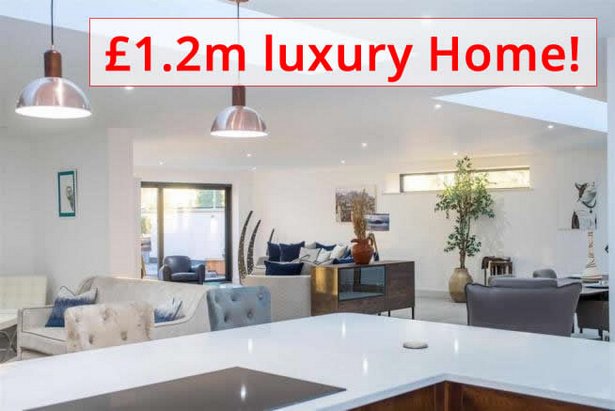 * £1m luxury house raffle + £25,000 cash prizes, closing Dec 31st (draw Jan 6th)
* Organised & promoted by Win Your Dream who have given away two houses in 2020
* Profits go to 3 leading dog rescues, one of which just won Time Magazine's Pet Rescuer of the Year
* Mike Chatha, the Promoter of the competition has also setup a Petition to ban eating of dogs and cats in China, which has gained 12,000 signatures within a week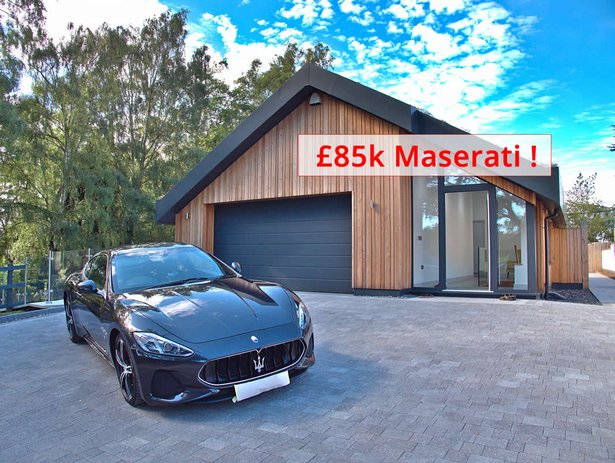 Release date: 28th DEC
Contact: Mike Chatha
Contact Tel: 07939 106241
Website: www.winyourdream.com
Instagram: @winyourdream
Facebook: @winyourdreamofficial
The man that started the current house raffle craze that is sweeping the UK says he wants all profits to go towards rescuing dogs.
The Market Bosworth prize draw competition will be Mike Chatha's fourth competition of the year, with two of the previous competitions resulting in a home being awarded.
Mike said: "It's amazing to think that two 23 year olds from the Midlands are now living mortgage free in £500,000 properties. And that we have given away more than £200,000 in cash prizes and charity donations this year as well."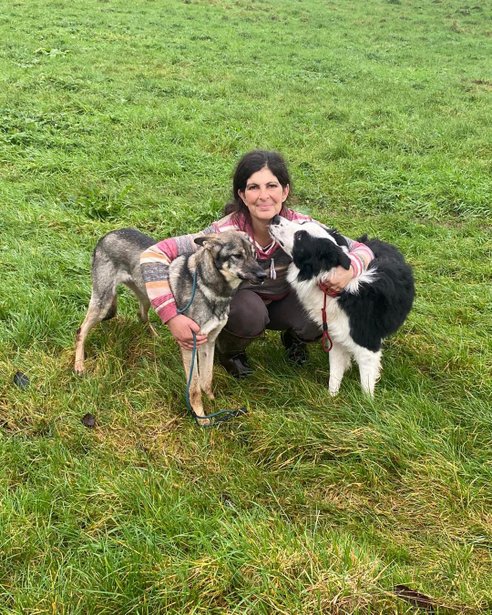 The house is a new property worth £1,200,000 and comes with an £85,000 Maserati. Located in Market Bosworth, voted one of the most desirable places to live in the UK by the Times, the property comes fully furnished and Council Tax paid for the first year.
The organisers need to sell 700,000 tickets in order to award the house and car as the prize. But if this number is not reached then the winner will be awarded 80% of the ticket receipts after charity domations, marketing, processing and adminstration costs. Tickets are available to anyone over eighteen and located anywhere in the world.
In addition to the luxury house and car, the organisers are also giving away multiple cash prizes (up to £3000) as well as a £10,000 B&Q voucher which can be used for a new kitchen, bathroom, or garden makevoer.
CHARITIES
Win Your Dream have supported Ronald McDonald House Charities, but decided to switch to rescuing dogs instead.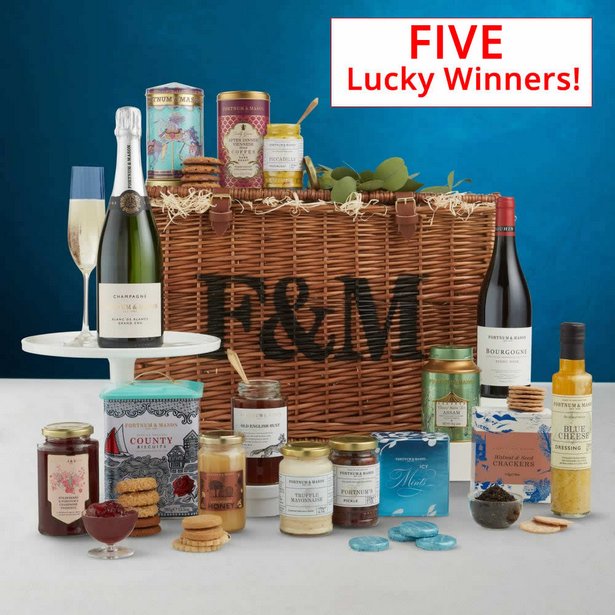 Mike Chatha of Win Your Dream said: "We wanted to support organisations that really needed the money and made a difference. Smaller charities where they roll up their sleeves and do the work themselves. So when my partner Patricia told me there was a tiny rescue charity that went out to China themselves and stopped meat trucks in the street to rescue dogs that were going to be eaten, I just had to find out more." Mike, a big dog lover, then had a long conversation with Cindi McNeil Regan who he describes as his long-lost sister. "I couldn't believe the passion that Cindi and her daughter Zoe have for rescuing dogs" said Mike. "They literally work 12 hour days, 7 days a week, and put everything into saving a dog's life wherever they can. Everything they do is for the dogs."
Cindi then introduced Mike to Furry Angels Haven who are based in Wuhan, China where COVID-19 first originated. Furry Angels won Time Magazine's 'Pet Rescuer of the Year' award after one of their volunteers revealed that she had over 60 dogs living in her apartment. "It's no coincidence that Covid started in Wuhan" says Xenia of Furry Angels. "The animal meat markets are filthy and disease is everywhere. Some pet owners mistakenly believed they could catch Covid from their pets and abandoned them on the street" said Fita. "So we just had to do something."
Mike also set up Freedom4dogs.org to raise money for Rushton Dog Rescue, Furry Angels, and DogBus who all collaborate and desparately need donations. Win Your Dream has already given £15,000 to Rushton to help get 15 dogs out of China in November, and bring them back to Freedom Farm where they will either be rehomed, or loved and looked after for life. "It's expensive business rescuing dogs as you've got the vets fees, the kennel costs, and the the flights to get them home" said Zoe from Rushton.
PETITION
Freedom4dogs has also launched a petition to ban the eating of dogs and cats in China, which has already gained 12,000 signatures in a week. [https://wwwchange.org/freedom4dogs] "It would be great if a dog lover won Win Your Dream!" said a spokesperson for Rushton.
"I've pledged 100% of our profits to Freedom4dogs in order that we can save as many dogs as possible" said Mike.
The competition closes at midnight on Dec 31st, with tickets available at Winyourdream.com