Mi-el Skincare… a fabulous beauty additional gift for your Mother's Day Gift baskets…. mi-elskincare.com (contains honey) insta @ mi_elskincare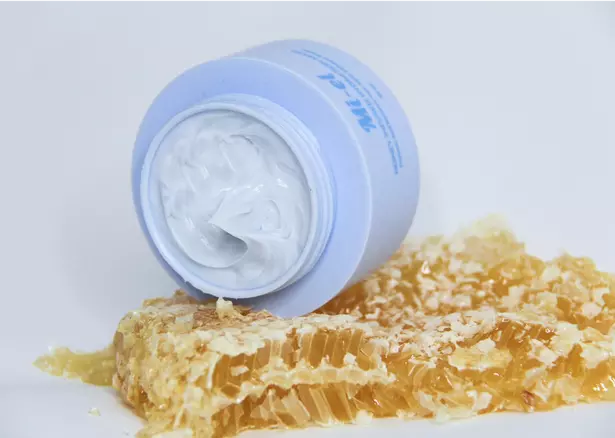 Mi-el skincare is a honey infused skincare brand that is made in Canada and contains honey from the brand's own bee farm.
Mi-el's Honey Infused Hydration Mask has a unique blend of ingredients that work to hydrate skin, repair the skin's moisture barrier, give radiance, and prevent the formation of wrinkles.
Mi-el promotes self care which is the best gift to give for mothers day because she deserves all the "me time" in the world.