Men, shave off the years with the Beurer HR2000 Wireless Precision Trimmer: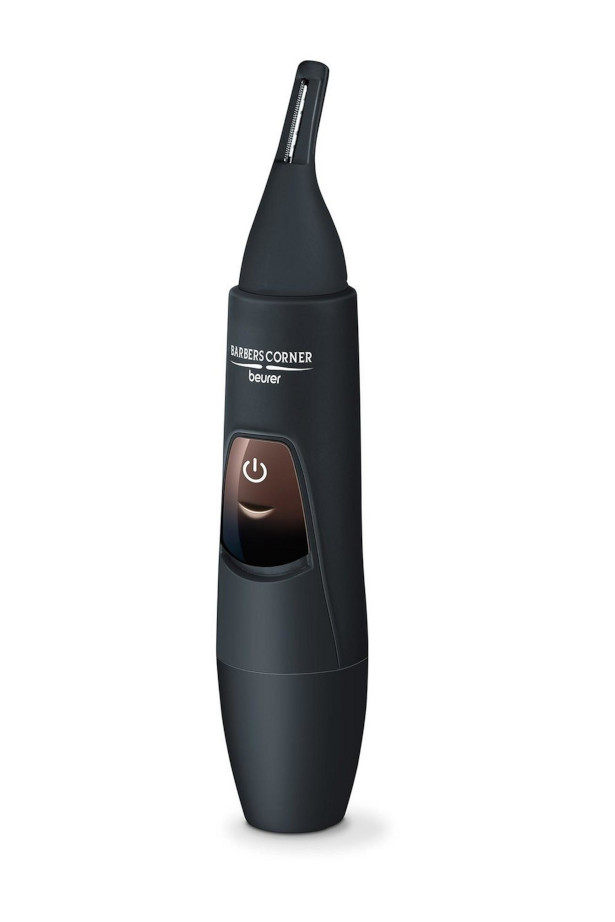 Facebook handle: @beureruk
Instagram handle: @beurer_uk
Twitter handle: @beurer_uk
Another great DIY solution from Beurer's Barbers corner range. Shape your brows, trim your nose hair, and keep unwanted ear hair out of sight with the HR2000 precision trimmer. Defines sharp lines and shapes to precision with help from the extra small head – allowing you to trim those hard-to-reach areas with ease. This trimmer will take years off the face so that you can enjoy a new confidence in your appearance.
The Beurer HR2000 is available from Amazon / Healthandcare RRP £16.99
to buy and find out more visit >> Holland and Barrett on https://www.hollandandbarrett.com/shop/product/beurer-barbers-corner-precision-trimmer-by-beurer-hr2000-60048303