MASAMI means Masa "truly" Mi "beautiful"
MASAMI is a hair care range providing weightless shine. Shampoos & Conditioners so you can have natural looking clean hair. Soft & Silky with botanical hydrating. Completely natural.
Staying busy under quarantine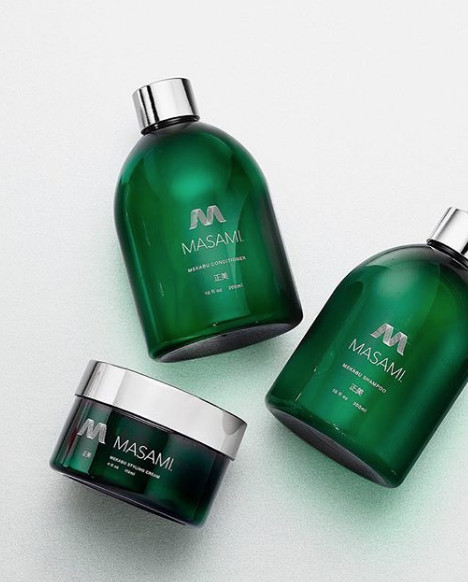 It's a great time to detox your personal care routine. Most people don't realize that 90% of shampoos on the market (US data) have toxins in them. You are literally rubbing these toxins into your scalp when you shampoo — one of the most absorbent parts of your body! Also think about skincare, deodorant and other products you use daily. Many of them contain sulfates, parabens or phthalates — all known to be bad for you. Educate yourself and replace your "dirty" products with clean ones!
Masami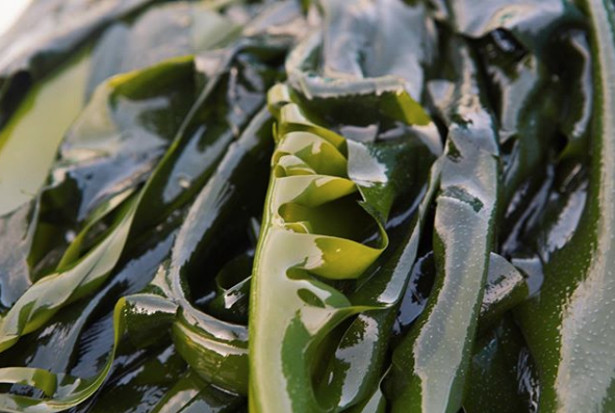 MASAMI Shampoo gently cleanses and nourishes for the ultimate in hydrated hair. MASAMI Conditioner leaves hair healthy, soft and silky. MASAMI Styling Cream provides a light hold but keeps hair flawlessly in place while adding botanical hydration, protection and shine. And MASAMI Shine Serum brings hair to life, providing weightless shine, reflection and Mekabu hydration.