Madécasse so delicious for Valentine's Day 2020!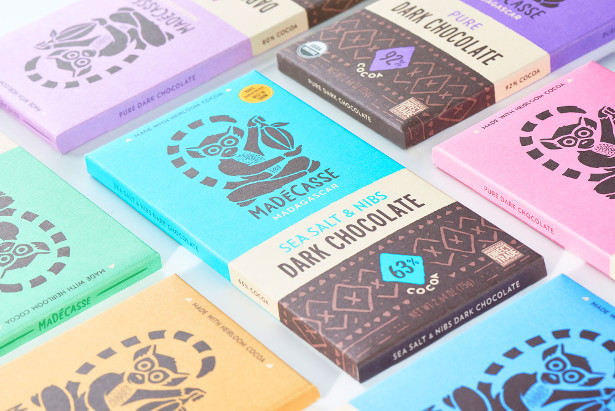 INSTAGRAM | TWITTER | FACEBOOK | PINTEREST
Who doesn't love Dark Chocolate? All of Madécasse chocolate is organic, vegan, non-GMO and sustainably sourced directly from Madagascar. Because of direct sourcing methods, their farmers earn wages well above the industry standard and they are the only U.S company producing craft chocolate in Africa. It's not just good, it's Beyond Good!
Madécasse is changing its name to Beyond Good but not our mission to change the way the world experiences chocolate.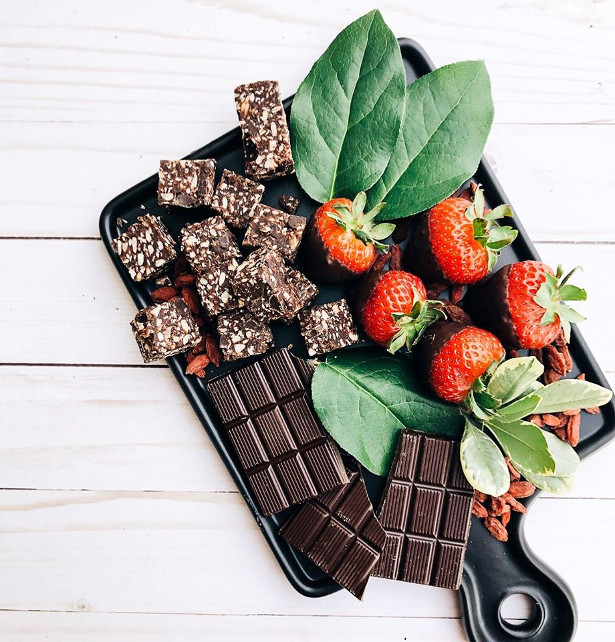 Madagascar is one of the poorest and most undeveloped countries in the world. The average person lives on $1.30 per day. Our founders were Peace Corp volunteers in Madagascar who saw this first hand and wanted to do more. They learned that 70% of the world's cocoa comes from Africa, but less than 1% of the world's chocolate is actually made there. Cocoa and chocolate are literally the difference between poverty and wealth – most cocoa farmers have never tasted or even seen chocolate. Cocoa comes from some of the poorest parts of the world and chocolate is made in wealthy developed countries likes Belgium, Switzerland and the US. So we decided to make chocolate at the source – in Madagascar.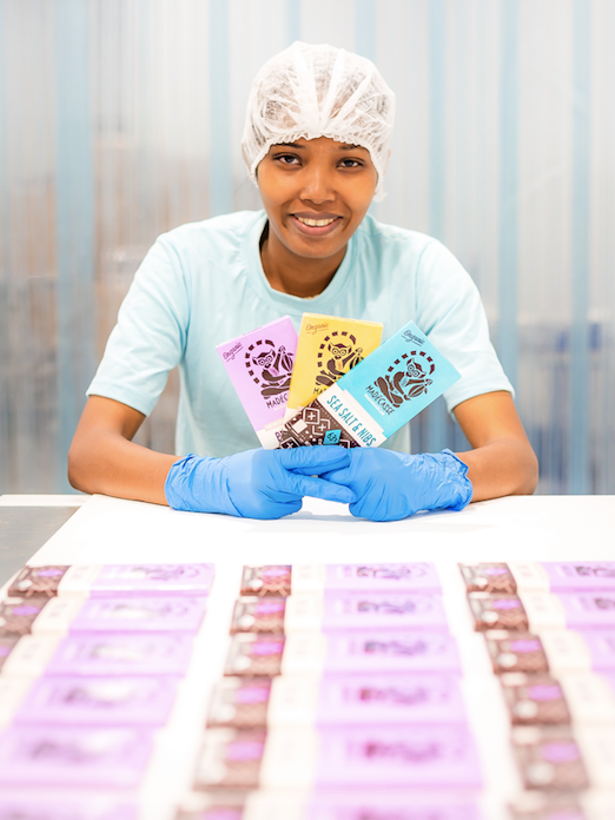 We have a team on the ground that works closely with our farmers. We know exactly where our cocoa comes from and we are teaching these farmers ways to continue to improve their livelihood. We have been making our entire product, through packaging, in Madagascar for the past number of years, and we are now at a very exciting time in our business as we grow. For the first time since the company was founded, we are supplementing production outside of Africa as we build bigger infrastructure in Madagascar to meet our growing demand. (One step back to take 10 steps forward). We are in the process of working towards our goal of returning full chocolate production there by 2017. It's a powerful business model and a unique story in the chocolate industry, but most importantly one that's changing lives.
Madécasse was named one of the "World's 50 Most Innovative Companies" in 2011 by Fast Company, and the "2012 Leader of Change" by the United Nations Office of Partnerships and the Foundation for Social Change.
Madécasse chocolate and vanilla products are available in stores nationwide and online at www.madecasse.com.
Find us on Twitter and Instagram @madecasse!