Made By Coopers: www.madebycoopers.com is a modern apothecary brand crafting natural products to boost and balance mental and emotional wellbeing.
The brand was born after founder, and now apothecary expert Clare, found solace from her all-consuming anxiety disorders in essential oils and powerful plants. Clare's journey took her to India and back, where she learnt her craft, and found her 'cure', and in that moment she wanted to share her knowledge with anyone she could – so Made By Coopers began.
What makes every single Made By Coopers product different is: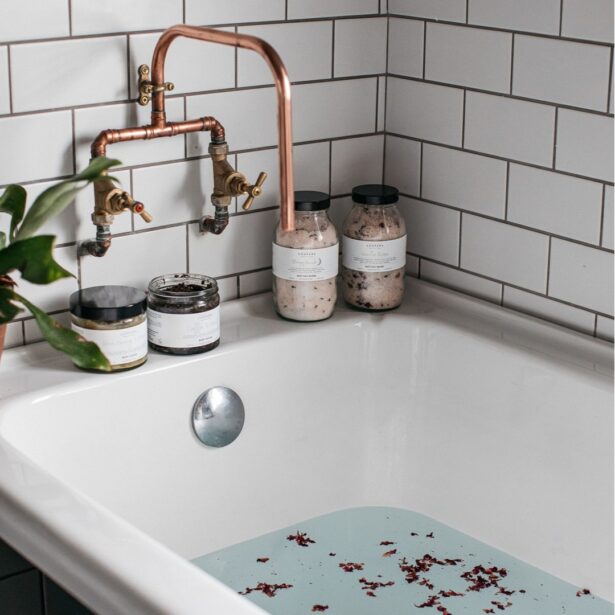 · It's full of clean, nutrient rich essential oils and botanical ingredients.
· It's free from parabens, SLS's, sulphates, mineral oil, artificial colours and synthetic fragrances.
Made By Coopers believes that what you put on your skin and what you breathe in should be as important as what you put in your body. Therefore, it uses only natural, organic and plant derived ingredients to create its artisan line of beauty and wellness products.
Nutrient rich plant oils, therapeutic grade essential oils, flower hydrolats and botanical actives are used throughout, creating a skincare line that harnesses pure plant power. Drawing from the Ayurvedic philosophy to treat the body as a whole, Made By Coopers believes nourishing the skin, nourishes the mind.
All products are also cruelty free and vegan friendly.