Train warm this winter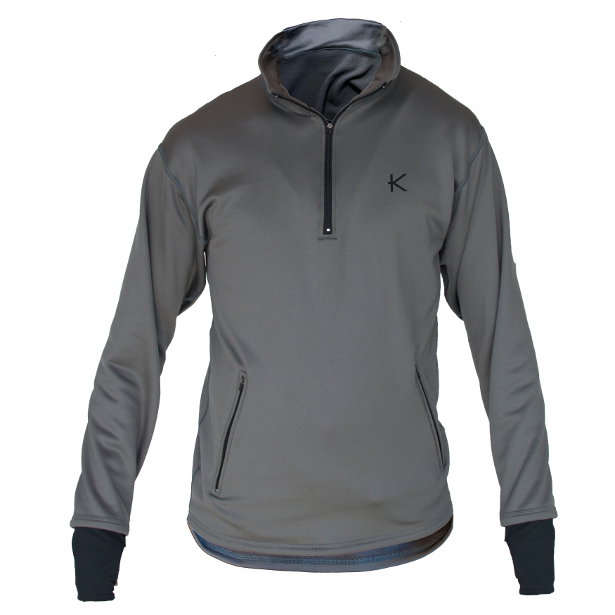 TWITTER | FACEBOOK | INSTAGRAM
KYMIRA Sport, the original producer of infrared sportswear, launched its brand new winter collection at the Ski and Snowboard Festival on 25th – 28th October 2018 (Battersea Evolution, London), which included garments that ensure customers can begin winter sports training.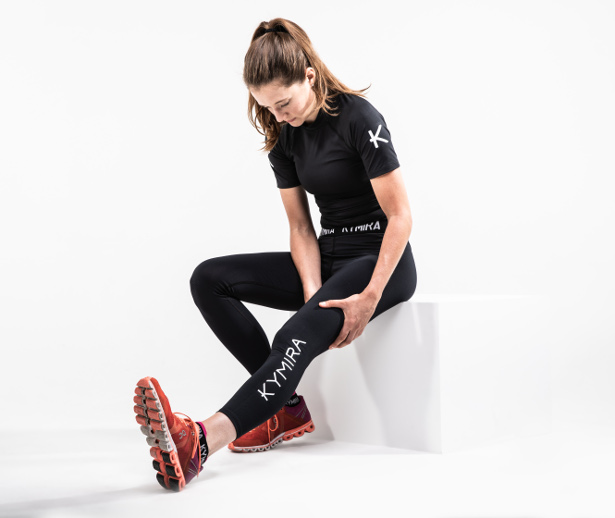 Using KYnergy technology, KYMIRA Sport's garments are recognised by the sports industry and professional athletes for improving performance, accelerating recovery, regulating body temperature and increasing microcirculation. The new garments in this season consist of gloves, a ¼ zip mid-layer and a full zip hoodie each embedded with its KYnergy technology.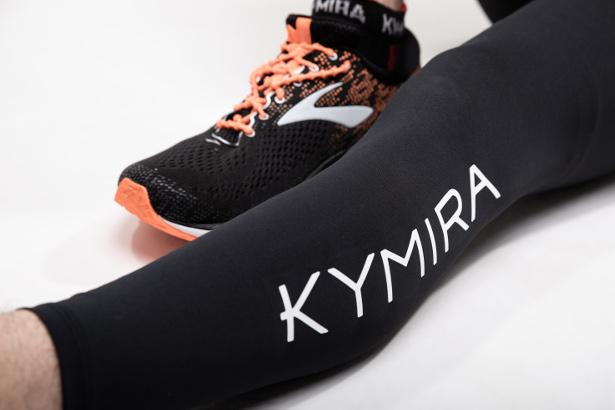 Made with water-resistant infrared fleece, the gloves have been designed for use in colder climates. With infrared technology to boost circulation in the hands and wrist, the gloves help to maintain warmth and dexterity while keeping the wearer's hands dry in wetter conditions. The gloves also feature silica microdots for grip and capacitive finger tips which are compatible with all types of touch screen.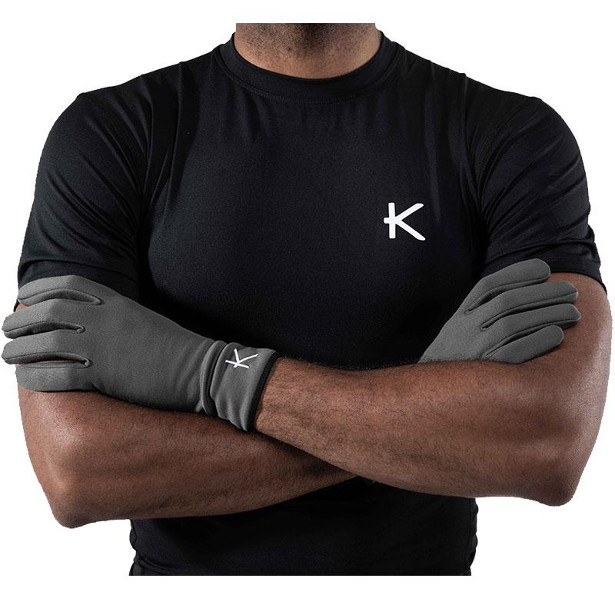 The ¼ zip fleece and full zip hoodie have both been designed to match an active lifestyle, tapered to the wearer's body. The new range is the ultimate mid-layer for any outdoor enthusiast. Boasting a new water repellent Kymira fabric, both the fleece and hoodie will promote circulation throughout the upper torso, maintaining warmth, keeping the wearer dry and regulating temperature.
In addition, the fleece features zip-lock pockets to keep possessions safe and a high rise collar to protect against harsh winds. Furthermore, the fleece's wide zip-lock neck can be easily taken off when wearing a helmet and its snow stop sleeves fit into or over gloves to prevent any snow getting in. The oversized hood on the full zip infrared hoodie can also be used with or without a helmet, perfect for winter sports enthusiasts on the go.
Tim Brownstone, CEO and Founder of KYMIRA Sport, commented: "We're delighted to be offering a new range of winter garments, adding to our already extensive range of sportswear. Designed with our KYnergy technology, the garments will assist both the pro and amateur athletes alike in regulating their body temperature and enhancing their performance and recovery time, particularly for those undertaking in outdoor sport."
GLOVES £40
¼ Zip £120
Full Zip Hoodie: £140
About KYMIRA® Sport
KYMIRA Sport was founded by Tim Brownstone during his final year (2013) at the University of Reading. The primary reason for starting KYMIRA Sport was to bring to market a technology Tim had been researching and developing during his time at University.
The brand KYMIRA Sport is primarily focused on performance and recovery enhancing apparel for elite and lifestyle athletes alike. These products were developed in partnership with a Californian technology company who they still work closely with today to further research aims and exposure on a global scale. Within the first 3 months of KYMIRA Sport products being available on the global market, direct sales were coming from Australasia, the Middle East, Mainland Europe, the UK and the US, all of which were achieved through organic growth.
KYMIRA Sport has won multiple accolades, including:
2017 SXSW Best Bootstrap Company winners
Lloyds Bank Enterprise Award 2014: Best Start-Up (London & South East).
Shell Live WIRE Award, SY Global Entrepreneur Awards: Most innovative start-up
SY Global Entrepreneur Awards: Best tech start-up
Best Tech Start-Up in the Thames Valley
Connecting Thames Valley Tech