Luxe Watches Premium Watch Cleaning Kit "Maintain your prestige"
Luxe Watches Premium Watch Cleaning Kit.
See more and buy @ :- www.luxewatches.co.uk/shop/accessories/luxe-watches-premium-watch-cleaning-kit/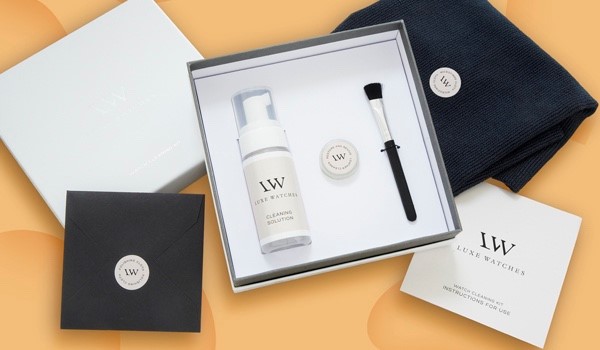 Luxe Watches operates as a multichannel e-commerce platform and a flagship retail space.
Specialising in luxury, classic and contemporary, new and preowned watches, ten years of preparation and expertise in the industry enabled founders and passionate watch enthusiasts to create the Luxe Watches brand with an aim to introduce the pre-owned luxury watch market to a retail audience.
The brand launched online in August 2012 and May 2013 saw the launch of the Luxe Watches concept boutique situated in Buckhurst Hill, Essex.
Offering uncompromised customer service and a sleek, luxury shopping environment, Luxe Watches offers customers a local service providing guidance and suggestions to first time buyers as well as servicing a growing international clientele.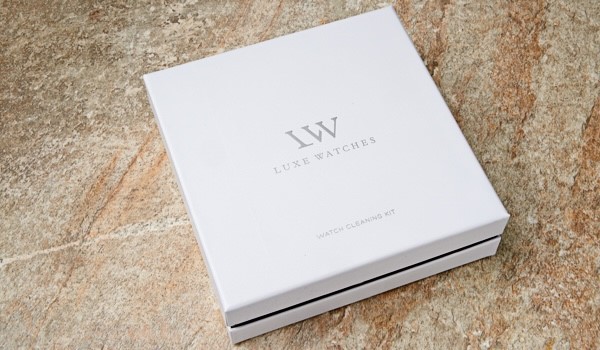 Visiting the Luxe Watches Boutique
The boutique is a luxury space designed to appeal to a discerning clientele; customers who want to experience the luxury shopping experience with a personal touch and local trusted team.
An extension of the E-commerce platform with a visual concept to mirror the design of the brand's website.
Boutique customers are invited to browse the entire product catalogue on-site, pre-order a specific style from the website to pick up in store or place an order as part of the Watch Locater service, onsite watch repairs and valuations are offered on a walk in or appointment basis.