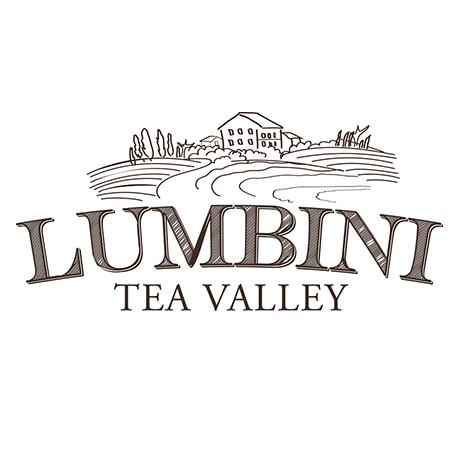 World's Most Awarded black tea for a gift
This one time when Instagram opened up the wonderous world of Ceylon Tea
FACEBOOK | PINTEREST | INSTAGRAM | YOUTUBE
"I, (like a lot of people) just love to skim through my Instagram feed whenever I have a break in between lectures, while on my daily commute, and maybe even just before lights-out. Never for extended periods of time. Just, you know, about 5 to 10 minutes max.

I am a very visual person, so the prospect of seeing something truly breathtaking each time I log on to Instagram always excites me.

One evening, I was seated on the park bench, waiting for my friend, and as is a habit, I started going through my Instagram feed.

After 'hearting' a few posts, I came across this post my other friend had shared; an image of a really intricately crafted hand-spun tea that he had recently tried out.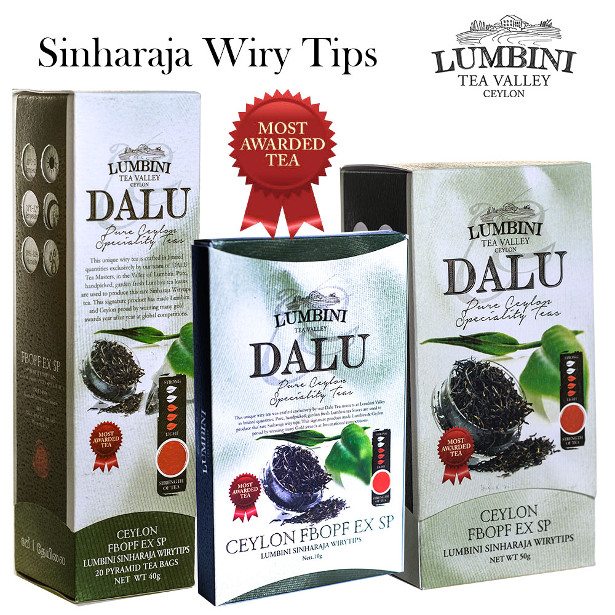 Now, this other friend is a (self-certified) tea aficionado. Me, not so much. But as of late, I had discovered that I had something of an inclination towards the beverage and so naturally, I wanted to know more about the brand my friend had shared on Instagram.

I went into the profile (the brand is Lumbini Tea Valley Ceylon by the way), and even though the content shared was not what I would label as 'Instagrammable', it was just so sincerely authentic. And I like that in a brand; where they are not overly concerned about being superficial.
Needless to say, my curiosity now piqued; I became a follower so that I could check out the profile leisurely at a later time. By this time my friend had arrived, and forgetting Lumbini Tea Valley for a moment, we headed out for coffee (sacrilegious, I know).

After a few cuppas and few juicy bits of gossip; I headed home. Kicking my shoes off I settled on the sofa, bracing for impact as my dog made an entrance. I had a few minutes before I needed to get ready for work (I do the nightshift at the local hospital as an anaesthetist), so I thought I'd spend that time doing a quick round on Instagram.

I noticed that I had one message when I logged in. Guess what, it was Lumbini Tea Valley…

The message went 'Welcome to the world of Lumbini Tea Valley, where a life-changing tea experience awaits you. Enjoy a 20% off on your first order of 'Sinharaja Wiry Tips'; our signature black tea that is globally known as the world's most awarded tea!" along with the purchase link.
A sucker for deals, I placed an order.

The tea arrived just under a week. By this time, I had learnt all there was to about Lumbini Tea Valley.
The brand is Sri Lankan in origin and all of the teas are grown/manufactured in the Lumbini Valley (my friend says that therefore, it qualifies as a single-origin tea brand). My consignment of tea was manufactured and sent straight from the Lumbini tea gardens without any stops in between. The concept was so novel and exciting; I couldn't wait to taste the tea.

So, I got the tea and it was – one word; PHENOMENAL!
It was so aromatic and flavorful that for a second I forgot where I was while sipping it. I'm no expert but the flavor notes were definitely floral with hints of citrus and honey.

And the freshness of the tea? NEXT. LEVEL. The fact that the tea is shipped directly from the manufacturer to the consumer has a lot to do with this, I guess. The tea is never in storage and therefore has really no chance of going stale.

But wait for the best part. 'Sinharaja Wiry Tips' is just ONE of the forty-odd different teas they have on offer! I mean, it's the same plant, how can you achieve that much variety from ONE PLANT! Is it even scientifically possible???

All I can say is that I'm completely blown away by what Lumbini Tea Valley does with tea. And the perfect entry into their world is 'Sinharaja Wiry Tips'. Trust me, I've tried it and it's made me a believer."