Hawaiian Choice
Live well. CBD for life. Great especially for him, her, grandma, grandpa, fitness, health, wellness!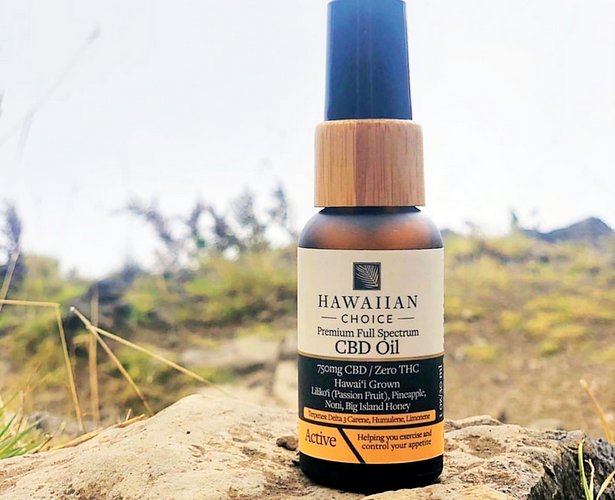 FACEBOOK | INSTAGRAM
Hawaiian Choice is Hawaii's most popular CBD wellness brand. They use broad spectrum USA grown CBD (Zero THC) and add organic or wild gathered Hawaiian fruits, essential oils and honey to make their products taste and smell amazing. Hawaiian Choice tinctures, topical gel and edible jellies are stocked across Hawaii, the US Mainland and even in Japan at more than 150 locations ranging from the Four Seasons to luxury Daimaru Department Store. They can be shipped worldwide and are frequently ordered by customers in the United Kingdom and Europe. Hawaiian Choice even offers free US shipping on orders over $50 and international over $300. All products are lab tested with full reports online. You can read all about their products at :- www.hawaiianchoice.com. You can also find their lab reports, where they are sold and more there.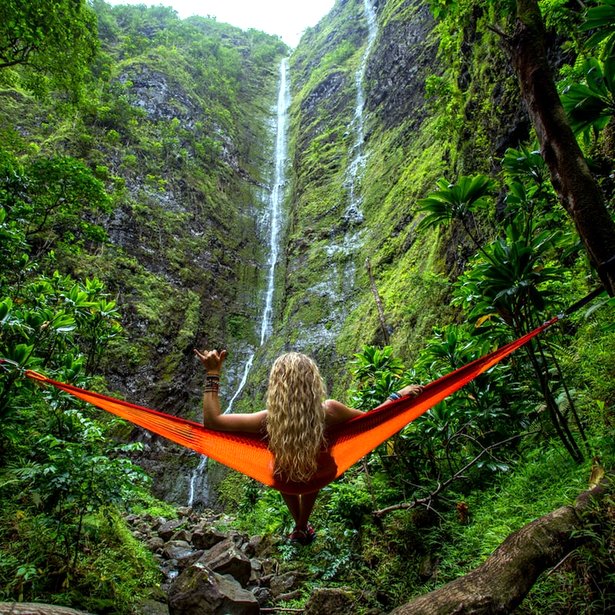 Hawaiian Choice products are perfect gifts, especially for him, her, grandma, grandpa, fitness, health, wellness etc.
CBD Topical Gel with Arnica – This would especially be great for Rugby players with injuries.
200mg CBD, 45ml jar, $54
Delicately scented with super premium Hawaiian lemongrass and eucalyptus
Their weightless cooling gel is designed to be applied topically to areas experiencing pain and/or inflammation. Many Hawaii and Mainland US spas use it in their massages, including the Grand Hyatt Kauai, Andaz at Wailea Resort, and the Modern Honolulu. It is neither sticky nor greasy and the clean, fresh scent of Big Island grown Lemongrass and Eucalyptus is neither masculine nor feminine. It also contains arnica, aloe, green/white tea, gotu kola extract, horsetail plant extract, geranium extract, dandelion extract, peppermint oil and other all natural ingredients.
Stocking Stuffer Gifts:
CBD Fruit Jellies
25mg CBD per jelly/4 jellies per box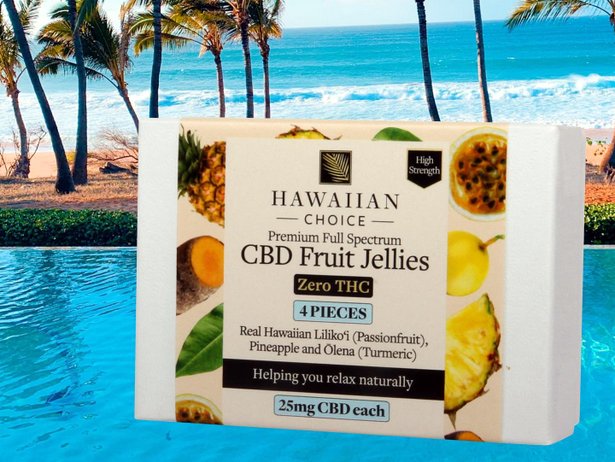 Vegan, non-GMO and low sugar
$18.95 per box (see stocking stuffer deal below for special deal)
Looking for a tasty, healthy stocking stuffer? Their grown-up version of a gummy, or Hawaiian paté de fruit, Hawaiian Choice jellies are a perfect gift for anyone who'd enjoy a tasty way to chill out. They are made of Maui Gold pineapple and lilikoʻi (passion fruit), with a hint of ʻōlena (turmeric).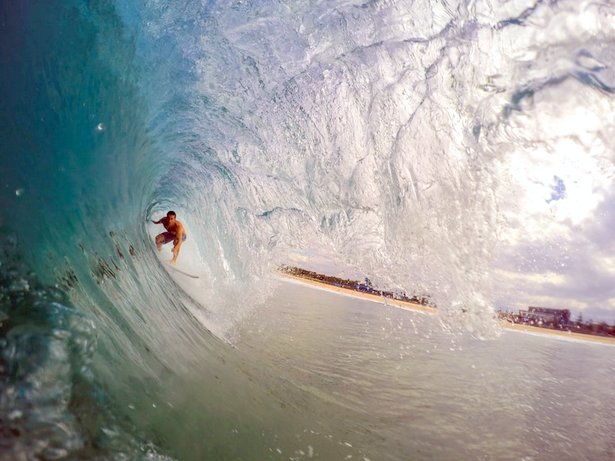 They even have great stocking stuffer deals on their jellies as well as gift set deals. See www.hawaiianchoice.com for the latest specials.
Self Care Gifts
CBD Tinctures: Relax, Active, Focus and Relief
750mg per 30ml bottle, $99 per bottle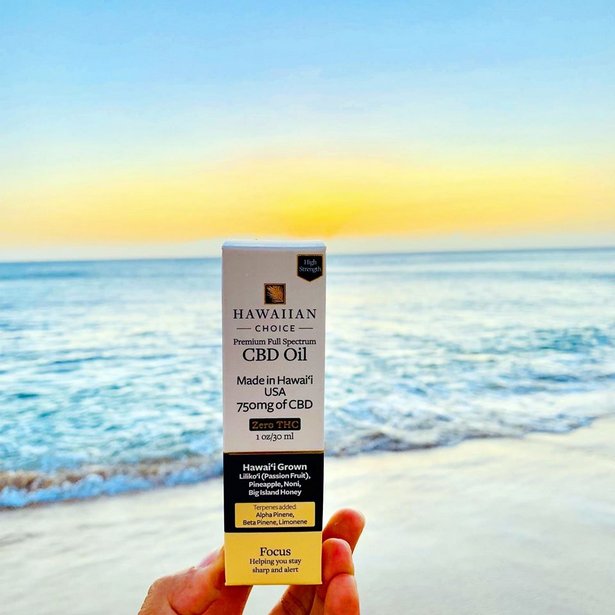 Organic and wild crafted Hawaiian fruits and honey make them taste great
Added blends of organic terpenes are designed to amplify specific effects
Each of Hawaiian Choice tinctures contains 750mg CBD and is flavored with organic and wild crafted Hawaii grown pineapple, lilikoʻi (passion fruit), noni and organic Big Island honey. What sets these tinctures apart from each other is the unique blend of terpenes that they add to each of them. These terpenes help to amplify specific effects:
Relax is designed to help you rest, recover and sleep.
Active is for exercise and may help control your appetite. (This will be great for New Year's Resolutions too!)
Focus is designed to help you stay sharp and alert.
Relief helps deal with pain and inflammation.
Live well. CBD for life.