Lifeplan has just launched a new natural beauty formulation – Collagen….a great self caring item for beauty health and wellness this New Year.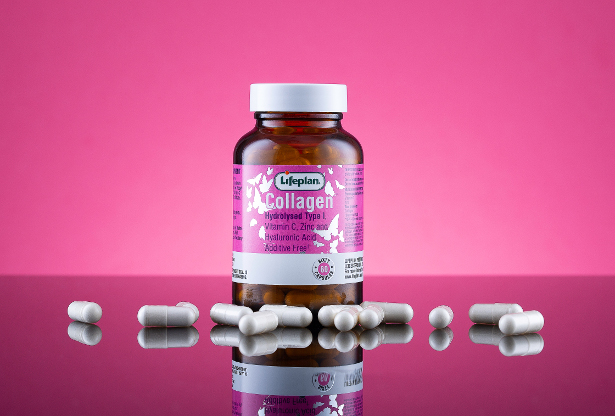 FACEBOOK | TWITTER | INSTAGRAM
Collagen beauty formulation provides Collagen, Hyaluronic Acid, Vitamin C and Zinc which contribute to normal collagen formation for the normal function of skin. This unique high-strength formula delivers marine derived hydrolysed collagen, which is of high quality and bioavailability. Most importantly it provides type I collagen which is the form primarily found in the skin.
Type 1 collagen is used in the formula, which is considered the most important form for skin health. The capsules contain no fillers and are enriched with 100% of the NRV of Vitamin C and Zinc which help to protect cells from oxidative stress.
In easy to swallow vegetarian capsules Lifeplan's Collagen costs £14.99 for 60 capsules. Available from www.lifeplan.co.uk