Let Go Of Emotional Overeating and Love Your Food: A Five Point Plan for Success" (Rowman & Littlefield)
On Amazon >> www.amazon.com/Emotional-Overeating-Love-Your-Food/dp/1538111195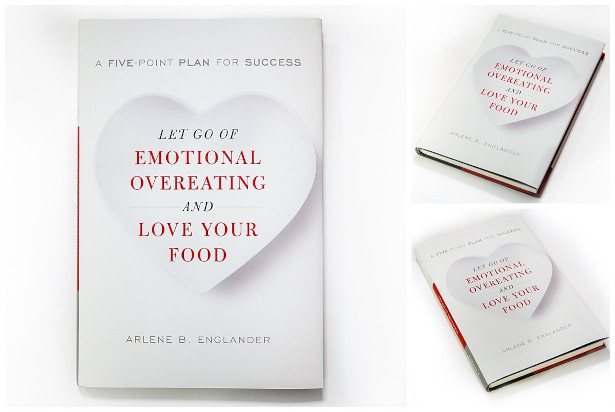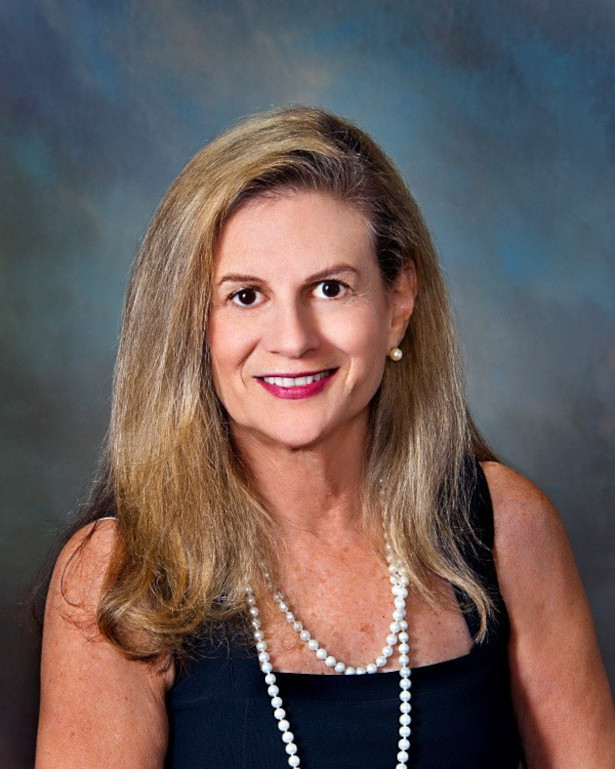 "Let Go of Emotional Overeating and Love Your Food: A Five Point Plan for Success" by Arlene B. Englander, LCSW, MBA (Rowman & Littlefield, 2018) is an enjoyment-oriented guide to better health and fitness written by a Columbia University trained licensed psychotherapist and former emotional overeater. Give yourself the gift of healthy habits so pleasurable and practical they'll be permanent! This book has received excellent reviews from Publishers Weekly, Booklist and more. It's available on Amazon and wherever good books are sold.
Author Arlene B. Englander is a Columbia University trained licensed psychotherapist with over twenty years of clinical experience and is herself, a former emotional overeater. Also an MBA, Arlene has developped programs on stress management and emotional overeating while on staff at settings as diverse as American Express, T.R.S. and Cancer Care, Inc.
The reviews have been excellent-Publishers Weekly, Booklist, Library Journal and more!
See more at :- www.amazon.com/Emotional-Overeating-Love-Your-Food/dp/1538111195