Lesser Spotted Road Signs Gifts… a funny stocking filler! www.lesserspotted.com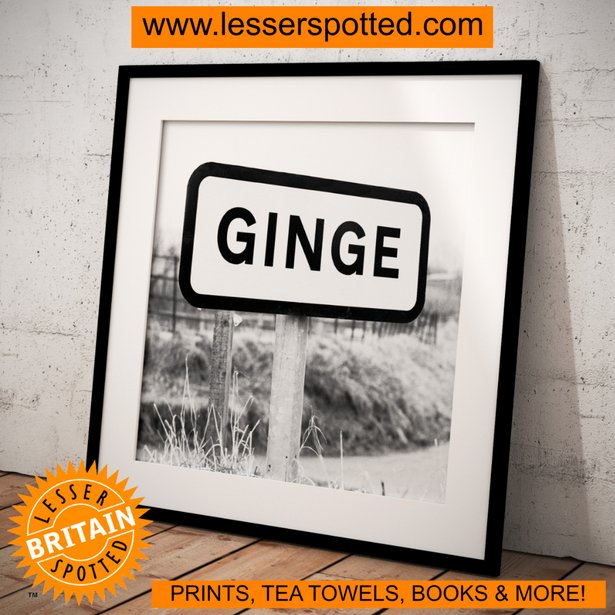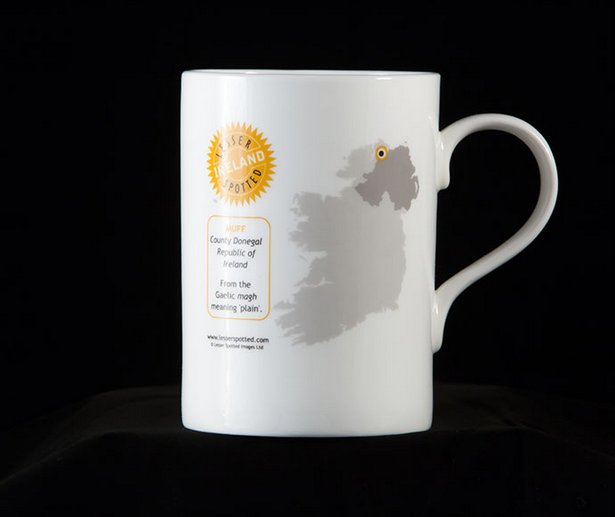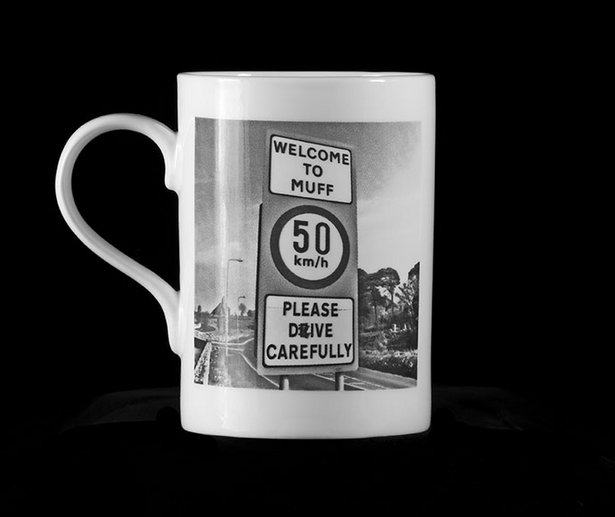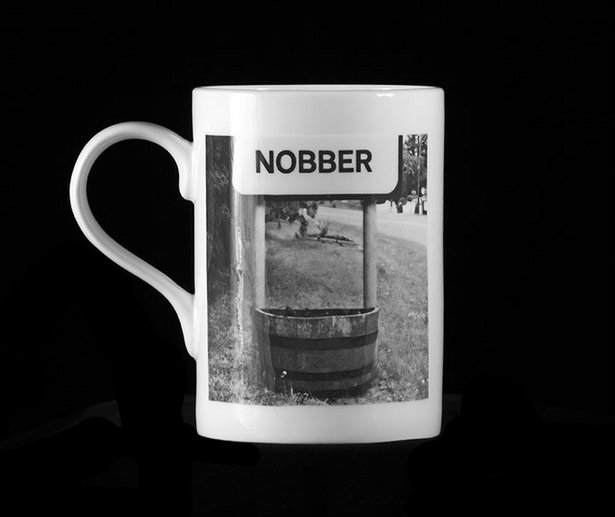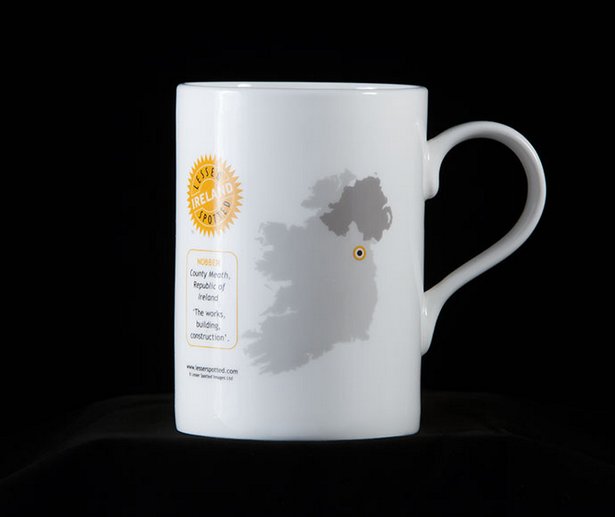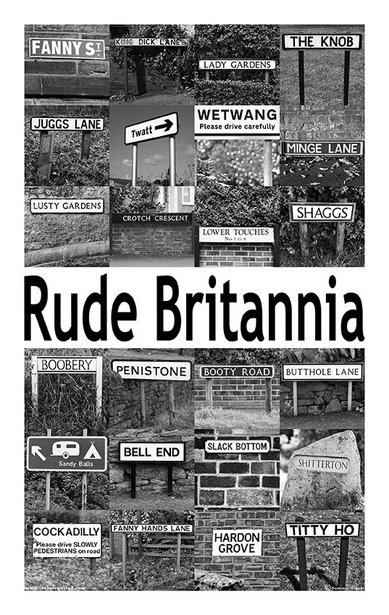 Over the last 20 years Lesser Spotted have photographed road signs for places with daft, silly & downright rude names. they've spent a lot of time in Ireland and England as well as covering other areas so they have got gifts featuring (relatively well-known) villages and places with amazing road signs!
So with many options they have a rangeof mugs which feature the photo on the front & a map showing the location on the back along with the origins of the village name.
Lesser Spotted Images
About Lesser Spotted and co founder Dominic Greyer
"I'm Dominic Greyer & I love daftly named villages! My gifts feature monochrome photos of signs for places like Twatt, Bell End, Ginge, Old, Muff & Keith
Additional information
My place name project first appeared as a tv series called "Lesser Spotted Britain" on UK's Channel 4 in 2002 but the roots were sown at a much earlier age. From the age of 3 I spent many childhood holidays in the Cumbrian hamlet of Boot and as a teen, a Danish roadtrip inadvertently passed through Middelfart.
Combine this with a cultural diet that included Monty Python, The Goon Show, Dick Emery, The Two Ronnies and my parents' love for Ansel Adams' monochrome landscape photography and the result was 2004's book "Far From Dull and other places". A coffee-table book that was equally at home on that shelf in the toilet, this photographic road trip documented the abundant absurdity to be found along the B-roads of the British Isles. A truly quirky,lopsided representation of UK.
In 2008 I started up Lesser Spotted Images to publish my road sign photographs as greeting cards, mugs, coasters and other gifts under the brand name "Lesser Spotted Britain". The range was awarded "Best New Product" at Scotland's Trade Fair 2009. In the same year, Lesser Spotted Britain was nominated for the final of the Henries – the UK Greeting Cards awards – in the humour category.
July 9th 2015 sees the publication of my latest book "Lesser Spotted Britain" which features over 100 village name & road sign photographs – from surreal to downright smutty – from around Great Britain!"