Looking For A Great Christmas Present for Her >> The Havana home Reed Diffuser.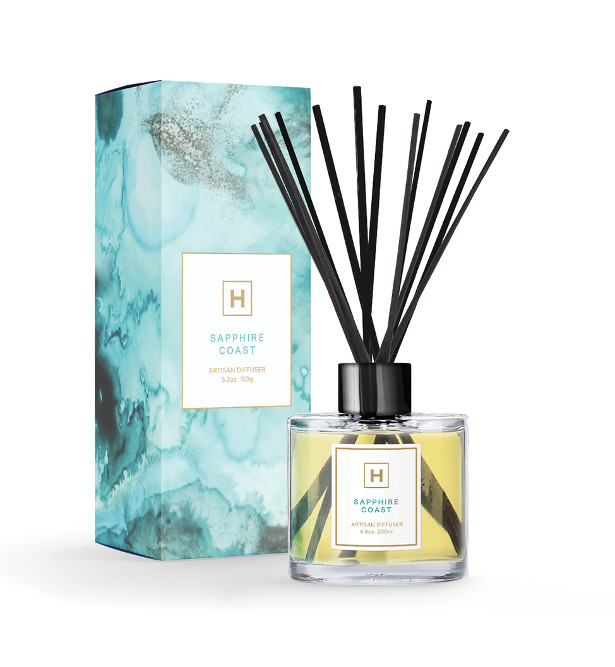 A reed diffuser from Havana Home makes the perfect gift for the fragrance lover in your life. Australian made using the highest quality ingredients, Havana supports Australian female artists by using original artwork on their packaging. With fragrances like Sapphire Coast, an exotic blend of sea salt, sweet peach & pineapple, inspired by sunny Australian Beaches and sandy kisses.
RRP$49.50 and stockist list available www.havanahome.com.au
We all spend a third of our lives sleeping – so give the gift of a great sleep every night with a to of the range pillow.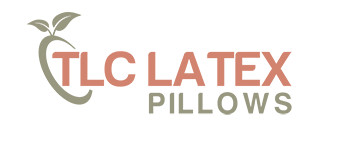 TLC latex Pillows are an all natural latex pillow – luxurious, soft yet supportive, hypo allergenic, breathable and super comfy. An ideal gift for anyone. Give the gift of sleep this Christmas, with a true luxury item that is used every single night.
www.tlclatexpillows.com.au
Experiences make the best kind of presents. Give the unique gift of style, confidence and fun this holiday season with a Spree with Me gift voucher.

Spree with Me offers gift cards for guided shopping adventures with any of our personal stylists in any major shopping location in Brisbane or Melbourne.
Spree with Me is a world first, combining the convenience of the sharing economy model of service delivery (such as AirBnB) with the personal styling and personal shopping industry. We service major shopping locations in Brisbane and Melbourne.
www.spreewithme.com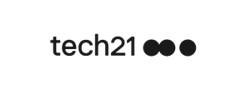 Tech21's latest products make for perfect Xmas stocking fillers so helpful >> www.tech21.com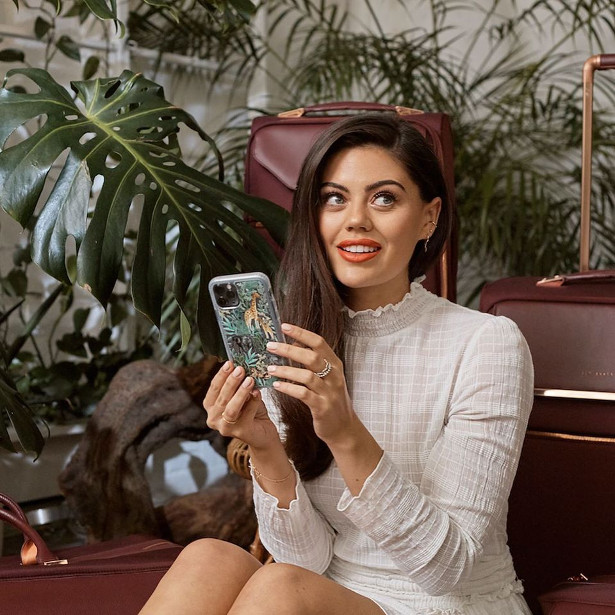 FACEBOOK | TWITTER | INSTAGRAM | YOUTUBE
Tech21 Studio Colour AirPods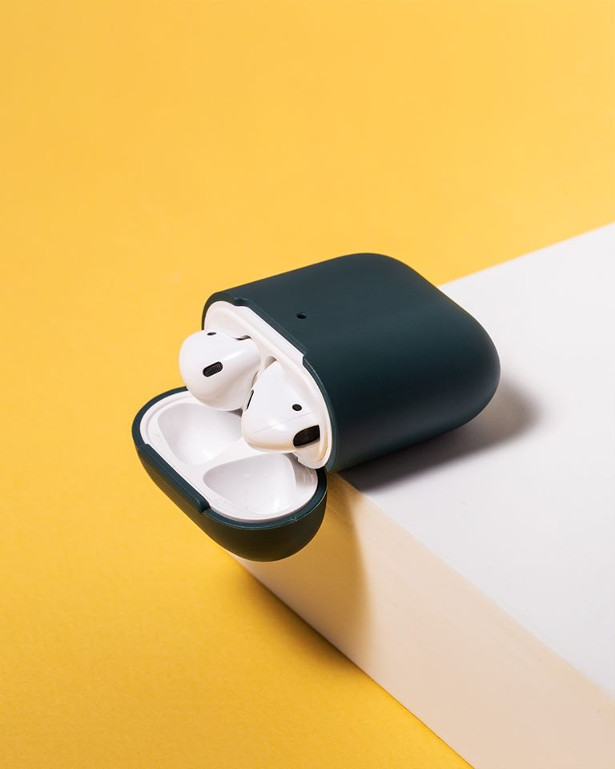 Ultra-thin protection for your AirPods that come in a rainbow of colours. Even the smallest of tech needs shielding from those gut-wrenching drops and the cases are made with built-in antimicrobial materials for hygienically-clean AirPods. Available in 5 colours and perfect for the tech fanatics or person who simply has everything.
RRP: $34.99
Now @ :- www.tech21.com
Tech21 Studio Colour Range
A range of protective cases that are thin, light, and come in all kinds of shades to suit mums, dads and teens. Scientifically proven to protect from drops up to 2.4m and in built-in antimicrobial protection. Available in 8 colours.
· RRP: $29.99
Now @ :- www.tech21.com
Tech21 x Liberty London Collection
Liberty London is famed in the UK for its directional design and celebration of craftsmanship. Its' collection of tech21 cases feature premium and vibrant designs that will appeal to any fashionista or design-lover in your life. Available in tech21's protective and scratch-resistant Pure Clear, Pure Print and Evo Luxe cases.
Now @ :- www.tech21.com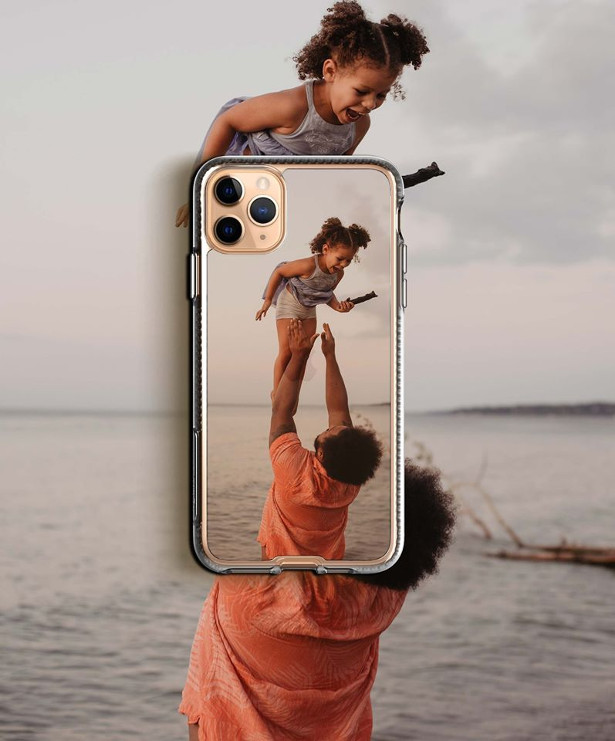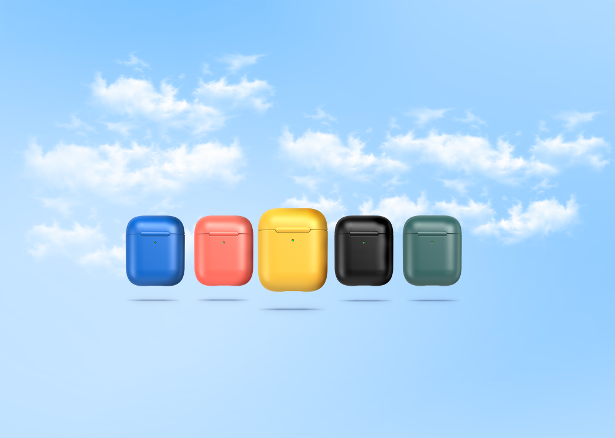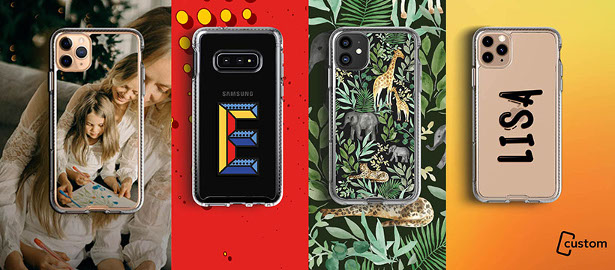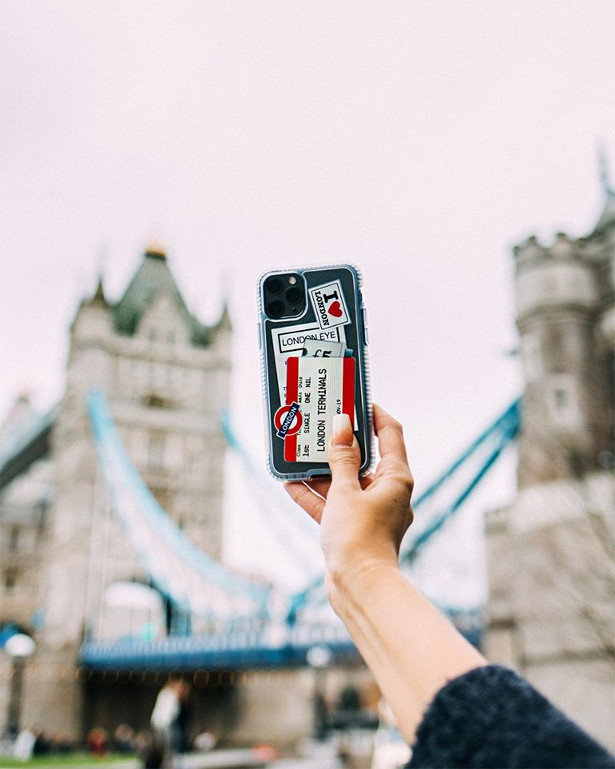 Looking for a good car phone holder making a great choice for a Christmas gift. Check out www.top-go.com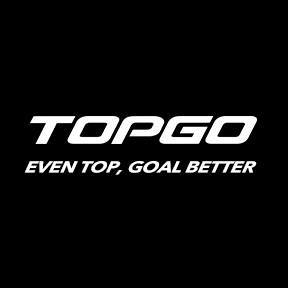 TOPGO is a major selling cup holder phone mount (car phone holder). TOPGO Cup Holder Phone Mount is Rank top 3 on Amazon Cell Phone Car Cradles & Mounts.
NEW No L Pickles!
No L Pickles by Lewis & Son have been created with great love and care in honour of Festivus, the every person's holiday, traditionally celebrated on the 23rd of December. This celebration harkens way back to 1997, and possibly for a generation or two prior. Our No L Pickles are a delicious take on the sweet and sour aspect of the holiday season featuring flavour profiles of cinnamon, nutmeg, clove, allspice and brown sugar.
As you know, pickles and pickle juice are fantastic for gut health and muscle cramps, especially for athletes. Are you or is someone you know a pickle connoisseur? Our No L Pickles are available for individual purchase through our webstore www.lewisandson.com.au for the month of December. For the ultimate pickle lover, we have curated the Pickled Festivus Gift Pack which contains one of each of our 1kg jars of our handmade, locally sourced, wild fermented traditional pickled cucumbers—Traditional, Dill, Chili and of course No L Pickles presented in a festive gift pack. The regular price for this package would be $68.50, but we are offering a Festivus Miracle for the low price of $50.
A UNIQUE LAST MINUTE FROM OUR KITCHEN TO YOURS.
lewis&son.com.au
Remember FESTIVUS for the REST of US! Happy Holidays Everybody!
Latest gift giving idea, Banana Lab, that is thoughtful, unique and affordable!
Treat the man in your life with a gift of experience or pamper!
How it works
There are boxes to suit every budget, so choose the box you would like to gift
Your recipient will receive a beautifully packaged box with a booklet and a voucher inside
The booklet presents a wide range of experiences (all at the same price point) for the recipient to choose from
The voucher will allow them to redeem the experience they like
There are gifts for everyone and very soon a couple's box will be launched
About Ocean Australia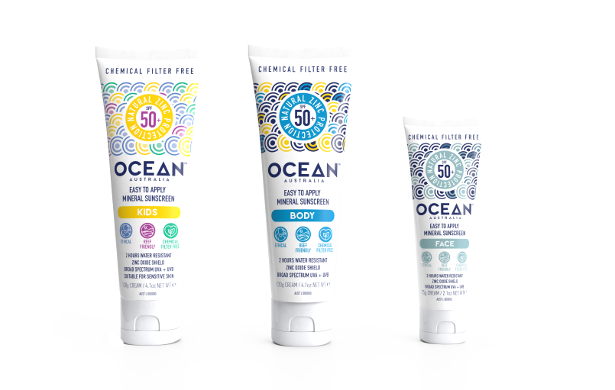 OCEAN AUSTRALIA is a recent addition to the sunscreen market and the range is both ethical and chemical filter-free.
The one active ingredient is natural zinc oxide which acts as a shield to reflect the suns damaging rays before they enter your skin, while traditional sunscreens need your skin to absorb these rays before they can work.
While most zinc-based sunscreens are only SPF 30+, the OCEAN AUSTRALIA range is 50+ and easier to apply than ever before.
2 hours water-resistant
SPF 50+
Dermatologically tested & suitable for sensitive skin
Paraben, fragrance & oil-free
Broad-spectrum UVA + UVB
Kind to skin – contains moisturising Vitamin E
Not tested on animals
Effective as soon as applied
Ranged in over 700 stores Australia wide including Priceline, Amcal and Guardian
10'8 ACTIV
Red Paddle Co is the worlds #1 inflatable stand up paddleboard brand is now available in Australia. They are the #1 brand in the world for inflatable paddle boards and they are the only premium SUP brand dedicated to manufacturing inflatable sups.
Unlike fibreglass boards, inflatable boards allow people to access hidden waterways and adventure off the beaten track in a different way so are perfect for travelling, camping and caravanning adventures.
They have boards for those who want to SUP as a group, alone, for kids etc. Some people even like to take their pets out with them.
About Red Paddle Co
Unrivalled inflatable SUP leaders offering award-winning designs, innovation and patented technologies.
Life proof – designed and made using only the very best materials and adhesives to withstand heat and UV
Every board takes an average of 72 hours to build in our own private facility
Lighter and easier to travel with than fibreglass boards – featuring the world's most transportable SUP!
Highly durable and made to last – they even ran over their board with a 22-Tonne digger to prove it!
Zero Waste – private production facility is 100% waste free and all packaging is 100% recyclable
0.5% warranty rates globally deliver long-lasting boards to reduce waste and landfill.
Founded by former pro windsurfer John Hibbard