Lambrini celebrating 25 years! LAMBRINI LAUNCHES FULLY SPARKLING!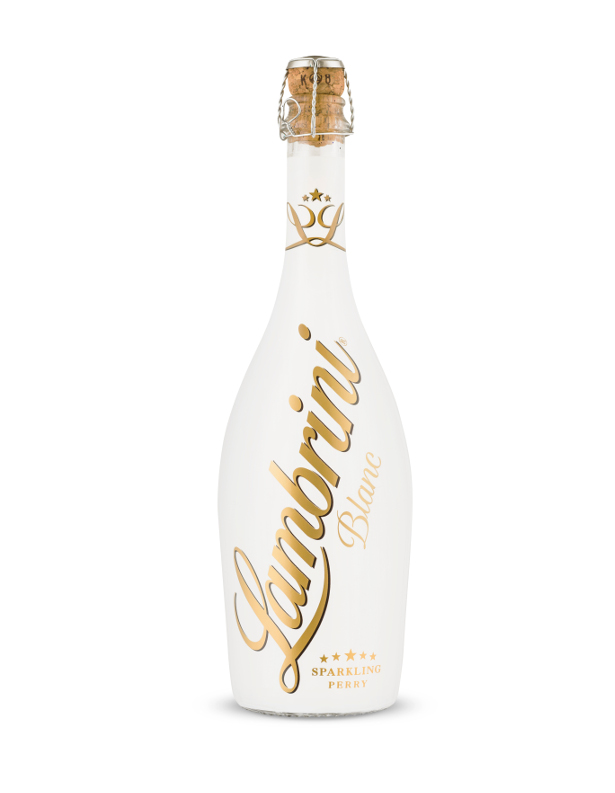 FACEBOOK | TWITTER | INSTAGRAM
Attention Prosecco lovers, Lambrini's latest launch is the answer to your prayers.
We're launching an all new Lambrini Fully Sparkling variant at just £5 a…pop! The new bottles will be available exclusively from Asda stores nationwide from Monday 4th March and are perfect for your squad to enjoy whether your planning a night in or getting ready to hit the town.
At 5.5% abv, the new 75cl Lambrini Fully Sparkling is just 75 cals per 125ml glass (15 cals lower than generic Prosecco).
Born in 1994, we're marking 25 years with a celebration of fashion, fun and all things 90s. Watch this space for more news and launches!
To learn more visit www.lambrini.co.uk or follow us on Facebook @Lambrini, Instagram @lambriniuk and twitter @LambriniUK.