Just A Little Valentine's Gift Idea … which at the same time triggers an immediate doantion process to hwelp those in need! & they are so amazing looking! mysocietysocks.com/pages/subscription
Gifts for Men:
Men's Sock Subscription: 2 pairs of fun socks delivered to their door every month. With every pair of socks sold another pair donated to charity. https://mysocietysocks.com/pages/subscription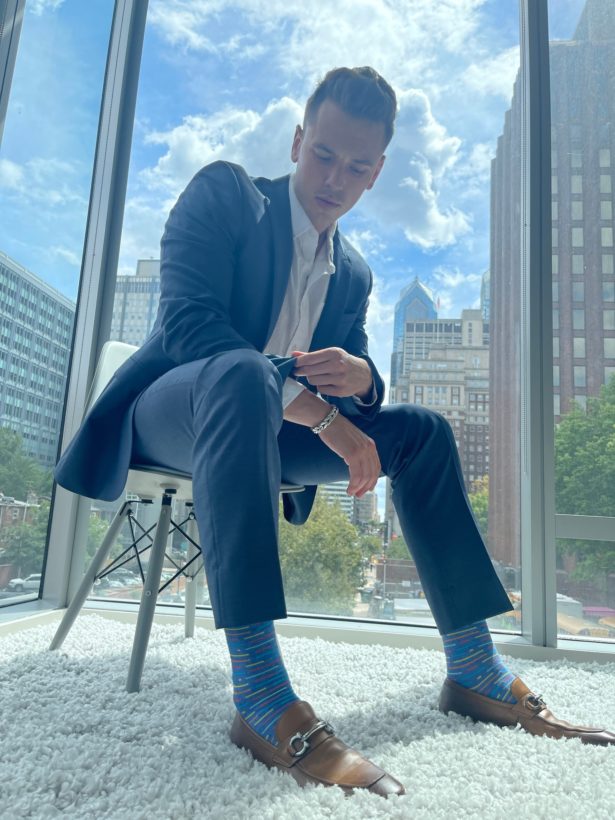 Bold Socks with a Social Cause!
For every pair of Society Socks you buy, we donate one to those in need.
Socks are the least donated, but most needed clothing item. Since homeless shelters only accept new socks, it's much more difficult to donate them compared to other used clothing. Society Socks will change this.
Society Socks is all about fostering a community of people that care about each other's well-being. A gesture as small as donating one pair of socks leads the way to a better society. A pair of socks is a small stepping stone towards greater change. All we need to do, is set the gears in motion.
As young and aspiring entrepreneurs, we realized that one of the most effective ways to drive change is through social entrepreneurship. From this, the Society Socks pair for pair model was born. With every pair of socks that is purchased, we will donate a pair to the Covenant House Toronto, an organization helping the city's homeless youth. Let's change the world together.