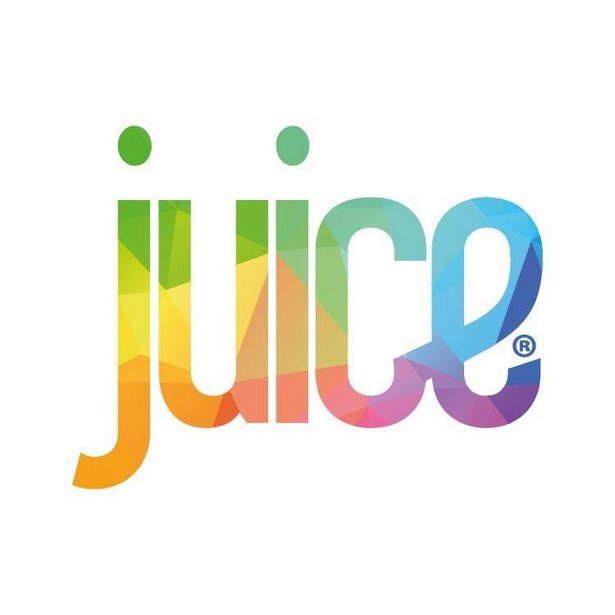 juice® powers up with launch of new and improved Audio and Wireless products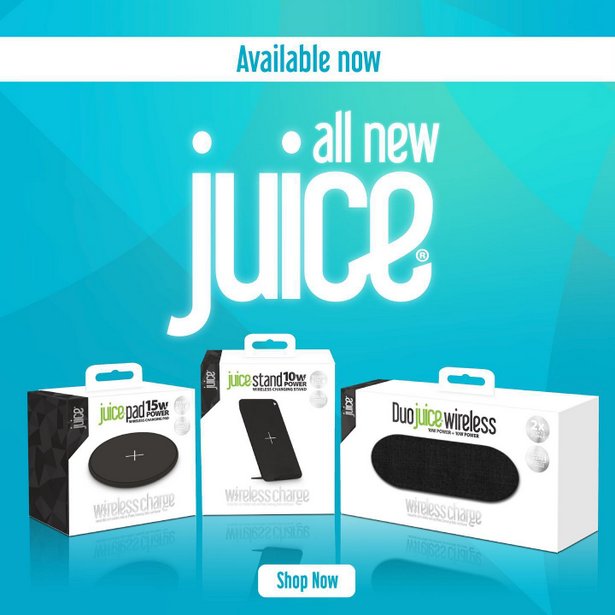 INSTAGRAM : TWITTER : FACEBOOK : LINKEDIN
Mobile phone accessories brand, juice®, has recently upped its game in product innovation through the planned launch of a new range of portable Bluetooth speakers, together with the development of a number of existing lines to successfully create the brand's most powerful products yet.
The new and exclusive Audio range comprises of the juice® Boom 360, Boom Pro and Melody speakers, each varying in size, colour, Bluetooth range capacity and playback time. In addition to this, the manufacturer's original best-selling speaker, the juice® Boom, is now available for customers to purchase in Rose Gold.
To add to this, juice®'s existing Wireless range has undertaken some super enhancement, with the popular Duo Pad now more powerful than its predecessor and sporting an all new look and feel. The 12345 Power Bank range has also boosted its offerings with the introduction of the new Power Bank 7 (juice® Max) which carries 7 charges – the most powerful yet.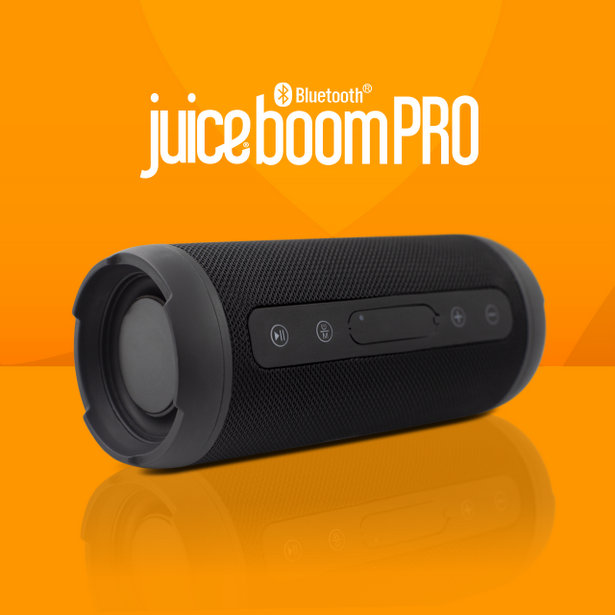 Hitting the shelves in Tesco from the beginning of August 2020, the Audio range will be the first product line to launch in the new juice® packaging, which is 100% recyclable and manufactured from post-consumer waste. juice® is so passionate about its shift towards sustainability that it has ensured absolutely no compromise on quality and no increased costs for customers.
The Wireless range is now available from retail giant Argos!
CEO of juice®, Jolyon Bennett, confirmed: "Despite the challenges presented by COVID-19, the juice® team has worked incredibly hard to maintain our market leading position and continue to drive our plans for NPD.
We set out to launch some new and exciting Audio products to market this summer, as well as giving some of our popular, existing Wireless products more power and we have done it!
In April 2020, we became the first UK mobile phone accessories retailer to completely remove single-use packaging from our products and are now delighted to bring our brand-new Audio range to market packaged in 100% recyclable plastic."
juice®'s ongoing product development and new launch follows a successful period for the forward-thinking brand, having maintained its market leading position throughout the global pandemic. This is confirmed by the latest GfK data, which revealed that juice® currently outperforms any other brand in USB type-C and Micro-USB Cables, and outsells Apple in Lightning Cables.
For more information, visit: www.juice.co.uk