INTRODUCING THE NEW LOW CALORIE, FULL FLAVOURED LAGER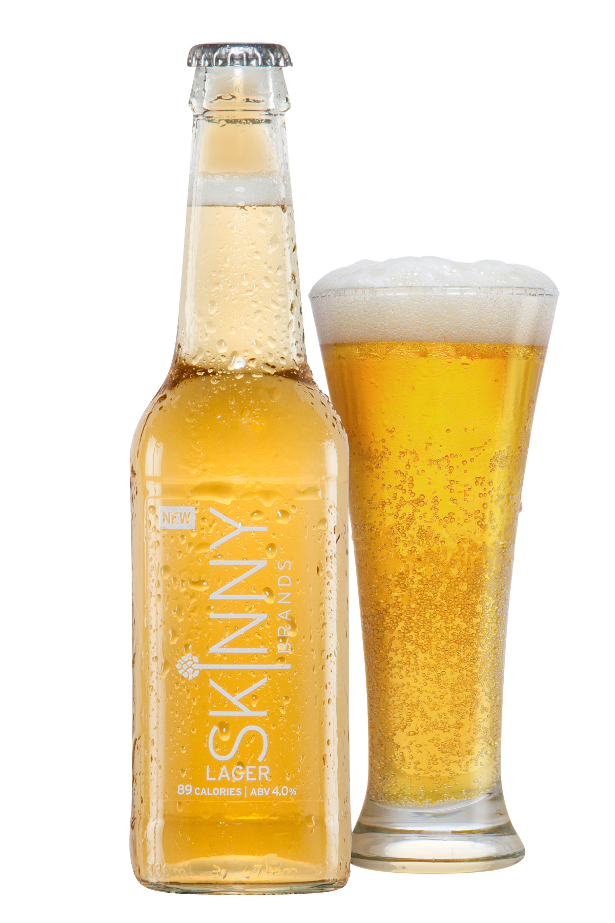 FACEBOOK | TWITTER | GOOGLE+ | INSTAGRAM
New for 2017 is a range of alcohol that will excite slimmers and health conscious drinkers alike!
SkinnyBrands Ltd has launched an exciting new lager that has all the strength and flavour of a regular bottled lager, but with at least 30 per cent fewer calories and less than 2g of sugar.
Available online from SkinnyBooze.co.uk, it is a crisp and clean 4.0% ABV lager, created through a unique brewing process, meaning it is lower in calories – just 89 per 330ml bottle.
Full strength and full flavour, Skinny Lager offers a low calorie, low carb and sugar, gluten free and vegan friendly lager, at the same prices as other products on the market.
This innovative new launch allows dieters and those adopting a healthy lifestyle to enjoy an alcoholic drink, without worrying about the excess calories typically associated with lager.
Skinny Lager is also suitable for those following a low carb diet, boasting just 2.97g of carbohydrate compared to 14g found in similar products on the market.
Talking about the launch, creator and co-founder, Tom Bell, says: "More people than ever are choosing to adopt a healthy lifestyle, from exercising to watching what they eat, but before Skinny there wasn't a full strength alcohol offering that fitted into this way of life.
"Skinny Lager tastes great, looks great, has the same ABV as other lagers on the market, but has fewer calories, carbs and sugar – why wouldn't you choose it?"
The launch is also good news for those suffering from celiac or a gluten intolerance, as Skinny Lager is also gluten free and retails at just £9 for 10 bottles. It is also available online at www.skinnybooze.co.uk for £25.99 for a crate of 24 bottles, plus postage.
Nutritional information per 330ml bottle: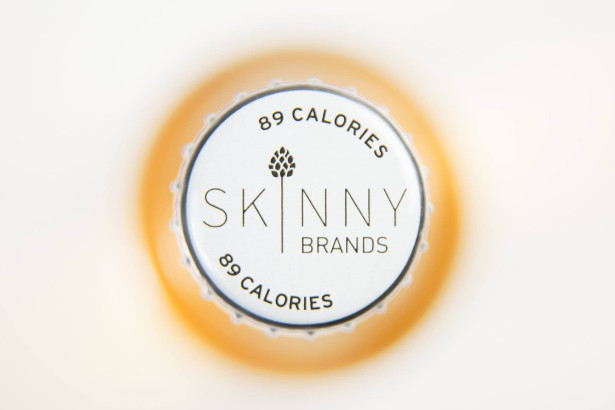 4% ABV
89 calories (35 per cent less than average lager)
1.32g of sugar (compared to up to 11g in other lagers)
2.97g of carbohydrates (compared to up to 14g in other lagers)
3g of fat
Skinny Lager is perfect for those following some of the most popular weight loss regimes, containing just 3 Smart Points on WeightWatchers (one point less than Coors Light) and 4.5 Syns on Slimming World (one syn less than Coors Light).
Skinny Brands has also produced a range of ready-to-drink cocktails, now available in Tesco. Throughout 2017 Skinny Brands will also launch Skinny Wines, including Sauvignon, Merlot and Frizzante, as well as ciders, speciality beers and spirits.