Instant Knockout – The natural fat burner that knocks out the competition
FACEBOOK | INSTAGRAM | TWITTER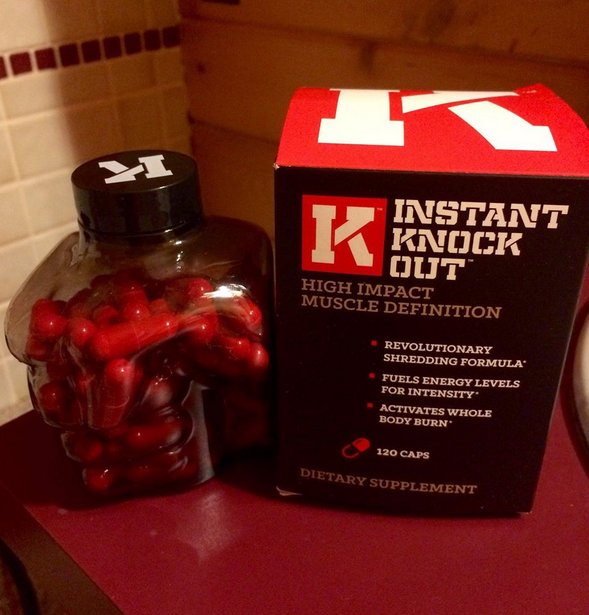 www.instantknockout.com/uk.
Get a fighting fit physique with Instant Knockout
Instant Knockout is a unique, natural fat burner consisting of 10 powerful ingredients designed to blitz unwanted body fat.
It's formulated with some of the cleanest and potent ingredients that work to boost metabolism, increase energy levels and decrease hunger cravings. All of this leads to realistic weight loss results and a physique to be proud of.
Endorsed by a number of elite athletes including MMA fighter Diego "Nightmare" Sanchez, Instant Knockout is a supplement that perfectly complements your diet and exercise routine. This is demonstrated in the athlete's results – he went from Middleweight (190lbs) to Lightweight (145lbs) by combining Instant Knockout with training and a healthy diet.
Instant Knockout helps you keep the energy and focus to reach your fitness goals faster. It uses a natural, research -backed formula, with no proprietary blends – so it shouldn't cause side effects either.
Taking the risk away, Instant Knockout also comes with a 90-day trial, letting customers test the product's effectiveness for three months. It offers a full refund if customers haven't unlocked a better physique after 90 days.
Lose fat safely and live leaner with Instant Knockout. Available for £35.00 at www.instantknockout.com/uk.