Instant coffee and latte's packed with the fuel mom's need to do what they do!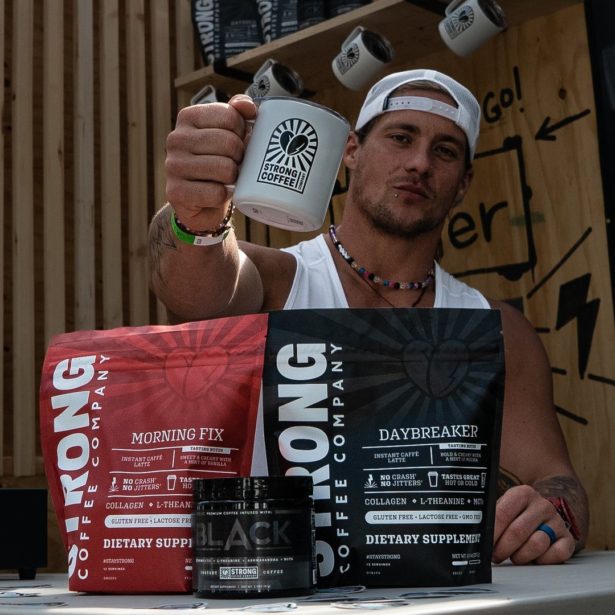 Why STRONG latte's are great for moms.
1.) The lattes are full of essential nutrients like:
• collagen to support hair, skin, and nails.
• natural caffeine for clean energy that lasts all day
• L-theanine to stop the crash and jitters
2.) It takes less than a minute to make STRONG coffee, saving hard-working moms precious time and energy.
3.) It's affordable. Coffee these days isn't cheap, especially coffee with the nutrient-dense ingredients we're using. We wanted to change that, which is why each cup of STRONG coffee costs less than 3$!
strongcoffeecompany.com
STRONG Coffee Company