Innovatuive >> Buzzy Blends brings honey to the table with a tasty twist! www.buzzyblends.co.uk
For 20% off use code: club20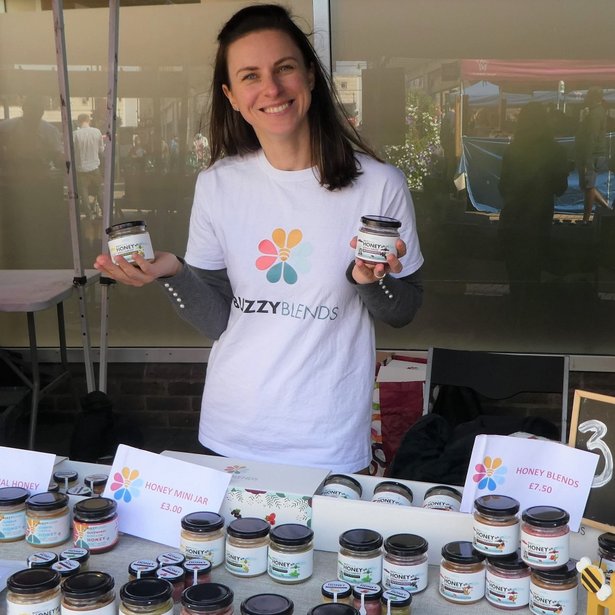 Buzzy Blends brings honey to the table with a tasty twist. Their products are defined by originality and breaking with tradition – delivering on all the health benefits of honey in brand-new blends with other delicious ingredients from Mother Nature!
Buzzy Blends is an independent, family-owned business based in UK, that was created to bring honey to the table with a tasty twist. Our apiary is enrolled in an 'xceptional quality' program, which means that it's often inspected to ensure that we're sticking to the highest of standards.
Our unique range of handmade honey is seriously big on flavour without compromising on quality. With our bees at the heart of everything we do, our honey is collected by ethical beekeepers who care for and protect the bees, and our blends are made with absolutely no additives or preservatives, just 100% natural ingredients that deliver all the nutritious goodness. We have a mix of flavours such as peppermint, chocolate right through to lemon and ginger and cranberries.