Imagine… For Valentine's Day 2022… simply stunning and unforgettable… fractureme.com
Valentine's Day Gift Ideas for 2022
Fracture (fractureme.com). Fracture prints digital photos directly onto glass for a sleek, vivid, and modern print that is unlike anything else on the market. Customers can also feel good about these glass prints because they are made by real people a solar-powered, carbon neutral facility.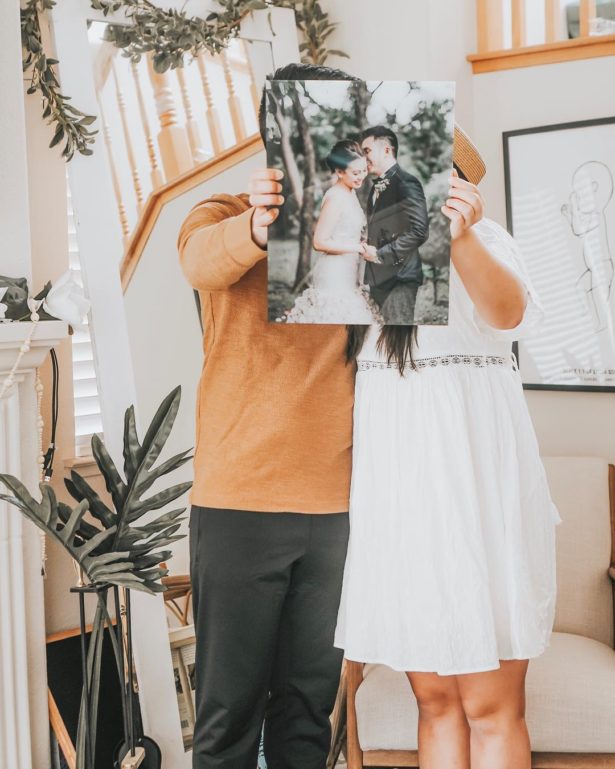 Best of all, Fracture prints are a thoughtful, customizable Valentine's Day gift — happy tears are virtually guaranteed!
Print the photos you love, directly on glass. Fractureme.com turn your photos into simple, frameless works of art.
"At Fracture, we believe that sharing stories with one another is an essential part of being human. We exist to help you celebrate these moments in your life.
We turn digital images into frameless glass artwork, and we hand-craft everything in our workshop in Alachua, Florida. We're not satisfied to merely create the best glass prints possible. We are also deeply committed to ensuring everything is done responsibly, with carbon-neutral sustainability throughout our manufacturing process.
Turn your wall into a work of art."