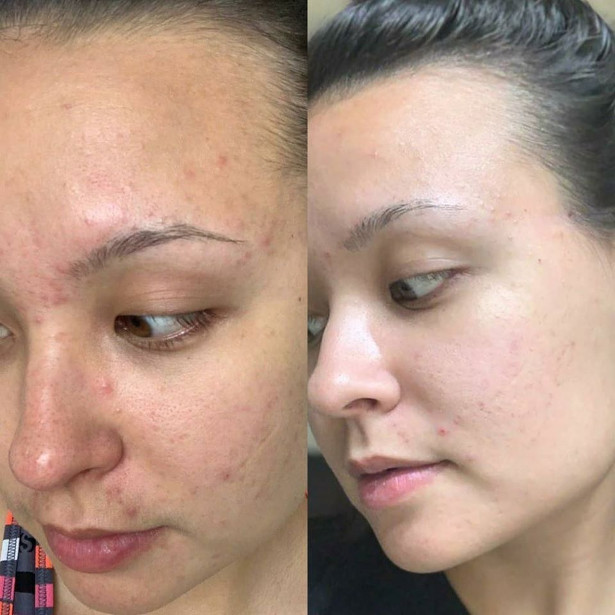 FACEBOOK | PINTEREST | INSTAGRAM
This is a full regimen of high quality natural products that will help turn back the hands of time, coming in especially handy during the summer when our faces are much more prone to aging from the sun's harsh and damaging rays.
Items included in the kit:
The game changing Blemish Prone Cleansing Oil that is included in this kit is powerful enough to remove even the most stubborn makeup/sweat/gunk, but gentle enough on the skin to be suitable for all skin types.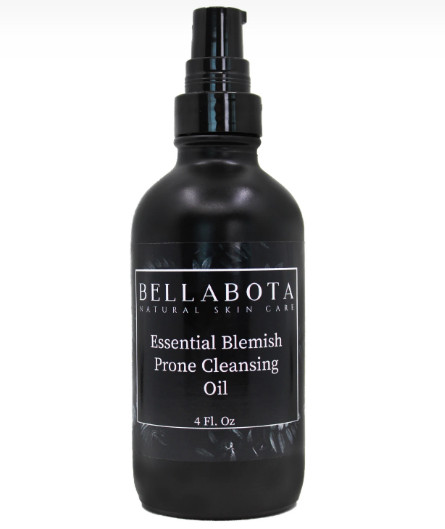 The Basil Clarifying Tonic helps to soothe, hydrate, and repair the skin while rebalancing the PH levels after a long beach day.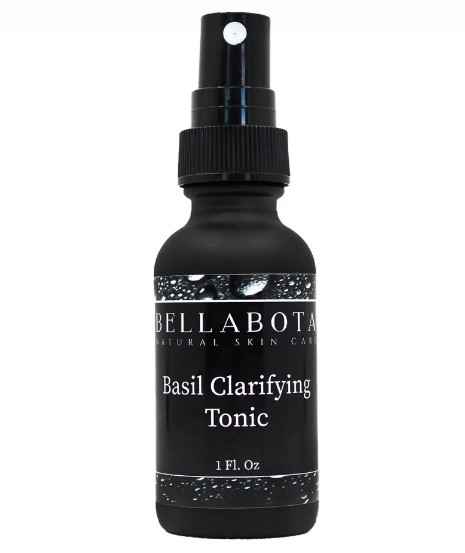 The Phyto Stem Cell Serum regenerates and encourages stem cell growth in skin, and combates chronological aging making it a great product for anyone wanting to address fine lines and wrinkles.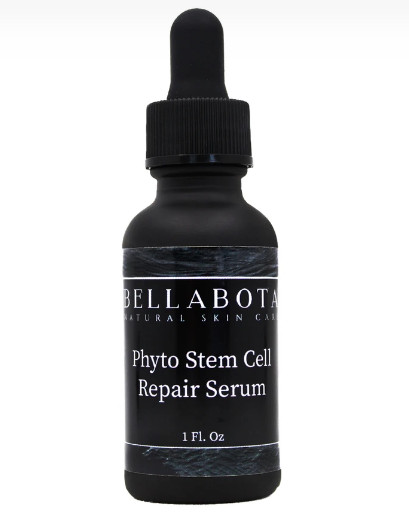 The Healing Coconut Cream works its way deep into the skin to help with healing and hydration. It also has a wonderfully pleasant coconut smell, making you feel like you're out on an island getaway.