Vespucci Adventures announce 2019 Signature Adventures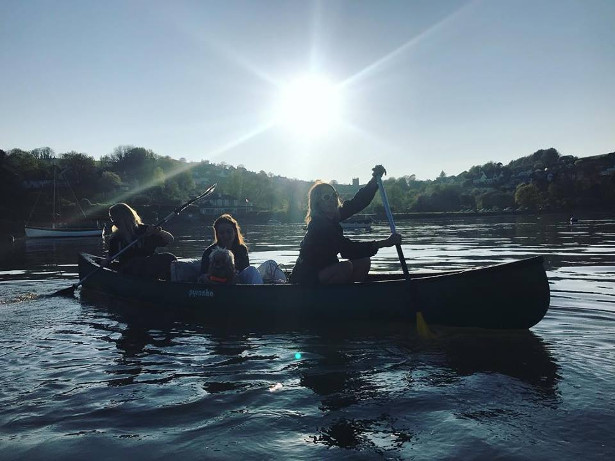 Vespucci Adventures, the UK outdoor adventure company, has today announced their 2019 Signature Adventures available to purchase ahead of May half term and Father's Day (June 16).
Vespucci's Signature Adventures are premium self-guided adventures within the UK which require purchasing (£15-£20) and arrive through the post as a pack that contains a customised OS map and guide, setting out exactly what is required to unlock your adventure. The packs include all the relevant information to ensure an incredible adventure experience.
Vespucci Adventures challenges the consumer to put away their phone and undertake one of their curated but self-guided UK adventures for an incredible day or weekend away.
Their adventures range from easy day walks for families and beginners, to longer weekend trips and are split into two categories: Impulse (free) and Signature (£15-£20).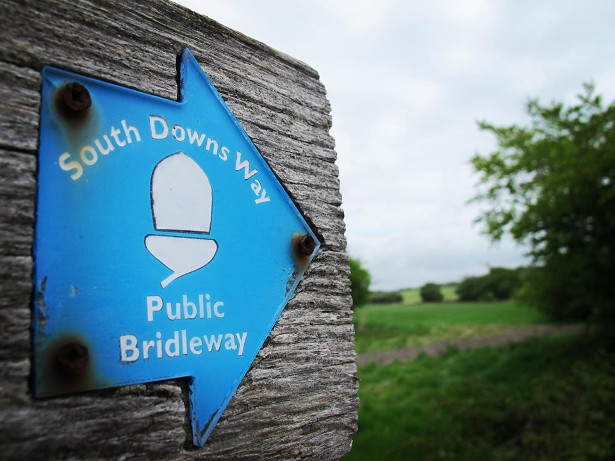 Today Vespucci have added the below Signatures Adventures to their website www.vespucciadventures.com and are looking at families to consider purchasing for a May half-term adventure or as a Father's Day gift for June 16th.
Castle in the Air – Arun Valley and the South Downs (£15)
Head for the Hills – A day of exploration in the North Downs (£15)
The Great Escape – A day of exploration in the Surrey Hills (£15)
The Lost World – Discover the Jurassic Coast (£15)
Crossing the Southern Isle – Two days on the Isle of Wight (£20)
Edge of Empire – The best of Hadrian's Wall (£20)
Co-Founder and CEO, Alex Middleton commented,
"After the success of 2018, we are delighted to announce a new release of Signature Adventures. We have gone further afield with this series, find yourself walking and swimming on the Jurassic Coast, or immersing yourself in the history of the Roman Empire on Hadrian's Wall. We hope our Signature Adventures will appeal to all types of adventurer – young and old, solo travellers and larger groups!
By launching our Signature Adventures in fine weather this week, we hope to inspire families for a half-term adventure or as a purchase for Father's Day next month. Of course, we also have our Impulse Adventures (free) available to download from our website.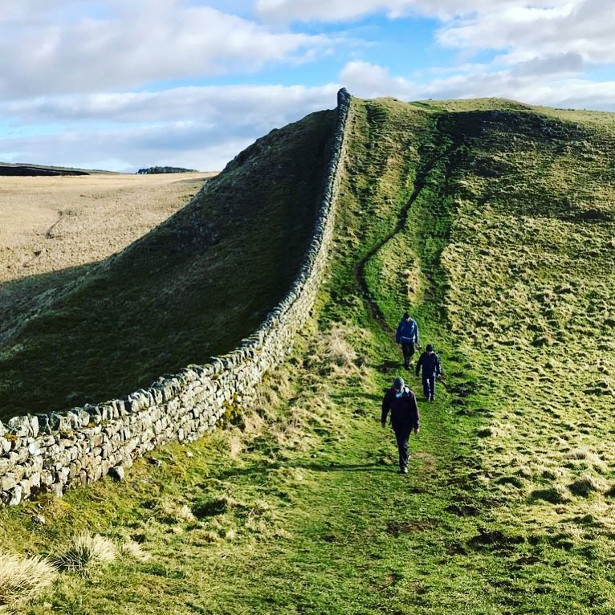 We are understandably looking forward to another long hot summer and for the continuing trend of holidaymakers staying in the UK and hopefully enjoying a Vespucci Adventure."
Visit the website for more adventures such as one or two day Impulse Adventures which are free to download:
Impulse Adventures (free) are spur of the moment one or two day adventures that include walks, cycle rides, canoe trips and other adventures in some of the most scenic locations within reach of London. The vast majority accessible by train. Adventure packs are free to download and include all the information a consumer will need for their day out, from travel and kit suggestions to recommended pub, picnic spots and points of interest.
Bespoke Adventures are aimed at the corporate market for companies to encourage their hard-working employees to take a break, get outside and de-stress via a customised walk, cycle ride or other adventure.