Iconic Paw >>> Considered by many the pawwrfect Valentine's Gift ! >> www.iconicpaw.com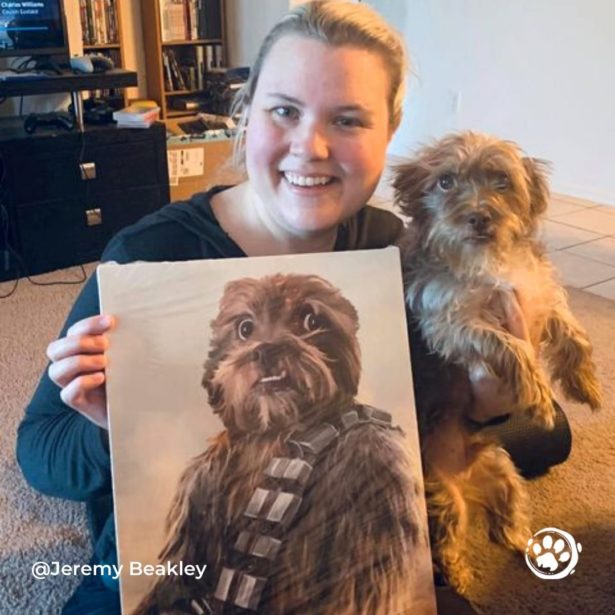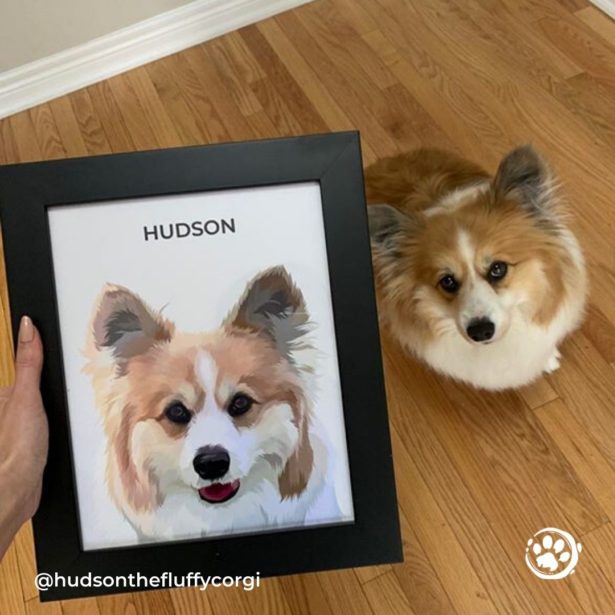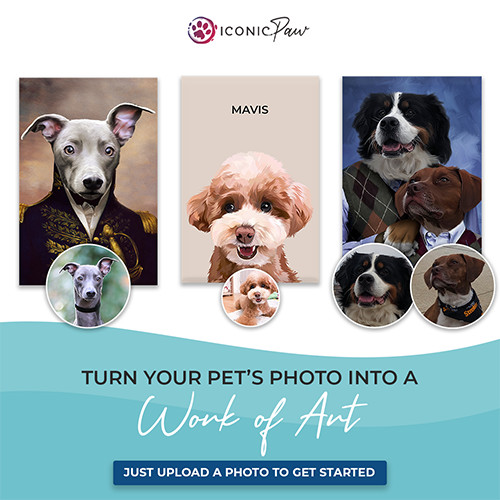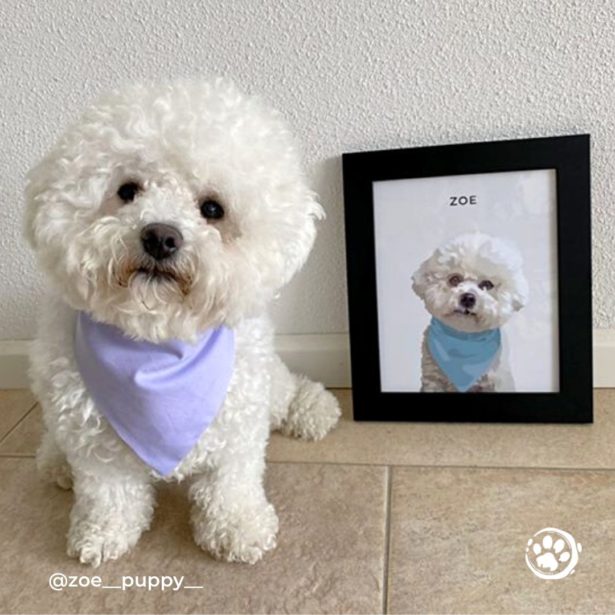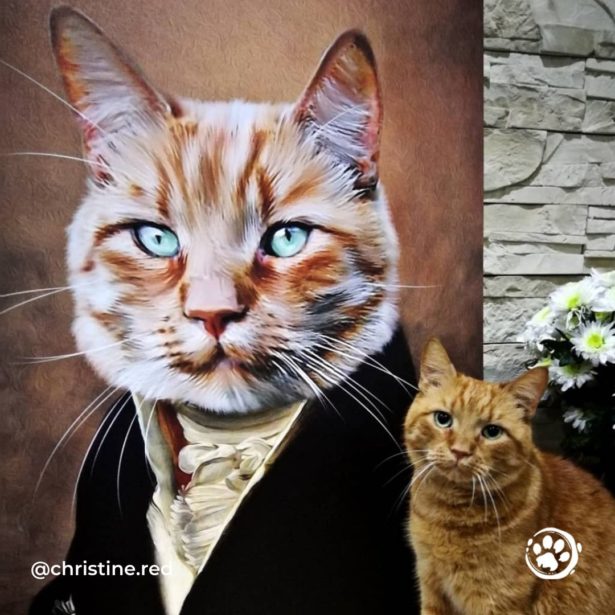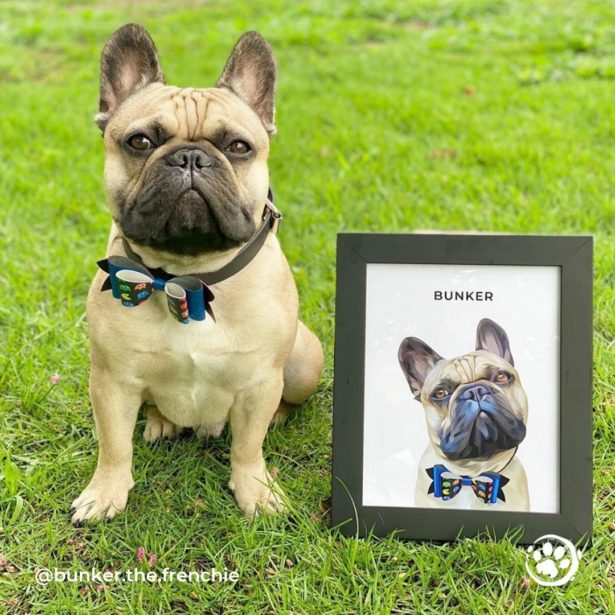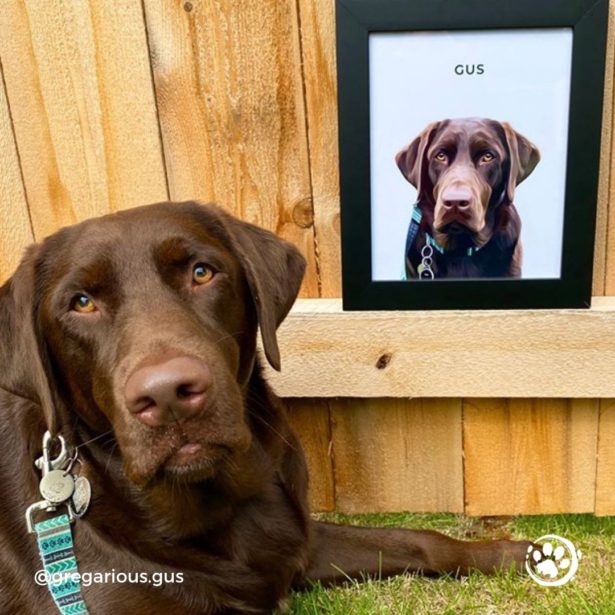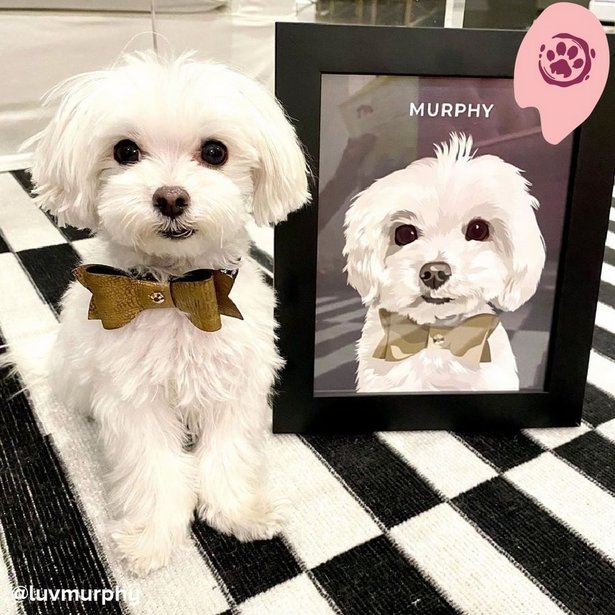 Valentine's Week will be here before we know it! We wanted to share with you a great company for gifting www.iconicpaw.com
Any dog-lover will be ecstatic to receive a personalized portrait of their furry friend! Iconic Paw offers a number of different styles, with one of the most popular being the Crowned King. This regal style really captures the pup's personality and works as a stellar piece to show to guests. Preserving our pets is essential, and a great way to do that is with art!