HUSKYBEARD was founded with one simple goal to achieve: to craft excellent beard care & grooming products for proud beardsmen.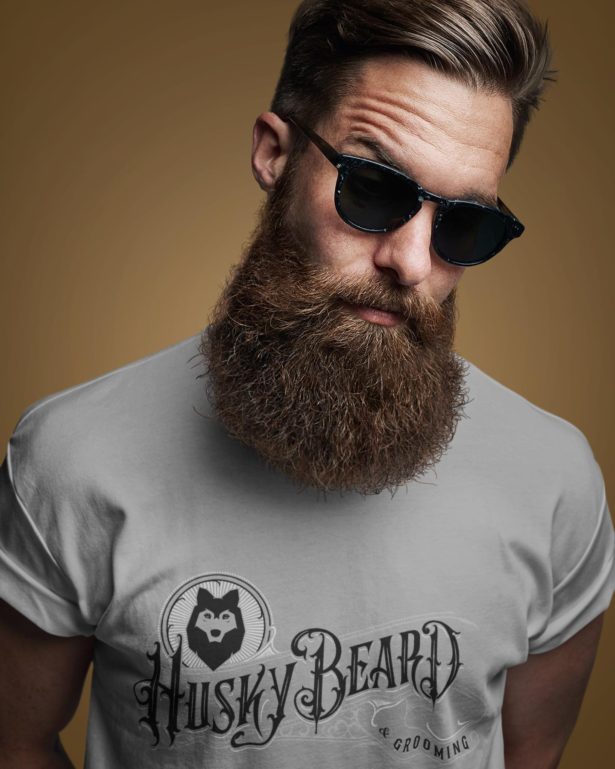 The husky is bold, confident, and masculine. This is the attitude of HUSKYBEARD designed for similarly distinguished men.
We've a vision to give men the pleasure of growing and cultivating a beard that is healthier, fuller, and just plain better.
Knowing the wide demographic of men who sport awesome beards, we've thoughtfully crafted our tools to enhance the bearded man and his already awesome lifestyle.