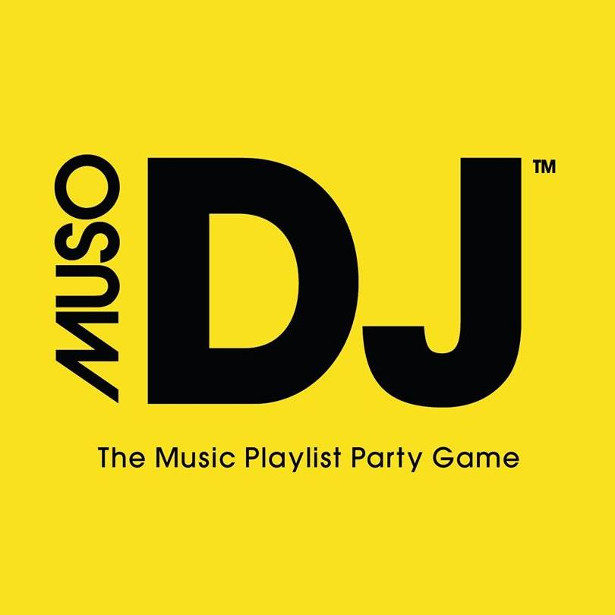 Hit the right note this Christmas with Muso DJ –
The Music Playlist Party Game >> www.musodj.com
INSTAGRAM | FACEBOOK | TWITTER | YOUTUBE
If you love music or have always fancied yourself as a bit of a performer, then Muso DJ is the party game for you. The aim of the game is to win points by guessing the correct song and artist quicker than your opponents.
The game invites you to dip into your favourite music app, play amazing songs and help others guess the secret playlist category. It can be played using a music streaming service such as Spotify and Apple Music, Amazon Music or even YouTube.
Each player takes it in turns to be the DJ and plays a song or picks an artist that relates to the category on their playlist card. Playlist Card Categories include Guilty Pleasures, 'I Know All The Words', 'Disco Fever' and Girl Power to help create an eclectic mix of hits. Players will then score points if they can guess the artist, the song title and the playlist category. Budding performers can also win extra points by picking a 'sing!' card and the first to 35 points wins the game.
The game includes 150 playlist cards, 100 bonus cards and 20 sing cards and is suitable for people age 12 years and over.
Muso DJ is available from Amazon, John Lewis, Waterstones and Argos online priced £19.99.