Merge Virtual Reality Headset, www.VRSTART.com Merge VR turns your smartphone into an immersive virtual reality headset, without the hassle or hang ups of other VR headsets.
Open Your Window to Anywhere.

FACEBOOK | TWITTER | INSTAGRAM
Merge VR
Available instore or online from Game.co.uk // £49.99
Made of a comfortable, soft material, the headset is approved for children aged 10 and over, making this a safe and fun experience for children, teenagers and adults alike. Dual input buttons enable you to explore, travel and experience digital content like never before, while access to the vrstart.com website gives you endless hours of free VR experiences. Not only that, Merge VR is also compatible with all recent iOS and Android smartphones.
Are you ready for Virtual Reality? Get up to speed with this primer on VR from your friends at Merge at :- vrstart.com

|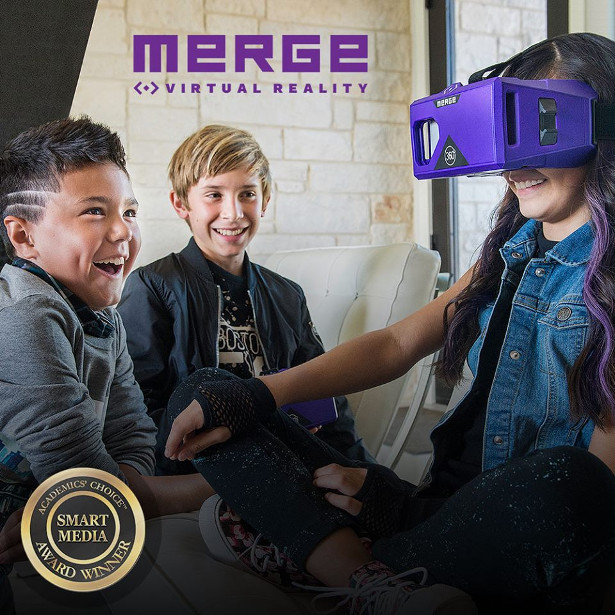 |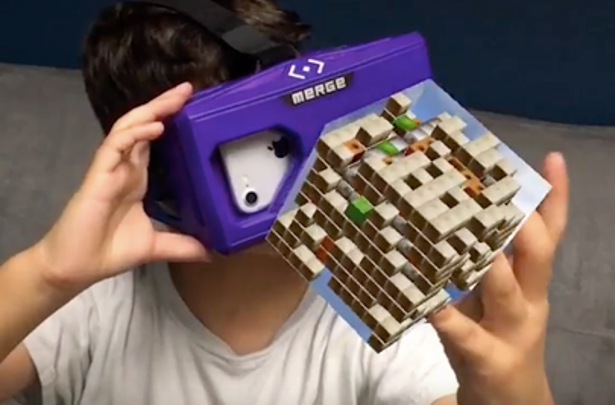 |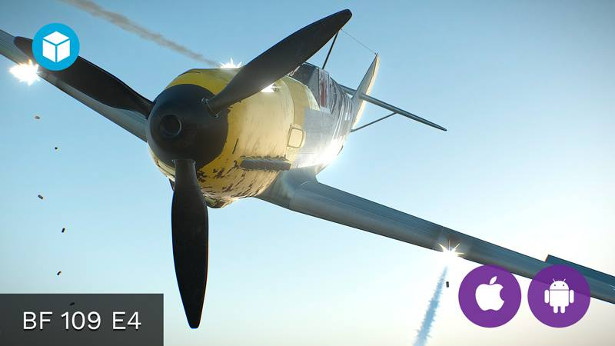 |