REVIEW: Logitech – Harmony Elite Universal Remote from www.bestbuy.com (Currently with $100 discount.) "This product exceeds my expectations from the Harmony Elite Universal remote and I am absolutely delighted with its capabilities especially with my ALEXA and ease of use & ease of installation." InTouch Rugby Technical Department Editor.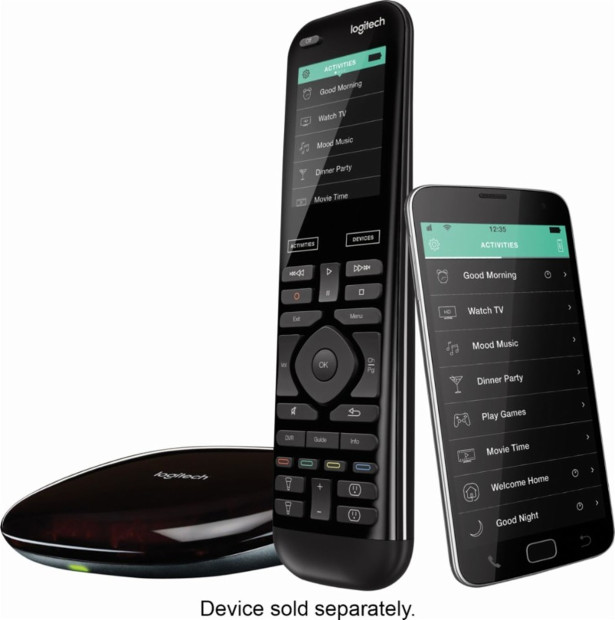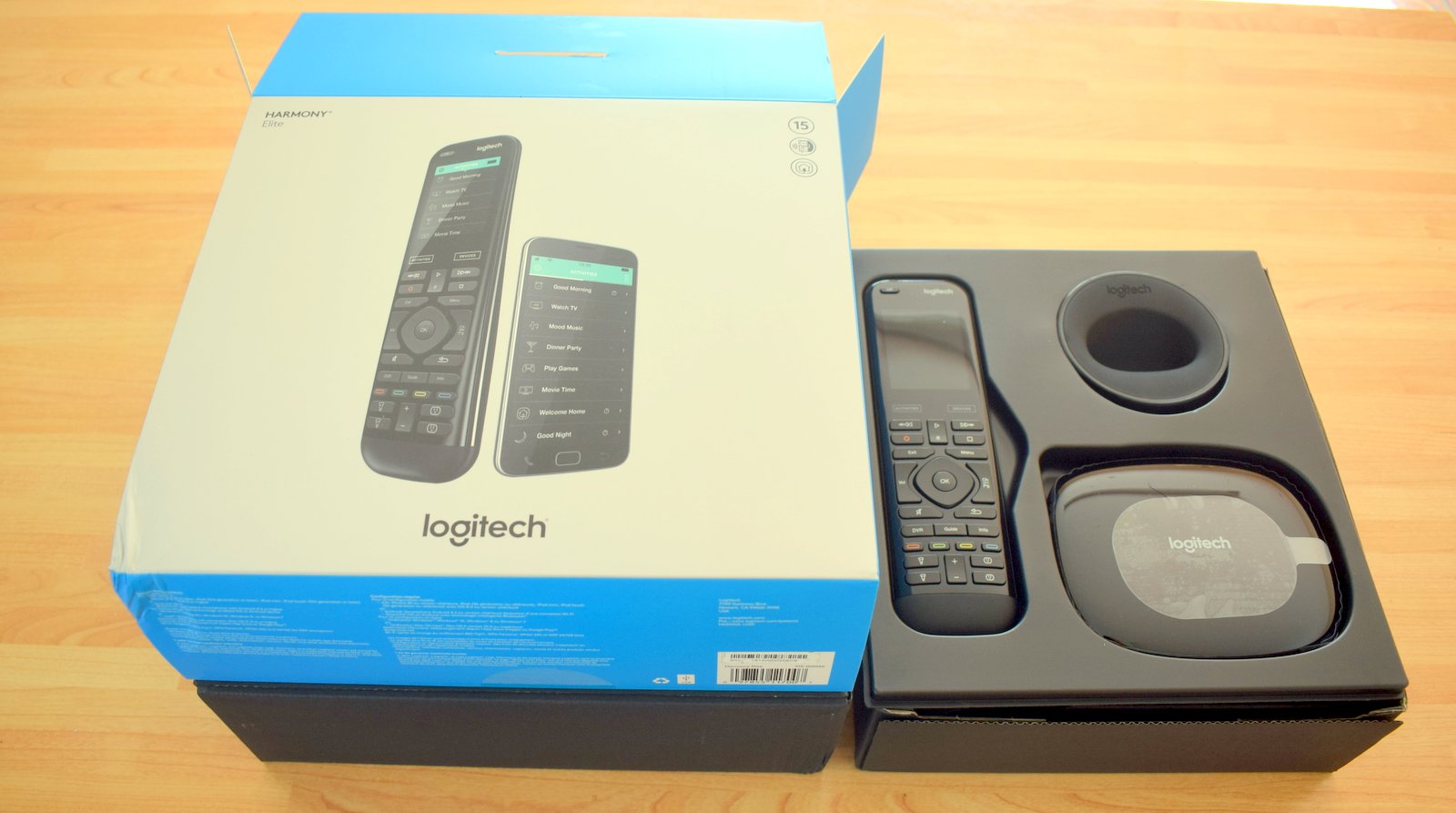 FACEBOOK | TWITTER | INSTAGRAM | PINTEREST
"The reviewer has been compensated in the form of a Best Buy Gift Card and/or received the product/service at a reduced price or for free"
See more and buy at :- http://bby.me/jpvj6
I am extrememly busy all the time, that is the choice i have taken with my lifestyle and I benefit from devices which speed up my or assist in a quantifiable way my efficient use of time. Multi-tasking does frre up up my time resource which is limited and by connecting my home entertainment devices to my ALEXA was made possible with my Logitech Harmony Elite Universal remote and it works perfectly! Now when i am making refreshments or packing our off road vehicle for free time leisure with the children i can use all of the capabilities of my home entertainment devices by my voice commands as detected by my ALEXa home device! This is a fantadtic innovation and a company like Logitech are the type of entity who will make these connections with other in home device manufacturers such as ALEXA to build in the infrastructure and engineer their products in this case the Logitech Harmony Elite to work seamelssely with devices such as ALEXA.
So! Now I have the Harmony Elite + Amazon Alexa I control my entire home entertainment experience with just my voice.
With Harmony Elite and Amazon Alexa, I can enjoy easy, hands-free control of all the things I love. I can Turn on the TV, change channels or turn up the volume, fire up a playlist or set the mood for movie night… my voice makes it all work, just like magic.
Harmony Elite and Alexa let me start my favorite activities no matter what they are. Start an Activity like "Sports Night" to turn on ESPN, dim the lights and even crank up the subwoofer to make it feel like I'm practically at the game. When it's time to switch gears and turn on "Date Night", I just say the word.
Harmony Elite unifies control of your expanding universe of home entertainment and smart home devices into one powerful yet effortless experience. Sleekly designed and featuring a color touchscreen with motion-sensing backlit keys, and one-touch automation, Harmony Elite makes universal home control intuitively magical. Leave the chaos of multiple apps and remotes behind, and let peace reign supreme.
Harmony Elite works with over 270,000 entertainment and smart home devices so you can enjoy single-touch control with your favorite brands, right out of the box. From your TV, cable and gaming console, to your AV receiver and Roku® media player—all the way to your smart lights, locks, thermostats, even your Alexa—Harmony Elite proudly works with just about everything.