Happy Easter >> TAKE A WHISK AND WE'LL HELP YOU RISE TO THE OCCASION! @brigitsbakery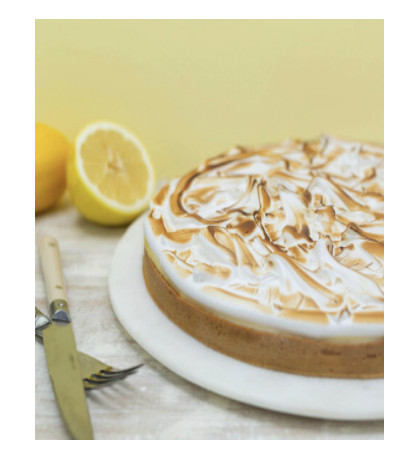 From the Founders of Brigit's Bakery and the iconic Brigit's Bakery Afternoon Tea Bus Tours
How about celebrating Easter with delicious cakes and Desserts?
Download BAKE CLUB app now to get started on your Easter bake JOURNEY!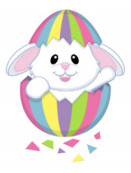 Are you looking for inspiration and step-by-step support to create delicious and well-presented desserts? With the Bake Club baking recipes app, you can.
Our clear and easy-to-follow instructions guide you through the exact steps to prepare some of our most popular dessert recipes from our kitchens to yours.
Our mission is to prove that high-quality baking isn't daunting or complicated, and with the Bake Club app, baking like a professional pastry chef has never been easier!
Plus, as our executive pastry chefs develop new luxurious recipes, we'll add them to the Bake Club app, so you can come back, again and again, to try more recipes and achieve great results.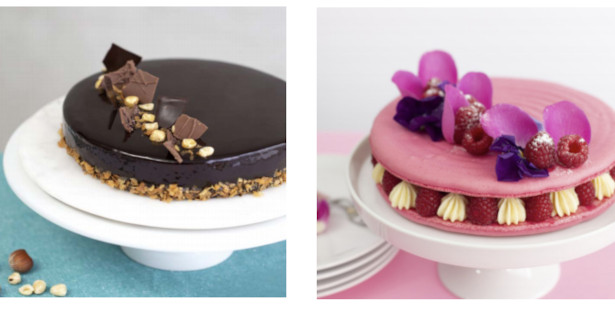 BAKE CLUB RECIPE SUBSCRIBER- £3.99 per month
Users can unlock additional recipes from the Brigit's Bakery hall of fame and exclusive discounts across all the Brigit's Bakery brands.
BAKE CLUB BOX SUBSCRIBER – £22.95 per month
For the ultimate premium baking experience, also receive a monthly credit towards a recipe box of their choice.
Instagram: @brigitsbakery
For more information on services check out bake-club.com/ and b-bakery.com/