Gut Wealth is a hub of information about digestive health. Now their premium science-backed liquid vitamin formula to support good gut health is available.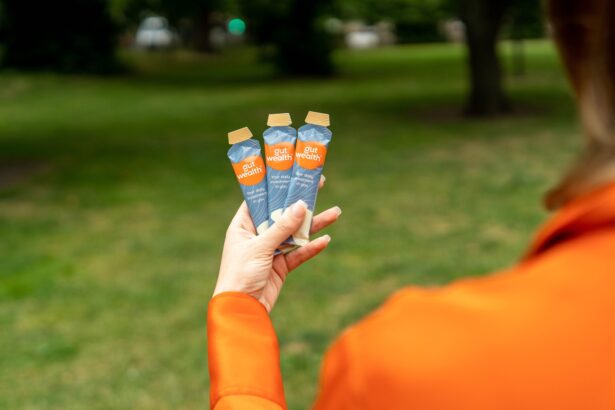 Gut Wealth is a premium supplement contributing to general health, IBS, digestion, gluten free, bloating, gut health. Please note this product is vegetarian.
No two guts are the same! Around 4 in 10 people have at least one digestive symptom at any one time.
Gut Wealth® liquid food supplement works with your very own gut microbiome to build gut health that's right just for you, helping to boost your immunity and relieve abdominal discomfort and bloating.
Gut Wealth® comes in a handy 15g single-serve sachet, for smart, no-brainer daily maintenance of gut health.
It has a mild citrus flavour with no aftertaste, unlike other supplements. And, there's no need to measure or mix Gut Wealth® with any other liquids, although you can mix it with your preferred hot or cold drinks.
Gut Wealth® contains 100% of your recommended daily allowance (RDA) of Vitamins B1, B5, B6, B12 and Vitamin C, and 100% of your RDA of Zinc. Plus a clinically studied postbiotic ingredient to help ease digestive discomfort.
Gut Wealth® liquid food supplement