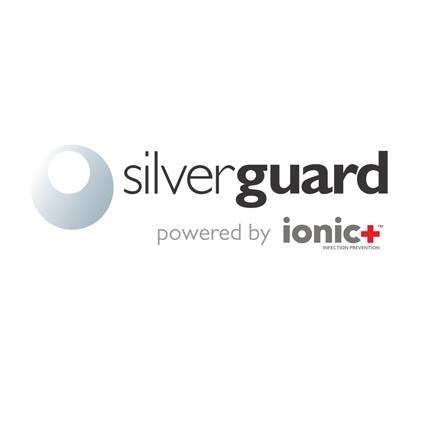 SilverGuard Snood…
SilverGuard have an antimicrobial snood which is a great gift for any rugby players or outdoors type person out there.
SilverGuard is a UK-based company which specialises in providing antimicrobial textile products for consumers, www.silver-guard.co.uk. As consumers are becoming more conscious about health and hygiene and more sustainable ways of living we believe our antimicrobial products offer a practical, cost effective and environmentally friendly solution, but not at the expense of quality.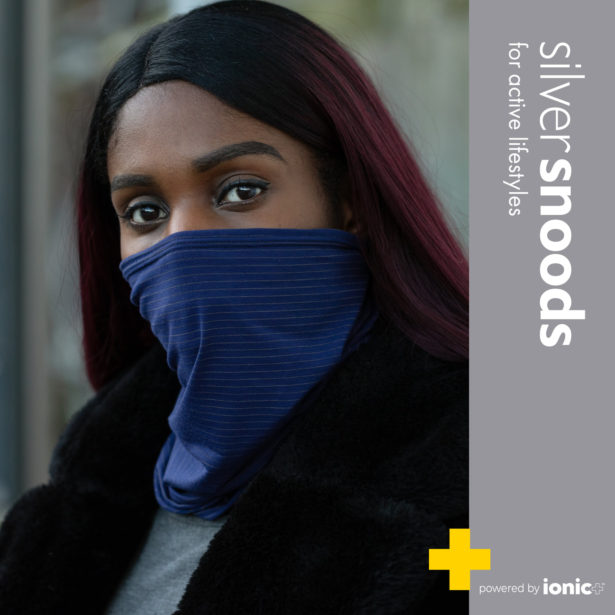 Our snoods (like all our products) are a great eco-option for a number of reasons. Our snoods are manufactured in the UK. The silver antimicrobial technology is not a nanotechnology or a complex chemical formula, the fabric is made by permanently bonding 100% pure metallic silver to the surface of a fibre. This means it will not wash out and lasts for the entire lifetime of the product. The antimicrobial nature of the silver thread technology also means that odour producing bacteria are eliminated which means a fresher smelling snood for longer, and less laundering is needed – which reduces the environmental impact associated with washing and extends the product life as well. IONIC+™ is also OEKO-TEX® Standard 100 Certified.
Our antimicrobial snoods are a stylish and versatile alternative to face masks, and are definitely a practical option for outdoor activities, especially in the Winter months. They provide comfort and breathability while still delivering antimicrobial protection. Our antimicrobial snoods currently retail for GBP 15.99 on both Amazon (www.amazon.co.uk/stores/SilverGuard/page/9F2C5CE5-0AC5-47E3-8FDD-795F03F2787E?ref_=ast_bln) and our website (www.silver-guard.co.uk/products/snoods/).