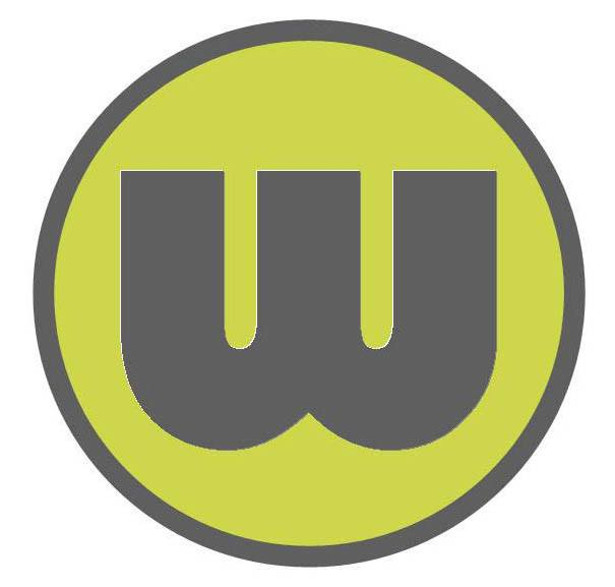 The Original Worm is the portable, fully body massage roller that combines the benefits of therapy balls with a foam roller. The Worm's 2 compact sizes make it perfect to use at home, at work, in the car and for travel.
The Worm provides neck to foot relief and pretty much everything in between.
See more at :- www.theoriginalworm.com for more information.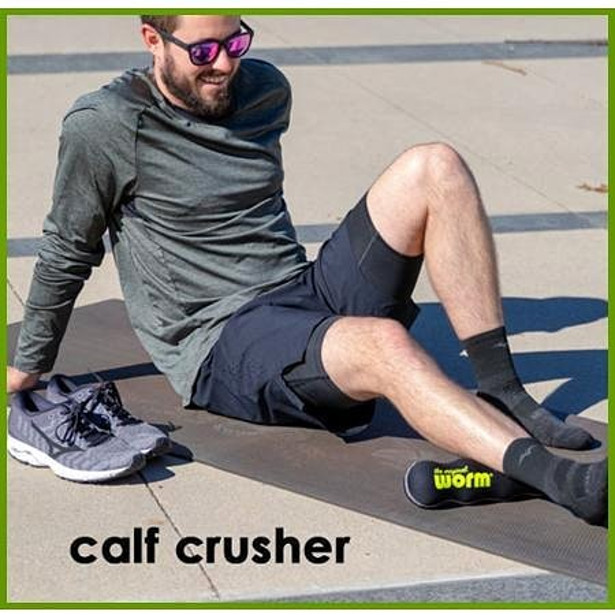 FACEBOOK | TWITTER | INSTAGRAM