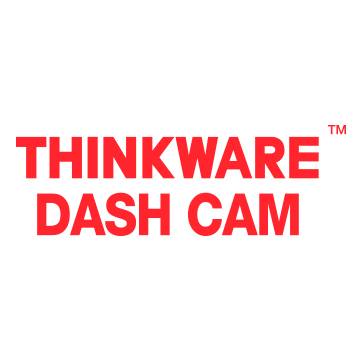 THINKWARE DASH CAM F50 FULL HD. A great Dash Cam to ensure your safety and car's security on the road > www.thinkwaredashcam.uk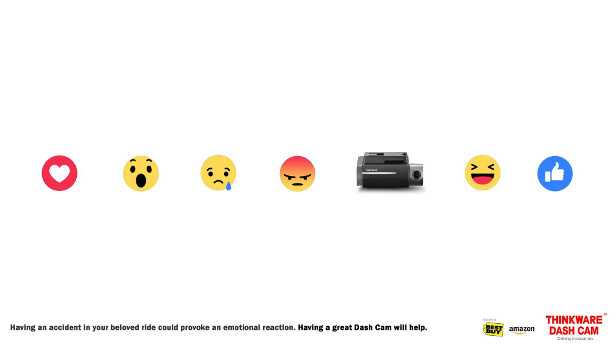 FACEBOOK | TWITTER | YOUTUBE | GOOGLE+
THINKWARE F50
Available from £79.00 from Thinkware.com
The new Thinkware F50 is designed specially for the commercial vehicle market to ensure your safety and car's security on the road. With a wide variety of features, including full HD 1080p video, impact monitoring system, parking surveillance for up to 48 hours, camera and speed trap alerts, the F50 is the ultimate driving companion. The F50 also features a locking box to make removal from the vehicle more difficult, making it one of the most secure on the market.
The Thinkware F50 Dash Cam has a Sony Exmor CMOS image sensor that captures Full HD 1080p video at 30fps, giving you a reliable witness in the event of an incident. A built-in Active Impact Monitoring system uses a 3-axis G-Sensor to monitor and differentiate incidents based on various recording modes.
Parking Mode (Hardwire version only)
With the built-in parking mode, the device stays on even after the ignition is off to provide impact and motion detection surveillance when you are away from your car.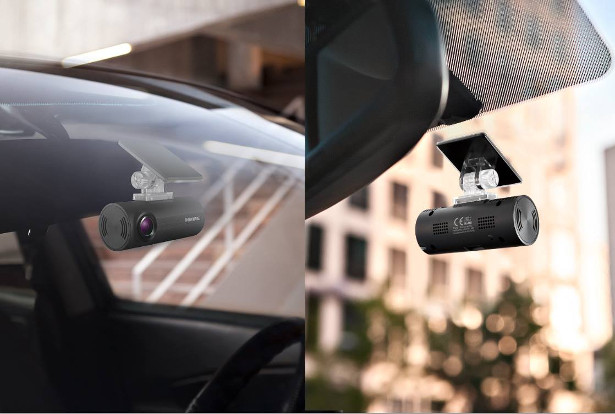 Technology & Reliability
Super Capacitor•Ensures durable quality without
having swelling issues under
any weather conditions
•Continues recording during an
accident
•No limited life cycle
Advanced Video Clear Technology• Intelligence Auto Exposure
• Smart Focusing System
• Noise Reduction System
• ACCE (Adaptive Colour &amp: Contrast System)
Thermal Protection Mode The thermal sensor triggers the self-protection mechanism to shut down the device under extreme temperatures.
See more at :- www.thinkwaredashcam.uk/product/thinkware-dash-cam-f50/