Feel a Whole Lot Better this January with Lizi's Granola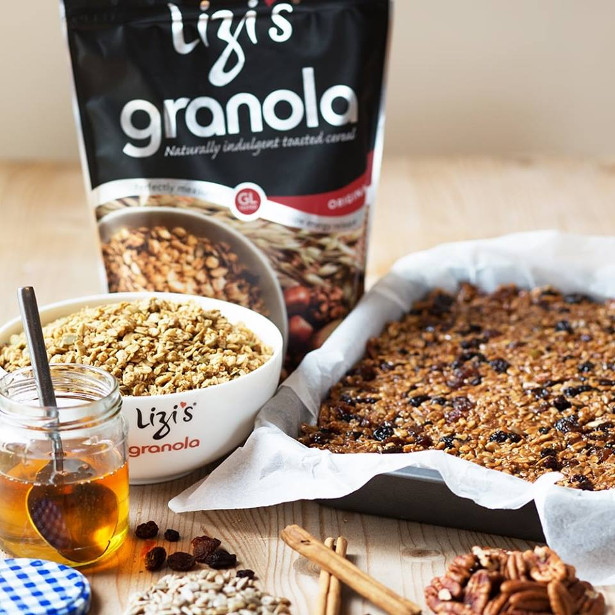 FACEBOOK | TWITTER
January is the best time of year to kick-start a healthier lifestyle and switching up your breakfast is a good place to start. Whether you're planning on hitting the gym and upping your protein intake, or would like to cut down on the amount of sugar you're consuming, Lizi's Granola is helping you feel a whole lot better this January, and what's more, if you're taking part in Veganuary, all Lizi's Granola products are vegan thanks to the treacle used to bind the oats, instead of honey!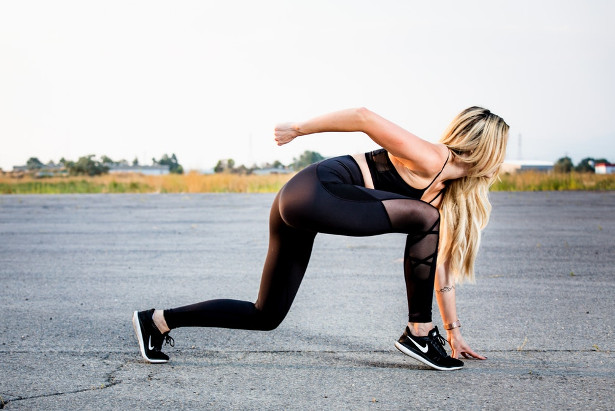 Breakfast has always been incredibly important for any healthy diet. Research has shown that not eating breakfast can lead to weight gain, tiredness and an inactive lifestyle. So, it really is the most important meal of the day.
Lizi's Low Sugar Granola
For a healthier January breakfast look no further than Lizi's Low Sugar Granola. It's an absolute must if you're after a healthy and delicious breakfast that will stop your junk food cravings.
Lizi's Low Sugar Granola has less than 4% sugar, which is one of the lowest on the market. So it's a perfect option for those looking to reduce sugar intake and still feel full. Don't feel guilty about topping the granola off with some berries and a dollop of yoghurt for an extra treat!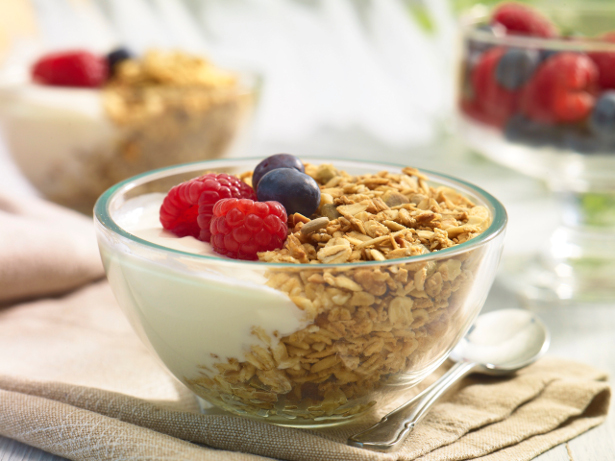 Lizi's High Protein Granola
With a single 50g portion providing 27% of your daily protein needs, be it for growing children or the elderly needing protection from muscle loss, Lizi's High Protein granola is a delicious, nourishing option for the whole family this January – not just for the body-builders!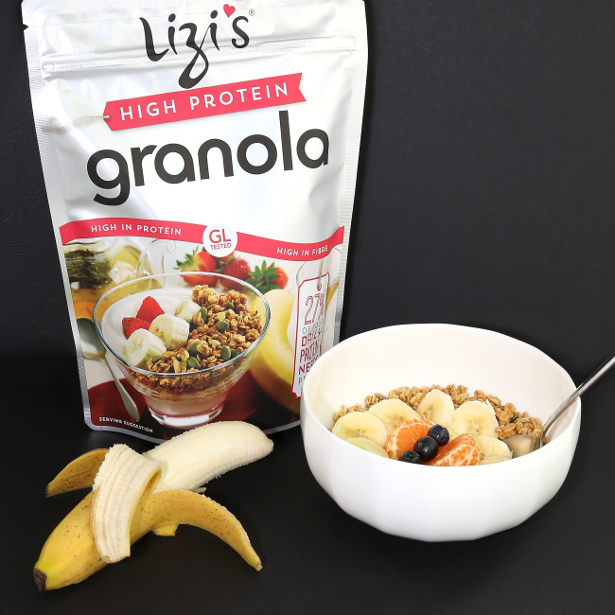 Only Lizi's cereal measures the Glycaemic Load (GL) per serving, giving you the reliability of a slow energy release that will fuel you throughout the day and stave off those pangs for a quick sugar fix later on.
For a balanced, healthy breakfast that will keep you energised until lunch, or for a quick protein boost after the gym, try Lizi's High Protein granola with a dollop of yoghurt and top with fresh fruit.
Both Lizi's Low Sugar Granola and Lizi's High Protein Granola have an RRP of £3.69 for a 500g bag. Available in all major supermarkets.
Lizi's Granola Range is available from Waitrose, Sainsbury's, Tesco, Asda, Whole Foods, Co-Op, Booths and all good health stores.
Also available in other flavour's including: Organic, Original, Belgian Chocolate, Treacle and Pecan, Passion fruit & Pistachio, Mango & Macadamia, High Protein and On the Go which is available in Original, Belgian Chocolate, Treacle & Pecan.