GO NUTS FOR ROLLAGRANOLA!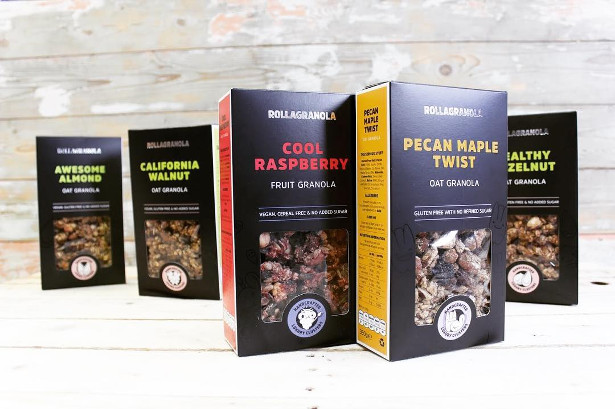 FACEBOOK | TWITTER | INSTAGRAM
Hertfordshire, UK – 22nd January 2019: Rollagranola, the all-natural family run granola, has launched a range of seven 100% natural nut and seed-based granolas to tickle your taste buds.
Whether you pour over ice cold milk for a healthy, delicious breakfast, or snack throughout the day at work, Rollagranola is the perfect protein-packed energy boost.
Every pack contains natural, delicious and adventurous ingredients all of which are suitable for either vegan, paleo or gluten-free diets, with absolutely no additives or refined sugar with many containing no added sugar.
Zesty Caveman
This granola has got it all. Suitable for paleo diets, cereal and gluten free, free of refined sugar and suitable for vegans. This granola contains a blend of crunchy apple, maple syrup and ginger – a perfect invigorating morning pick me up or afternoon energy booster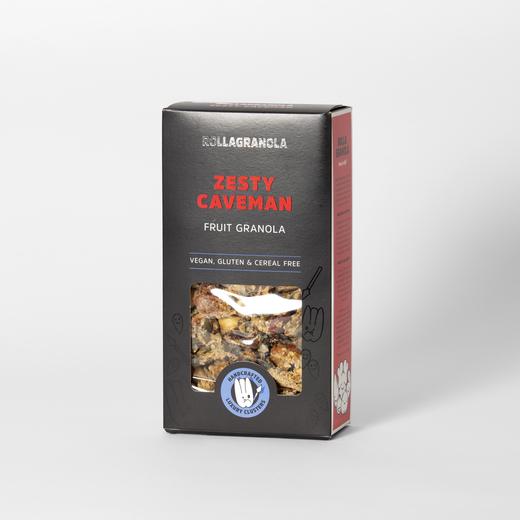 Cool Raspberry
This refreshing variety contains clusters of fresh raspberries and macadamia nuts and is suitable for vegan and paleo diets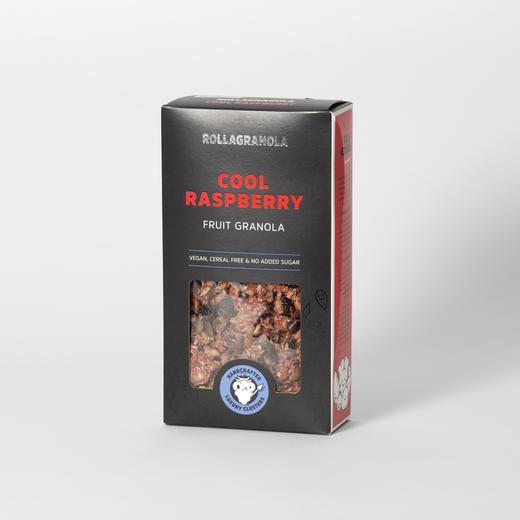 Caveman's Dream
One for the nuttiest amongst you. This one contains 46% nuts and includes a deliciously nutritious blend of cashew, apple and pumpkin seeds – a super filling dish for whenever you need a pick me up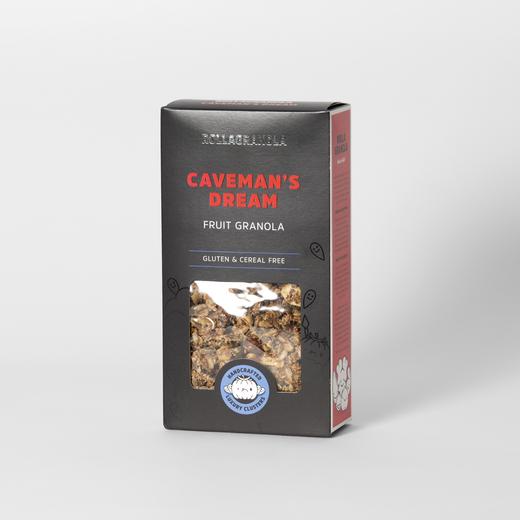 Awesome Almond
The vegan-friendly oats contain no added sugar and the nutty crunch is freshened up with a burst of flavour from the fruits which form the clusters and give sweetness throughout and dried cranberries are added to give extra flavour.
Healthy Hazelnut
This all-natural blend of hazelnuts, almonds and fruit is the perfect pre or post workout pick me up for those with health on the brain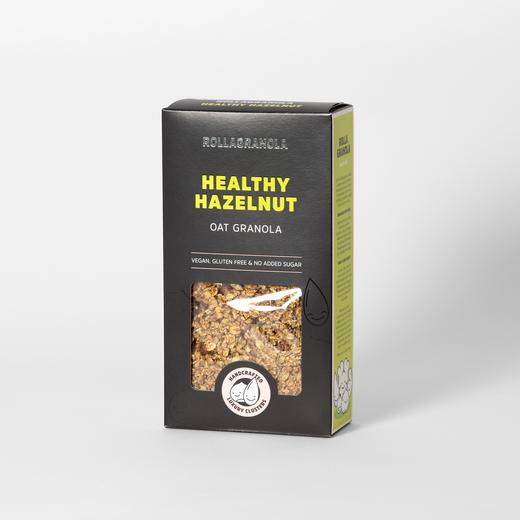 California Walnut
The very best walnuts from the orchards of California have been picked for this one, fruits are used to cluster and sweeten giving a fresh walnut flavour, some cinnamon makes for a spicy yet sweet burst of flavour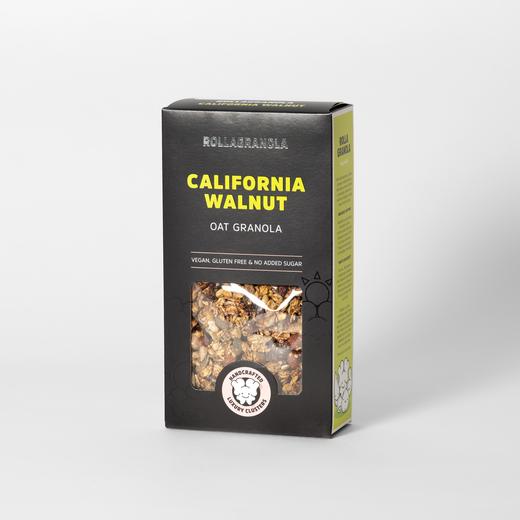 Pecan Maple Twist
Here's one for the sweet-toothed granola eaters out there. This gluten free granola combines butter, ginger, maple syrup and pecans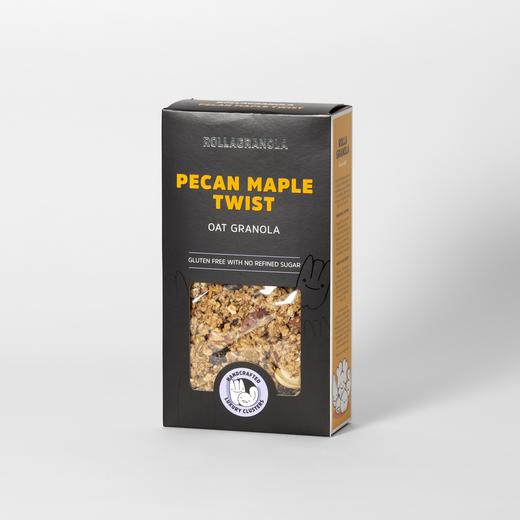 Available now from Planet Organic and Ocado with an RRP of £5.25.