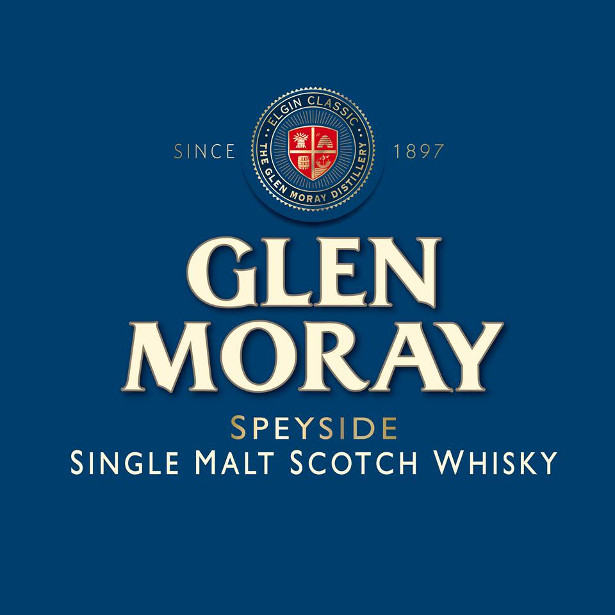 Glen Moray Launch Fired Oak Cask 10-year-old Single Malt
The team at Glen Moray Single Malt Whisky is excited to be launching Glen Moray Fired Oak 10- Year-Old Single Malt Whisky this November as they continue to develop their 'Gateway to Flavour' by adding a bold new expression which is intensely sweet and smooth.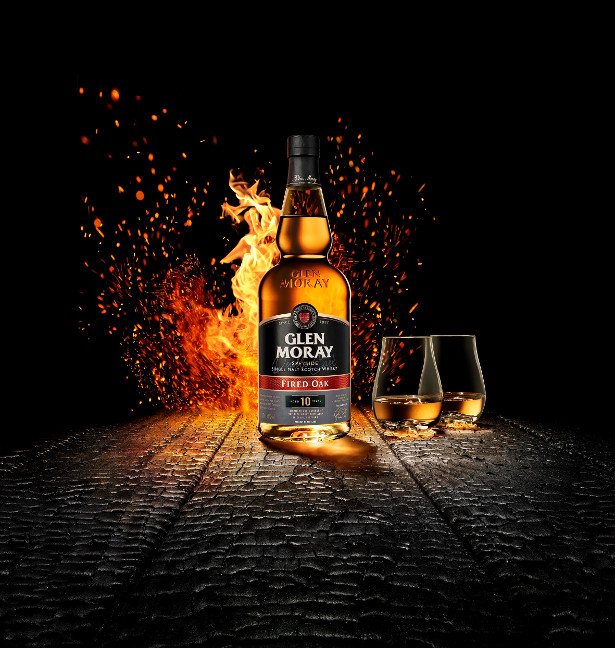 Master Distiller, Graham Coull was inspired to created Glen Moray Fired Oak Single Malt Whisky by the increase in popularity of American Bourbon and the success of the sweeter flavour within the drinks market. One of the key elements for producing American Bourbon is that the spirit has to be aged in a new charred (virgin) oak cask which gives the resulting spirit a sweeter flavour.
Glen Moray Fired Oak is a Single Malt Whisky matured for 10 years in ex-Bourbon casks and finished in heavily charred American Oak casks, resulting in a whisky which is sublimely smooth with intense spice and toasted vanilla flavour.
The attention to detail is imperative. Graham Coull has worked closely with the distillery's cooperage to source the finest new American Oak barrels for finishing, as the consistency and security of the supply of casks is very important.
Graham then selects the precise firing regime to achieve exactly the right level of char to impart intense flavour and colour to the whisky. As Glen Moray's wood finished expressions are growing in popularity, Graham is working at least two years ahead to ensure that the distillery can satisfy the growth in demand.
Graham says: "Fired Oak is all about enhancing flavours rather than adding different character. The Virgin Oak intensifies the existing vanilla and spice flavours which have come from the ex-Bourbon barrels. Two elements are key – quality of cask and timing, both are crucial to obtaining just the right flavour infusion. To create a balance I have selected Virgin Oak casks with differing lengths of finish to ensure that the final whisky is consistent."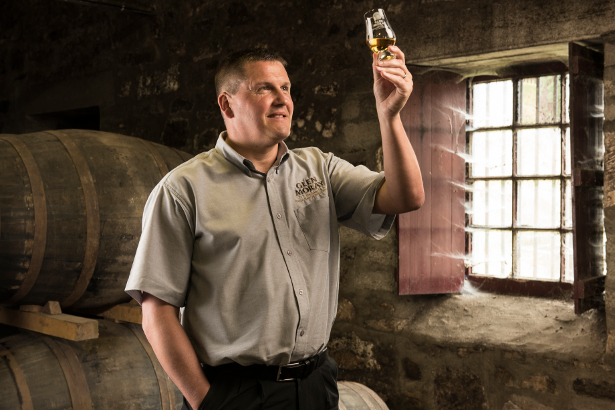 Over the final maturation period, the spirit slowly changes, the colour deepens and the taste profile takes on intense notes of vanilla sweetness and smokiness from the oak. Only when it reaches its peak, after 10 months, is it ready to be bottled and enjoyed.
"Developing this whisky was akin to blowing gently on the embers of a bonfire to bring the flames back to life" enthuses Graham.

Tasting Notes:
Nose: A sweet shop in a glass. Barley sugars, pineapple chunks and butter toffee.
Taste: Blackcurrant jam and chewy liquorice toffee. Pleasantly sweet and spicy with layers of vanilla bark. This whisky is sweeter than the other single malts in Glen Moray's collection.
Finish: Dark chocolate dissolves over the tongue and fades revealing a hint of smokiness and toasted vanilla.
Available soon from: thewhiskyexchange.com, masterofmalt.com, Royal Mile Whiskies, Scotch Whisky Experience, Gordon Macphail, Good Spirits Company and all good whisky specialist retailers.
RRP: £39.99 for a 70cl bottle ABV: 40%