Give the gift of posture this Father's Day with Active Posture. The T-Shirt which reduces and prevents back pain!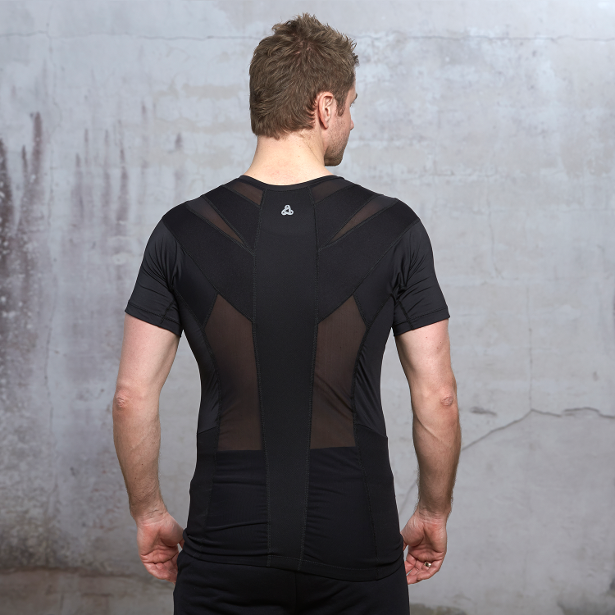 Active posture and their Posture Shirt 2.0, a medically proven t-shirt which improves posture and reduces back pain, would be perfect for this feature. Lots of active fathers love running and lifting weights, but are at risk of back injury. The active posture shirt makes sure the wearer has correct posture and form whilst exercising to prevent strain. The shirt can also be worn day to day, to gradually improve posture and reduce back pain.
To help combat musculoskeletal issues ActivePosture has introduced the American apparel Posture Shirt 2.0 to the UK market. It looks like a regular t-shirt, but the advanced technology incorporated into the shirt helps build muscle memory and through activating the wearers back muscles it helps them achieve an improved, upright posture and reduction of pain related to poor posture. The t-shirt can be worn at a desk, working out, running or even just around the house.