Give the gift of energy this Father's Day. Check out these energy boosting products from Beeline healthcare.
Beeline are the no 1 vitamins brand in Ireland.
1. Co-Enzyme Q10 plays a vital role in the body's energy systems. The amount of the vitamin present in the body declines as we get older, so supplements are important for over 50s. Beeline Co-Enzyme Q10 tablets helps optimise energy levels (https://beelinehealthcare.com/product/co-enzyme-q10-multivitamins/).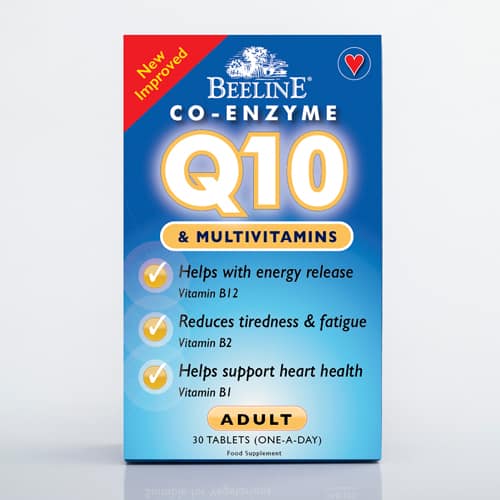 2. Ginseng is a natural energizer. Beeline Ginseng Capsules (https://beelinehealthcare.com/product/ginseng/) use the highest quality Korean Ginseng to deliver energy to the body to help maintain performance and endurance.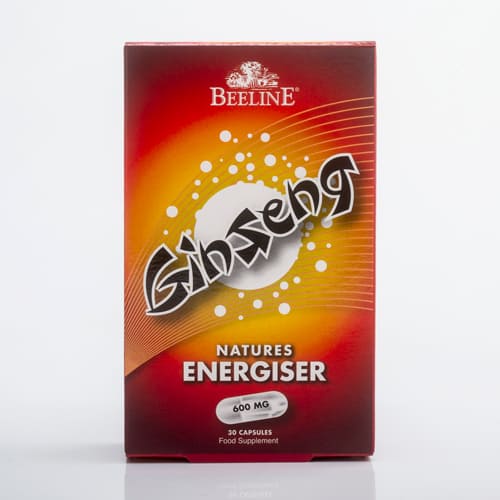 3. B vitamins help the body release energy and reduce fatigue. Beeline B Complex with Vitamin C and Minerals Effervescent Tablets (https://beelinehealthcare.com/product/b-complex-vitamin-c-minerals/) is a zest energy multi-nutrient formula that contains B vitamins and key minerals.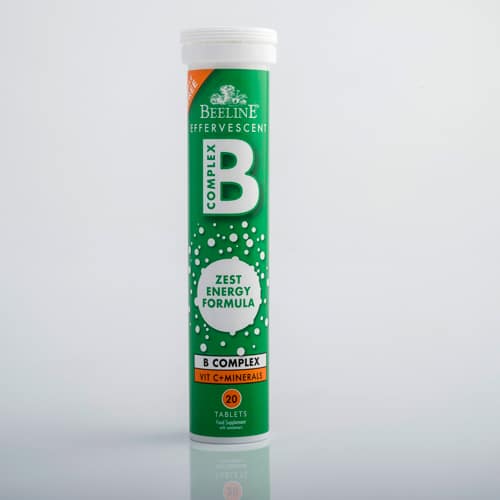 Beeline Healthcare is a leading nutritional health brand that manufacture a range of quality vitamins, supplements and nutritional products.
Operating for over 30 years, Beeline Healthcare was named Ireland's number one vitamins and minerals brand in the Checkout Ireland Top 100 Brands 2021.