ADD A PERSONAL TOUCH TO FATHER'S DAY THIS YEAR WITH UNIQUE PRESENT IDEAS
GIVE AN EXTRA SPECIAL GIFT THANKS TO RYMAN'S NEW RANGE
Finding a gift for the man who 'doesn't want anything' creates an annual dilemma for kids across the UK, no matter their age. Worry no more! Thanks to Ryman's unique and personal gift options, every Dad, Step-Dad, Grandad and all-round deserving father-figure can look forward to receiving a real treat this June.
Take your pick from Ryman's gift selection below and show dad you care this Father's Day.
Make sure the father figure in your life never forgets anything again with this personalised green notebook with silver foil detail. Ideal for note taking, planning ahead or list making, it's the perfect gift to help keep every busy Dad on track. £9.99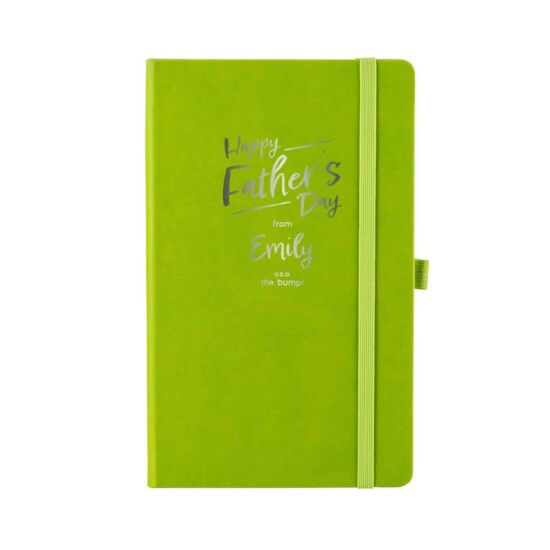 Perfect for keeping drinks warm whilst Dad is on the go, and with the option to personalise, this stylish travel mug is the ideal keepsake gift to mark your Dad's special day. £12.99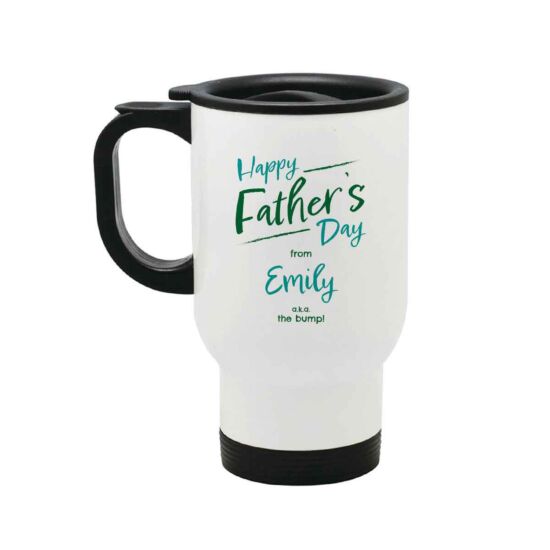 Everyone knows dads love a bunch of bits and bobs and usually keep hold of gadgets for every occasion. With this special personalised 'Dad's Stuff' wooden crate, help your dad keep all his stuff safe in one useful, sturdy storage box. £14.99.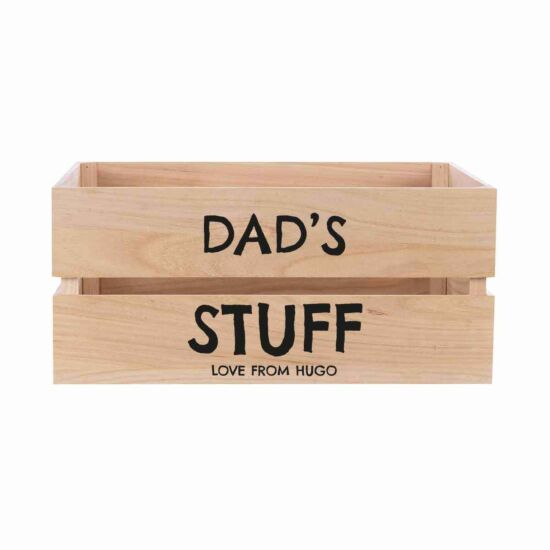 A great way to make your dad feel super special on 19th June, is with this personalised family canvas picture. Featuring the words home sweet home, along with your family's name personalised across the bottom, perfect for mounting on the wall of your home! £19.99.