Gift for Her (Custom-Fit Tablecloth) for Mother's Day and even Valentine's Day ! www.loomandtable.com Custom Made Table Linenes… so gorgeous especially for foodie lovers…… www.loomandtable.com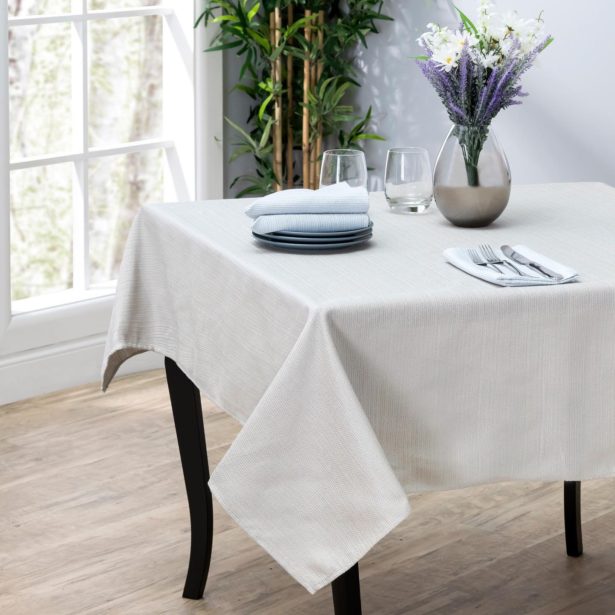 This holiday season, there's one thing every foodie or hostess needs to elevate their dining experience: Loom & Table's sumptuous, custom-fit table linens. Prices begin at $89, and they're available online at https://www.loomandtable.com.
Whether your looking for an everyday go-to or something to keep guests talking even after the party, Loom & Table's linens can outfit any table and elevate the overall guest experience for holiday entertaining and serve as gifts. Their easy-to-use sizing tool eliminates the hassle and markups of typical online shopping, visiting a fabric store, or seamstress. Loom & Table offer a myriad of styles and prints, as well as gift cards that provide a thoughtful alternative without the decision fatigue of choosing styles for others.
They are a newly direct-to-consumer supplier of quality-crafted table linens which previously exclusively supplied top-tier hotels, resorts, and restaurants for decades. Manufactured by generations-old family-owned factories, Loom & Table uses the finest craftsmanship and fibers, such as long-staple cotton and premium polyester, to create durable, easy-care tablecloths, runners, and napkins.