Grow-your-own Christmas gift
Kitchen Gardens from the Espresso Mushroom Company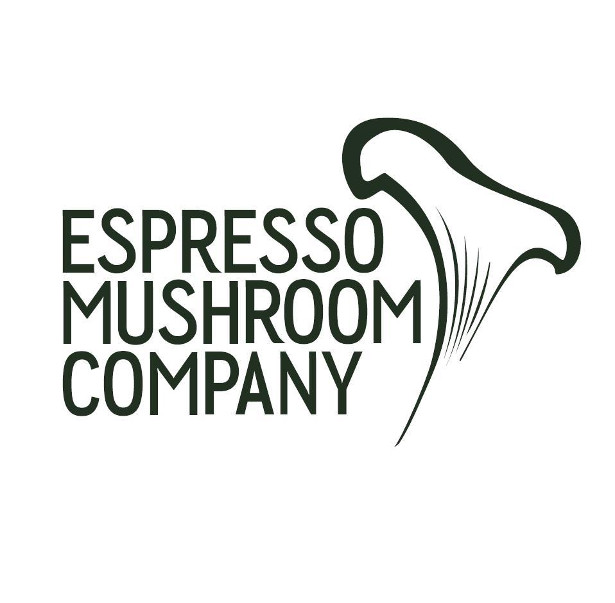 GOOGLE+ | TWITTER | FACEBOOK | INSTAGRAM
Grow-your-own Kitchen Gardens which feature two types of ultra-healthy Oyster mushrooms – White Pearl and Hot Pinks – will make a fabulous Christmas gift for many of your nearest and dearest, whether they're foodies, eco-warrior parents who want to get their kids cooking or urban 'farmers'.
Health benefits
Oyster mushrooms are a perfect food for a healthy heart! They are highly nutritious – rich in protein and plentiful in B vitamins, potassium and selenium, and help modulate blood cholesterol levels. Of all fungi, Oyster mushrooms contain the highest amount of antioxidant ergothioneine which helps prevent plaque build-up in your arteries. Oyster mushrooms' antioxidants are also powerful enough to arrest many radical cells in our bodies.
Open up – Water – Grow – Harvest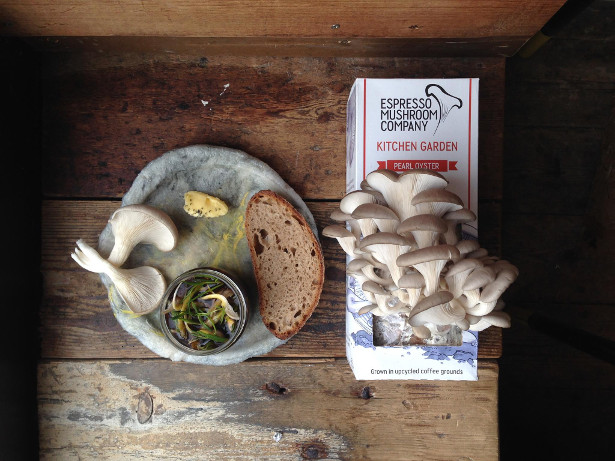 The beautiful bouquets of the oyster mushrooms grow in four easy steps – just open the box, water, grow and harvest the mushrooms within less than two weeks. The cool White Pearl Oysters elegantly grow into a bouquet of delicious mushrooms, whilst the Hot Pinks come to life as
they open like tropical corals, ready to be cooked!
A treat for the taste buds
A great meat substitute, Oyster mushrooms are some of the most delicately flavoured and easiest to prepare of all mushrooms. Roast Oyster mushrooms, sprinkle with chopped flat-leaf parsley and serve as a nutritious Christmas dinner side dish.
Why not try White Pearl mushrooms risotto, Hot Pink sushi or a simple sauté with eggs and sourdough? Whether you decide to fry, stir-fry or add them to soups, Kitchen Gardens are bound to give any meal the 'wow' factor.
About us
We are a London-based start-up growing the Oyster mushrooms at a farm near Brighton. We came up with the unique recipe for the Kitchen Gardens and subsequently founded the Espresso Mushroom Company in 2012. The Kitchen Gardens are green too. They are grown on upcycled and organic coffee grounds collected from London's cafés, which create environmentally friendly compost without leaving a coffee taste (with no caffeine included).
What's the cost?

Hot Pinks Kitchen Gardens are £19.95; Pearl Oyster Kitchen Garden are £17.95. Free delivery
Order at www.espressomushroom.co.uk
Oyster Mushrooms are available in a selection of independent stores, farm shops and garden centres across the UK including the Kew Gardens' gift shop, as well as on Amazon.
We have the pleasure to run classes as part of Raymond
Grow fantastic oyster mushrooms on upcycled coffee grounds