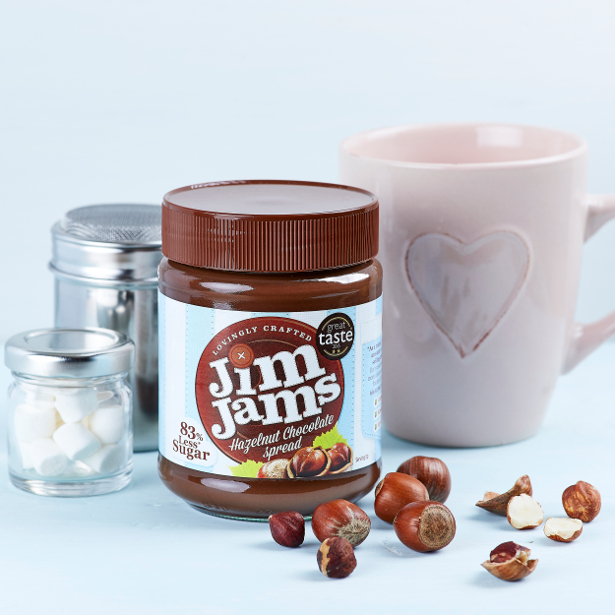 INSTAGRAM | TWITTER | FACEBOOK | YOUTUBE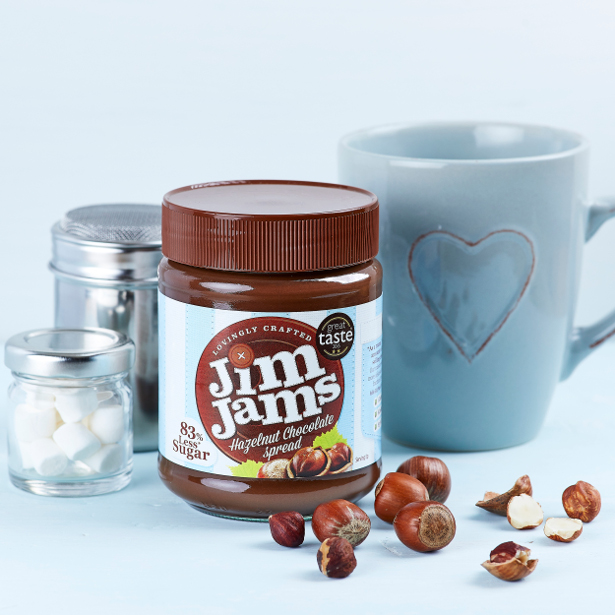 Jim Jams chocolate spreads contain 83% less sugar than any other Chocolate Spread on the market. They use a naturally sourced sweetener, which means they are kinder on teeth, have less effect on blood glucose levels, contain fewer calories than sugar and are also Gluten Free.
Their products are on sale in Sainsbury's, Morrisons, Ocado, Holland & Barrett, Wholefoods Market and they are now outselling Cadburys Chocolate Spread in Ocado.