GET YOUR GRILL ON WITH TRAEGER TOOLS & RUBS – THE PERFECT GIFT FOR BBQ FANS THIS FATHER'S DAY. www.traeger.com
Take your tastebuds to another level this BBQ season

Traeger Grills, the Salt Lake City based grilling gurus, have turned their expert hands to a range of rubs, shakes and BBQ tools designed to elevate all Dads to Pitmaster status this Father's day.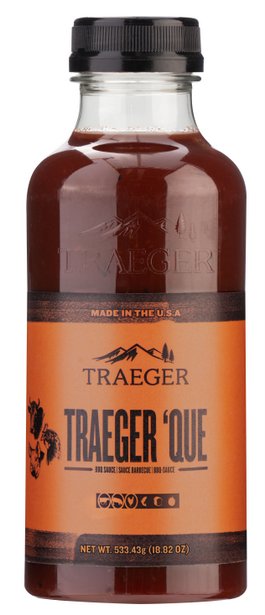 A craftsman is only as good as their tools and Traeger's selection of BBQ tools is about as expert as they get. The range includes extra wide spatulas to manage even the most substantial pieces of meat, and a pig tail shaped tool for moving meat, veg and anything else you're cooking around the grill with ease, which are sure to help grill up a storm. Crafted from stainless steel, Traeger's tools are durable and stand the test of time.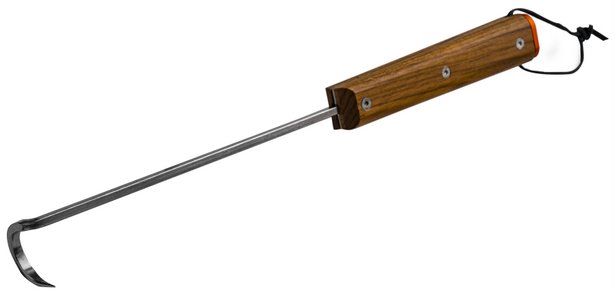 To add even more flavour to your favourite summer recipes this season, try Traeger's range of rubs and sauces. Whether you're cooking meat, fish or vegetables the range includes something for all taste-buds. From jerky, coffee and veggie rubs to a signature Traeger rub or the irresistible Apricot BBQ sauce, this tasty collection is sure to deliver BBQ perfection every time.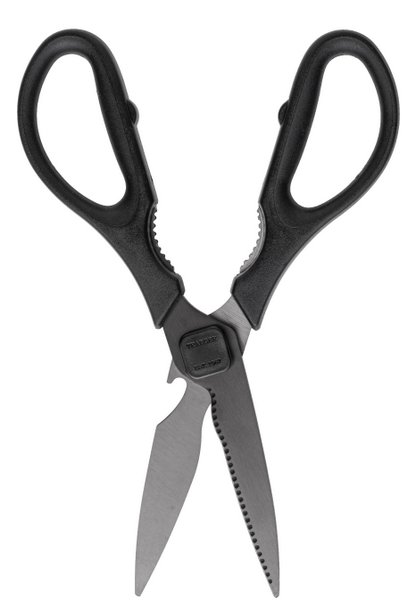 Traeger's range of accessories, rubs, sauces and wood pellets are available from garden centres all over the UK including Riverside Garden Centre, Dobbies and The Orchard (Ireland). To find your nearest stockist visit www.traegergrills.com/uk/en/dealers