GET NURISHED! NURISHMENT REVEALS A CLEANER NEW LOOK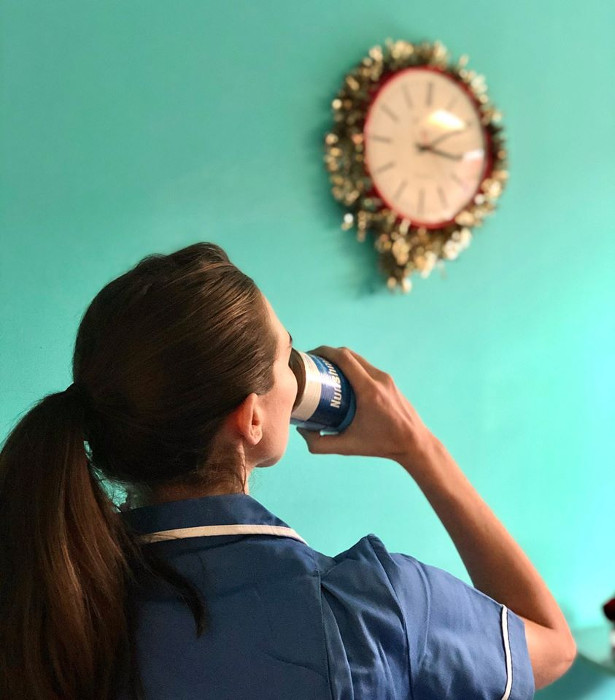 FACEBOOK | INSTAGRAM | TWITTER
The UK's number one nutritionally enriched milk drink is back with a fresh new look but the same amazing taste.
Back with a fresh new look and design, Nurishment is modernising its iconic flavoured milk cans with a new packaging design – the brands first pack redesign in 30 years.
The nostalgic drink will now look fresher than ever on supermarket shelves but still have the same great, creamy, caramel taste that comes from fresh cooked milk.
Known for its iconic ring pull can, Nurishment is the perfect drink for those on the go who need a tasty, yet energising treat during their busy day. So whether it's for a mid-morning pick me up or a sweet treat, Nurishment will help you refuel and provide the necessary vitamins and minerals to power you through your day.
Made from fresh milk, Nurishment is a delicious flavoured milk drink that is high in protein (20g per 400g can) and enriched with vitamins and minerals that work as a great 'pick me up' drink whilst replacing lost energy throughout the day. These include Vitamins A, B12, C and D, as well as Calcium, Folic Acid and Manganese.
Nurishment is available in four delicious flavours, Vanilla, Strawberry, Chocolate and Banana, available to buy in some Sainsbury's, Tesco, Asda, Morrisons, and Nisa stores at £1.40 RRP. Nurishment is also available to buy in independent retailers and Cash & Carries (prices may vary).
The fresh new look was rolled out to supermarkets from late November.
Get Nurished!
#MilkWithMore @nurishment.uk
For more information, visit www.nurishment.co.uk or check out Nurishment on Instagram, Twitter or Facebook!